Our store offers a wide selection of merchandise – everything your baby would need.  Friendly and highly competent seller will be glad to provide assistance and guidance.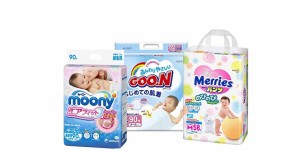 Japanese diapers of all sizes: hypoallergenic and gentle, with great absorbing qualities, produced by reliable brands "Merries", "Moony" and "Goon" – Velcro diapers and panties, including extra-absorbing night and swimming panties.
Japanese natural detergents and cosmetics "Pigeon", as well as baby care products that can be used from birth (wet wipes "Merries", "Moony" and "Goon", and disposable napkins "Sun and Moon" produced in Latvia)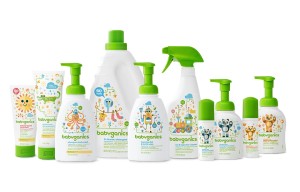 Safe, hypoallergenic hygiene and care products for children, as well as natural home care products from "Baby Ganics", USA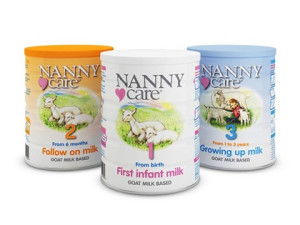 Children's organic food "Holle" (Switzerland), "Nanny Care" (New Zealand), "GOOD GOUT" (France) and "Alce Nero" (Italy) – meat cans (turkey, chicken, veal, beef), mono- and multicomponent fruit and vegetable purees, instant cereals, natural juices, biscuits.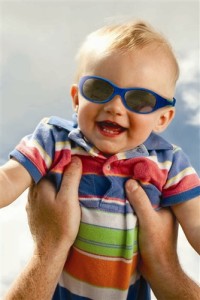 Sunglasses "Real Shades" (USA) with 100% protection against ultraviolet rays.
Sun hats and swimming suits "I Play" (USA)
Organic cotton products – towels, blankets, napkins, toys and hats.
As well as all sorts of cute and useful little things – feeding cups, pacifiers, teethers, etc.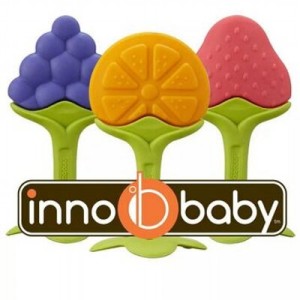 For mothers:
Japanese intimate hygiene products for females
For more detailed information, please visit our website – www.babypremium.net
Delivery of goods all over Cyprus