Pet supplies shop, ZooFast Cy Pet Shop, is located in the Ekgomi area in Nicosia. ZooFast Cy Pet Shop specializes in high-quality food and accessories for pets.
Branded products for pets in Cyprus
ZooFast Cy Pet Shop offers a wide range of branded products that meet all the requirements of pet owners.
ZooFast Cy Pet Shop's range includes
Food for dogs, cats, birds and fish;
Animal treats;
Vitamins for animals;
Collars;
Leashes;
Toys for cats and dogs;
Food and water bowls;
Mats and beds for dogs and cats;
Pet carriers;
Products for hair care;
Aquariums;
Filters, pumps, decorative elements and accessories for aquariums;
Bird cages and much more.
Available 3500 products.
Dog Grooming in Cyprus
ZooFast Cy Pet Shop offers a professional haircut and care for all breeds of dogs. During the grooming service the individual characteristics of each animal are taken into account.
Pet care services in Cyprus
Bathing using special shampoos and conditioners;
Treatment of animals with anti-flea agents;
Nail clipping;
Trimming.
Hotel for dogs in Cyprus
ZooFast Cy Pet Shop provides services when you are going on vacation and do not have anyone to leave your pet with. Consult the experts from ZooFast Cy Pet Shop, who will ensure a comfortable stay for your pet in the hotel and will meet all the needs of the animal based on your requirements.
Training of dogs in Cyprus
Professionals at the ZooFast Cy Pet Shop will help you educate and train your four-legged friends. The shop's employees are happy to give advice on practical training methods and educational programmes.
Purchasing pets in Cyprus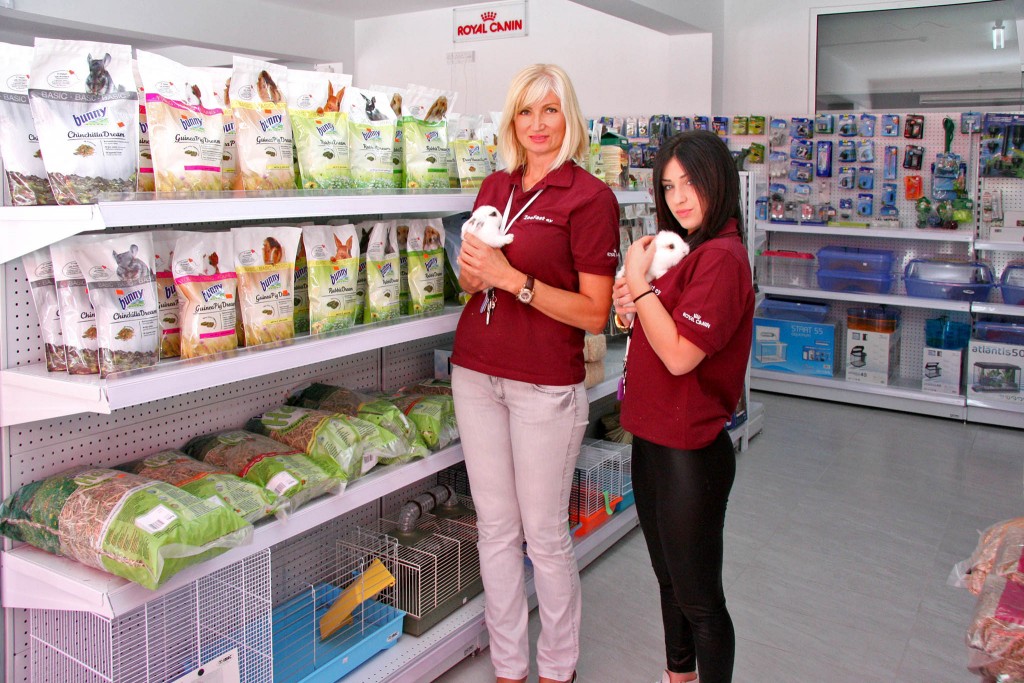 If you want any pet products, ZooFast Cy Pet Shop offers a large selection.
In the ZooFast Cy Pet Shop store you can buy:
Fish;
Turtles;
Hamsters;
Guinea pigs;
Rabbits.
Consultation and feedback
The purpose of the pet store ZooFast Cy Pet Shop is to set up lifelong customer relationships based on understanding the needs of the owners and their pets.
If you are not confident in the choice of a particular product, you can call +357 22 513131 and professional staff will advise you on which product would be the most appropriate to achieve the desired result.
Cyprus Inform discount card offer
15% on hotel services for dogs, tel.:+ 357 70007042;
15% on grooming, tel.:+ 357 22513131.
Photo Gallery