Stylianides Group was established in 1997 by Christoforos C. Stylianides, a qualified Architect and Civil Engineer. The Group has since grown to become one of the most respected Construction & Development Company's in Cyprus today.
The Group consists of dedicated Companies specializing in their field of expertise and covers every aspect of the Real Estate Industry.
The company specializes in:
design & development;
construction & engineering;
interior & landscape design;
marketing & sales;
consulting & project management of Commercial & Residential Projects.
Team of Stylianides Group
Stylianides Group has assembled a team of experienced professionals trained and skilled to success-fully deliver exceptional results to our clients. Each team member was chosen for their commitment to quality workmanship, dedication to each other and their clear intent to constantly improve our efficiency and methodologies for designing, constructing and managing projects.
Stylianides Group Services
Stylianides Group offers a full range of in-house construction & development services.
Construction & Development
From offices and retail facilities to residential projects, the company has emerged as a leader in the construction & development field.
The company is also able to control the timing, materials, workmanship and overall quality of projects and thus reduce overall cost for the clients.
Architectural & Engineering Services
The comprehensive architectural services include conceptual and schematic design, design de-velopment and construction documentation. The design process starts with listening and under-standing.
The Engineering Division undertakes: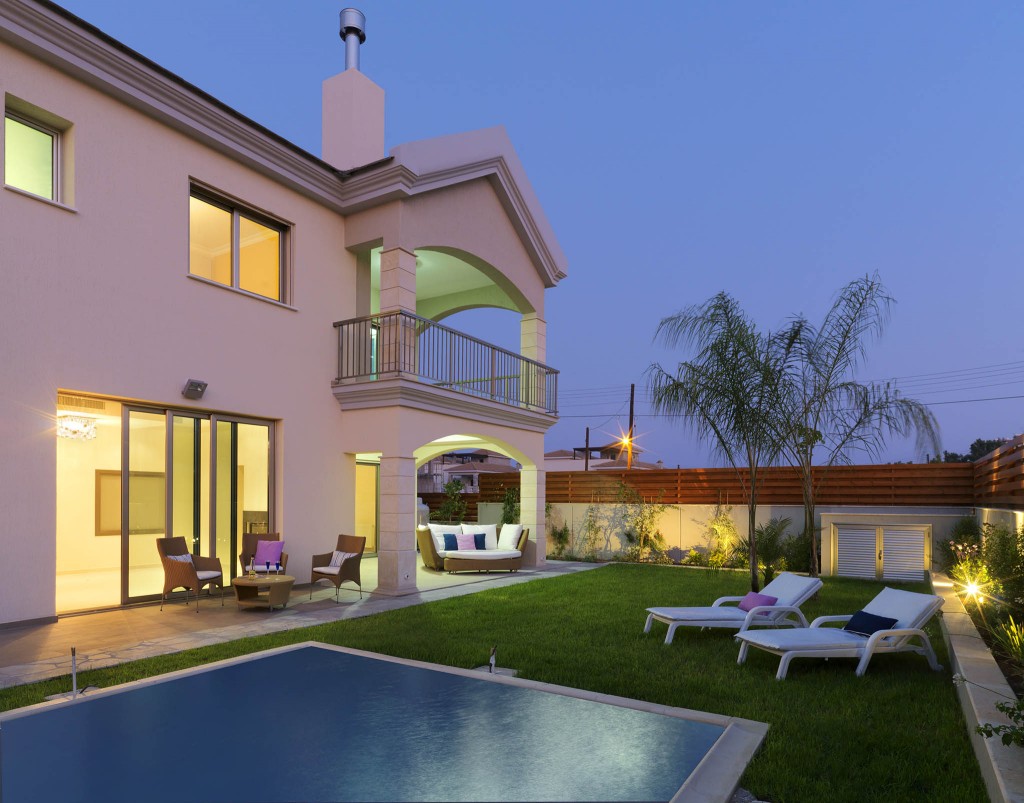 the design/engineering;
installation;
testing and commissioning of the Mechanical – Heating, Ventilation, and Air conditioning, Power and Lighting;
plumbing works for the Buildings, including specialized BMS and smart automation systems and Kitchens.
Real Estate & Property Services
The services are designed to meet the needs of individuals, whether you are buying for the first time, selling, relocating to Cyprus or looking to find a property to rent, we can help you.
Project Management & Consulting
Business-savvy project managers offer technical expertise that contributes to streamlined, on-time, within-budget projects. The process includes design-quality management reviews and consultant coordination, budget management, monthly reporting, design scheduling and design-fee cash flow forecasting and trending.
Citizenship & Relocation Services
Stylianides Group team handles all aspects of immigration matters including applications for im-migration permits, permanent residence permits, employment permits and visas for both individual and corporate clients.
Relocation assistants from the company are able to facilitate the transition to Cyprus, helping with driving licences, identity cards, health insurance coverage, importation of personal effects and any family pets, and formalities related with the relocation to Cyprus.
Interior Design & Materials Supply
The company is offering a full range of interior design and space planning services, and special-izes in creating master plans for mixed-use developments, low-carbon communities, tourism/resort developments and landscape open space systems.
Investment & Joint Ventures
C2S Stylianides Group has been involved in many successful joint ventures and has achieved exceptional returns for investors and partners alike.
Philosophy of Stylianides Group
Stylianides Group offers the best quality products and the highest standard of service with total commitment and dedication. There are some principles of work here, such as:
quality – offering the best possible products and services to all our clients;
integrity – honesty and respect in all our dealings, building long term relationships with our cli-ents and associates;
dedication – professional approach, understanding our clients, implementing new ideas & innova-tions.
Stylianides Group believes in honesty and respect in all our dealings, building long term relation-ships with our clients and associates, dedication and a professional approach, understanding our clients, implementing new ideas & innovations, offering the best possible products and services to all our clients.
Contacts
38, Spyrou Kyprianou Avenue , CCS BLDG, Suite 401, 4154 Limassol, Cyprus
Tel.: +357 25 735131
Tel.:  7000 3004