OUR MISSION: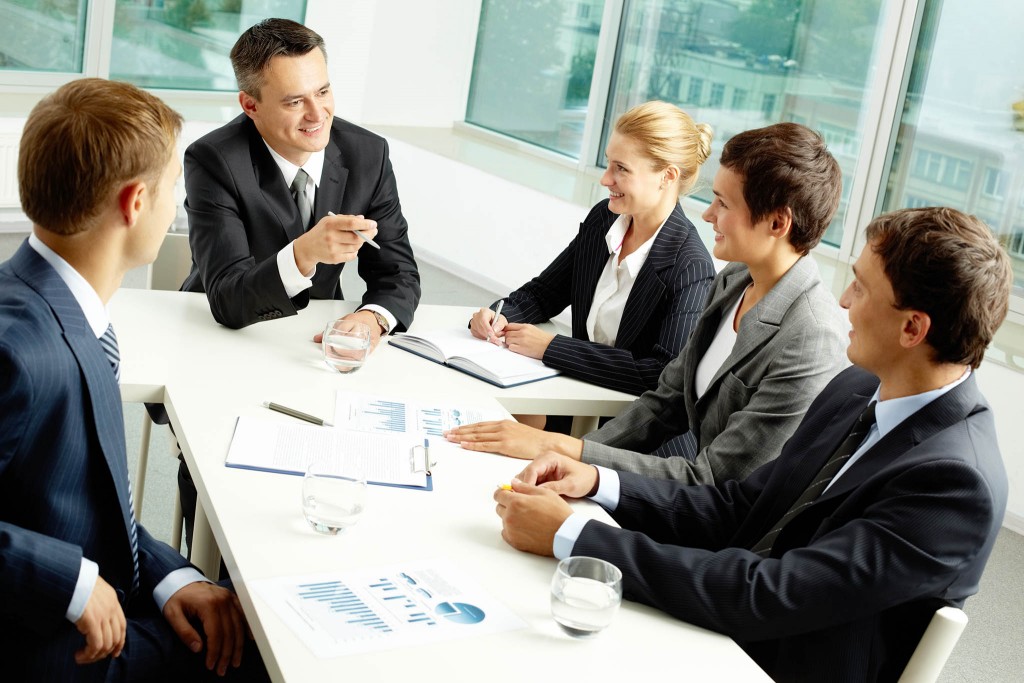 In a fast moving world, excellent time management combined with accurate local knowledge with first class service support, are some of the crucial components for a successful business. Underestimating the importance of local cultural differences in a new territory can easily be the first and main reason for business failure no matter how successful the overall concept has been in another country.
Here in Cyprus one can easily be mislead by the modern and friendly feeling of the corporate environment. Cyprus is indeed an EU member however we cannot emphasize enough on the massive cultural differences and the varying ways in which the locals conduct their business affairs. Cyprus is located in such close proximity to the Middle East which is a huge strategic advantage but it always had a strong influence in the way of doing business.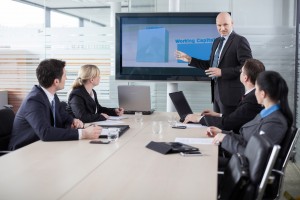 At SUXEED we have gathered all those very key components that are required to put a company together or select an investment in Cyprus and by adding our 35 years of experience in International trade we aim to make life for our corporate clients as smooth as possible.
SUXEED is here to bridge the communication gap and act as an invisible filter between the Cypriot and overseas corporate world. We "translate" the local business language into a "language" that is understood by the foreign investor so that crucial time is only spent on the primary objectives of the business thus enhancing the communication between all sides involved.
E-mail: [email protected]
Tel. 700 889 90
OUR SERVICES:
INVEST IN RENEWABLE SOURCES OF ENERGY:
Cyprus offers an abundance of sun hours which is the highest rate in Europe. It is a very favourable location for setting up large photovoltaic parks which can generate high and guaranteed production of electricity.
We have an excellent relationship with several project owners who are open in various ways for cooperation. For interested investors such opportunities can be from 100% purchase of the project down to a smaller percentage of ownership. Such investments are open for technically minded investors or simply for institutional ones.
We continuously monitor the market and therefore we have up to-date knowledge of availability of projects. Our vast expertise in negotiating with all sides gives us the confidence and the ability to deliver excellent and competent service.

PROJECT SECTORS:
PHOTOVOLTAIC PARKS from 150 KW to several MW
SOLAR THERMAL PARKS from 25 MW to 50 MW
BIOMASS & BIOGASS Projects from 1 MW to 2 MW
Please contact us to discuss your interest.
E-mail: [email protected]
Tel. 700 889 90
REAL ESTATE-LAND
Our highly experienced team has in-depth knowledge of the various coastal and central areas in Cyprus which are primed for development. We have existing proposals for land parcels with or without planning permission which can be presented to investors looking to develop their own real estate project.
Please contact us to discuss your requirements.
E-mail: [email protected]
Tel. 700 889 90
REAL ESTATE-LUXURY HOMES
We preselect luxury homes in the main towns of Nicosia, Limassol and Larnaca. We ensure that the owner is well prepared for a sale transaction and that the asking price is based on current and realistic market conditions.
Please contact us to discuss your requirements.
E-mail: [email protected]
Tel. 700 889 90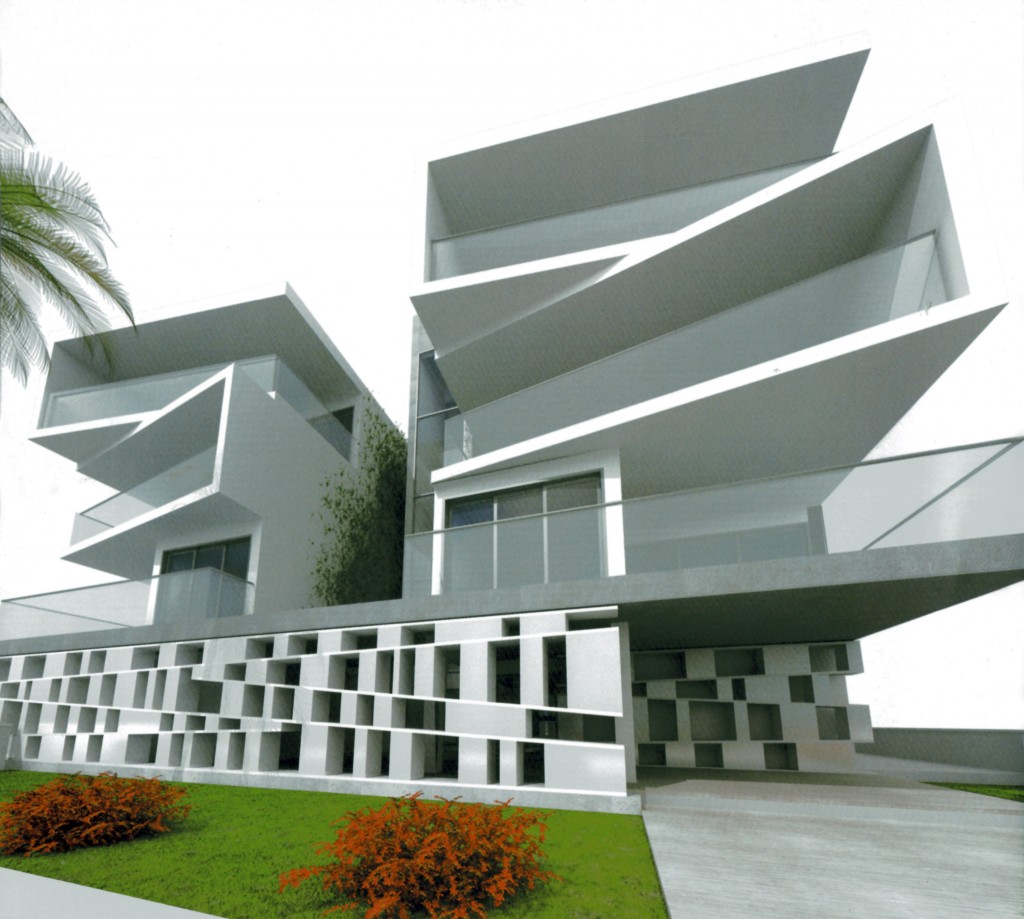 * For more information and prices move the arrow at the subject.
BUSINESSES:
Cyprus has developed a healthy sector in IT technology which produces an incredible number of successful products and services. The low-cost base is an excellent attraction to the overseas businessman who is looking to develop complex systems at competitive costs.
We represent a selective number of businesses which are looking for further strategic investment:
(a) existing businesses that are already operating in the local and foreign markets, but are looking for opportunities to expand;
b) newly created enterprises have a large local and global potential. The initial investment may be relatively small, but the return- enormous.
SECTORS FOR INVESTMENT:
IT Technology.
BANKING SOFTWARE SERVICES
FINANCIAL INSTITUTIONS
Please contact us for a list of investment opportunities.
E-mail: [email protected]
Tel. 700 889 90
SETTING UP YOUR COMPANY IN CYPRUS:
SUXEED LTD offers a full range of professional services navigating the business executive around all the various issues relating to establishing a company in Cyprus. We are 100% by your side, from legal, throughout to financial marketing and every other single detail required to get the operation up and running.
Please contact us for a full list of services.
E-mail: [email protected]
Tel. 700 889 90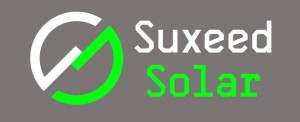 NET METERING  FROM €3800 + VAT
SOLAR POOL SYSTEMS from €2000 + VAT
SUXEED SOLAR
129 Athalassis Avenue, Dasoupolis, Strovolos, Nicosia 2013, Cyprus
Tel: 700 88 990
E-mail [email protected]