Falling oil prices, volatility in the stock markets and the migration crisis are the main topics of the World Economic Forum in Davos. However, the WEF also found the time to consider the Cyprus question.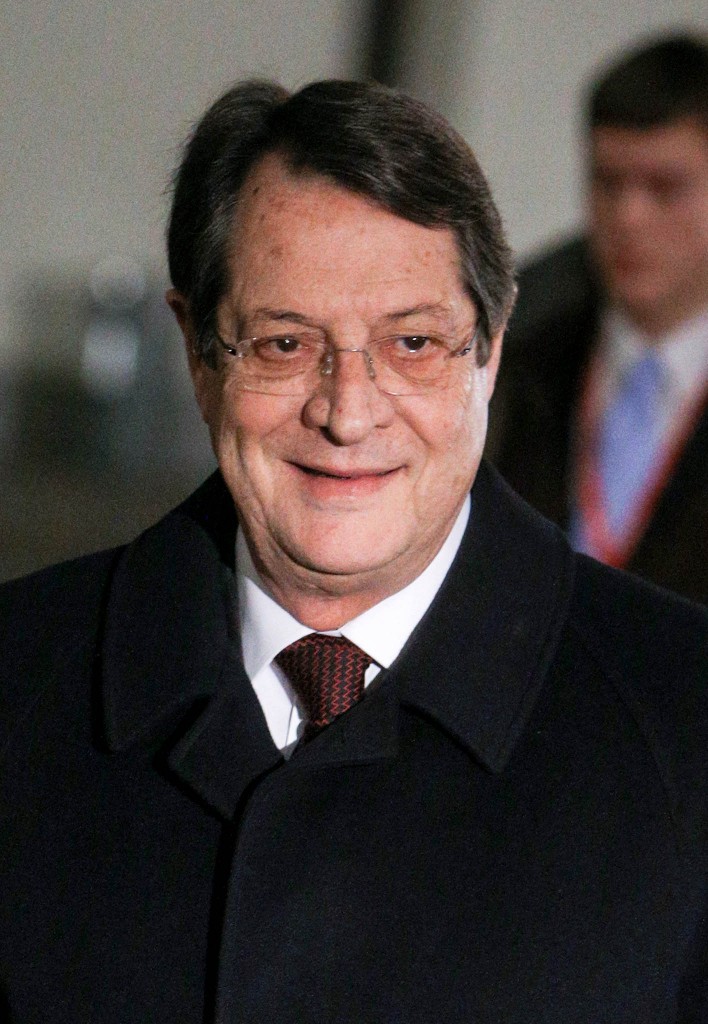 In order to estimate at what stage the negotiations are to resolve the Cyprus issue, on January 21st UN Secretary General, Ban Ki-moon, met with Cypriot President, Nicos Anastasiades, and the leader of the Turkish community, Mustafa Akinci, in the presence of UN special envoy for Cyprus, Norwegian, Espen Barth Eide. Heads of divided Cyprus expressed hope of the effective settlement of the Cyprus problem this year.
Some fears about the possible reunification of Cyprus had been expressed earlier by the Cyprus's finance minister, Harris Georgiades. In an interview with the Financial Times, he said: "Any deal to reunite Cyprus risks failure unless the new federal state, envisaged under a peace settlement, adopts binding rules on fiscal discipline and financial sector stability".
According to the Minister of Finance, the Greek Cypriot shipping industry would benefit from the agreement. It is possible this sector of the economy would double its business overnight. On the other hand, Georgiades noted, the Turkish Cypriot banking system requires close attention.
In an interview, the Cyprus's finance minister also said that he is considering the possibility of reunification only on the principles of a "win-win situation" for both sides.