Who we are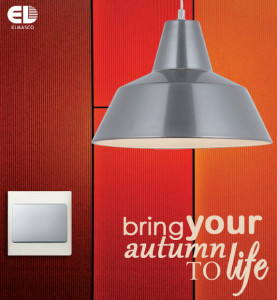 Founded in 1957, Elmasco is a leading supplier of a broad range of electrical installation material and lighting in Cyprus. The company is best known for the high-quality international brands it offers in all its product categories. Elmasco operates its own network of eight branches located across the island.
Customer service
At Elmasco, we prioritise having a customer-oriented approach with friendly service and flexibility to meet our customers' needs. Our clients include major contractors, construction firms, government bodies, electricians, hotels, architects and, of course, private consumers.
What we offer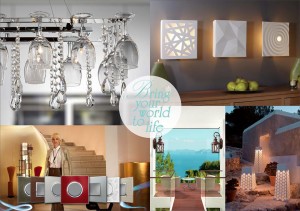 Having played a pioneering role in its field, Elmasco has extensive experience in the Cypriot electrical and lighting market, which is evidenced by its up-to-date, innovative range of branded products. All lighting collections and electrical installation material are constantly updated to provide our customers with the latest in technology and design.
Consumer products
Lighting

Elmasco's excellent lighting collection caters for a broad spectrum of styles and applications, ensuring that our customers always receive the best choice in both aesthetics and technology. Sourced from reputable manufacturers, our products reflect sophisticated designs while providing superior reliability and functionality.
Lighting products include: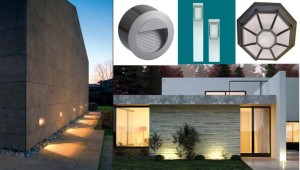 – Indoor lighting
– Outdoor lighting
– Professional lighting
– Hotel lighting
– General Electric light bulbs for all applications
Wiring Accessories
Our luxury wiring accessories are a key asset designed to accentuate your creativity and bring a unique touch to your elegant interior. We also offer wiring accessory options with a minimalistic style and elegant simplicity, ideal for every residential, commercial and office space. All our ranges are brought to you by Legrand, the leading global expert in wiring accessories.
Professional products
Electrical Installation Material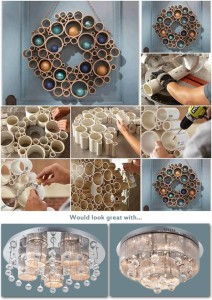 At Elmasco, we stock a comprehensive range of electrical installation material, which reflects the latest breakthroughs in technology and design. As safety and reliability are the most crucial elements in every electrical installation project, our products are sourced from leading international brands which prioritise research and development, continuous innovation and strict quality control.
Our range includes:
Cable fittings & accessories
Conduit fittings & accessories
Distribution components
Door entry systems
Panel & control accessories
Telecommunication & computer products
Tools
Wires & cables
Wiring accessories