The special knowledge, love for sweets and rich experience of the two brothers, Kostas and Christos Hadzhihristodoulou from the village of Tochni, allowed them to found one of the best patisseries in Cyprus in 1990. The first Sweet Nest shop opened on Leontiou street in Limassol.
Today the network includes two confectioneries (the second one is on Kolonakiou street), which enjoy the deserved love of the people of Limassol.
Sweet Nest appreciates its customers and offers them exclusive confectionery and an excellent level of service. When creating culinary masterpieces they use only the best products: cream, milk and the finest ingredients. In these patisseries you will find the most delicious sweets, ice-cream and the freshest pastries.
The management of the company is constantly improving their products, and the employees attend the latest exhibitions and workshops to learn about the latest technologies and special recipes. France, Germany, Switzerland, Austria, America and Greece – this is not a complete list of the countries visited by confectioners to meet with the local culinary traditions.
Let us remember that our whole life is a series of important events, achievements, noisy celebrations, family and business teas. A permanent attribute for these events for many years is "His Majesty the cake", which is the most important element of the celebration. And in this case, Sweet Nest  always try to keep up with the times.
In this case, culinary professionals can always find a lot of ideas on how to delight business partners, amaze your friends, to please children and give them all the pleasure dissolved in each piece of cake, baked by the skillful hands of professionals. Professional bakers are always ready to share their experiences, to create and to materialize the most daring ideas, and make your life rich thanks to a diverse range of tastes!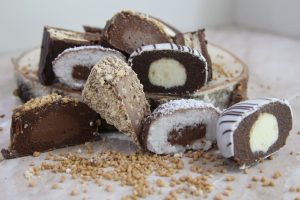 Cakes from Sweet Nest are like paintings, which were written by the hand of a talented and skilled artist. Thanks to the skill of the confectioners in Sweet Nest, your guests will discuss this magnificent celebration, which will have left an indelible memory in their sense of taste for a long time. Just imagine: light airy sponge cake, honey and chocolate biscuits, a wide variety of toppings …
Such a cake emphasizes the bright individuality of your event in Cyprus!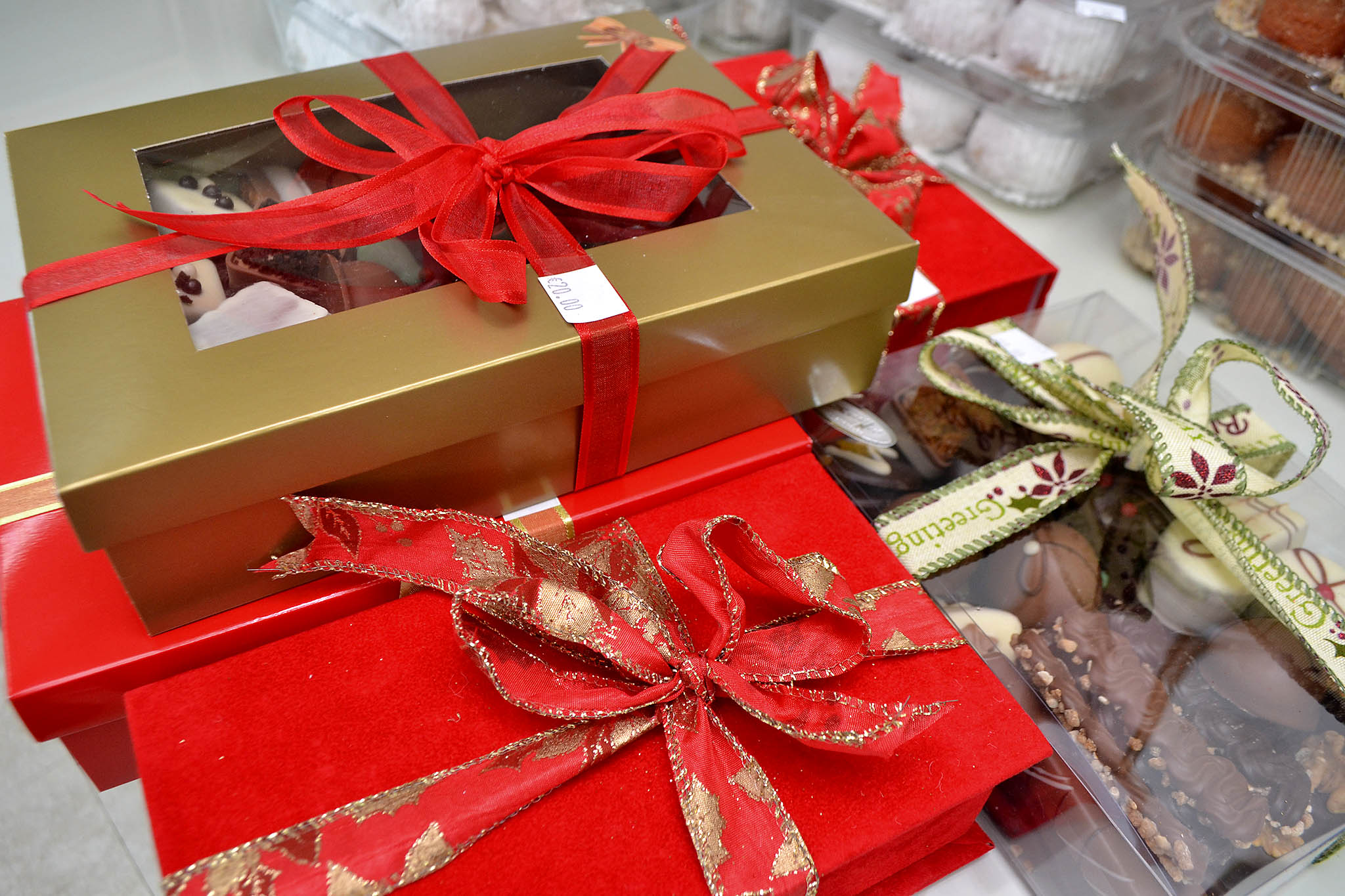 Sweet Nest will help you create an exclusive cake in accordance with the theme of your party- birthday, christening, anniversary, and cakes with a company logo. Any of your wishes can come true in the grandiose creations of Sweet Nest!
For the professionals at Sweet Nest, every celebrations is unique and they understand your desire to please the guests, so during the production process, they not only try to master the creative task, but also clearly follow the basic requirements such as the quality and natural ingredients standards as well as the observance of technological standards.
When making your cake they use only natural cream and flour.
Extremely low-calorie airy cakes, which are prepared based on protein without adding fat, will give you gastronomic pleasure and also will not harm your silhouette.
They use only natural dyes for the cakes' design.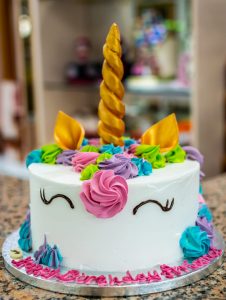 When you want something tasty and unusual, be sure to come to Sweet Nest – and believe us, you are in for a real gastronomic surprise!
Also you can order a fresh cake for 4 minutes! It will be cooked in 4 minutes at your presence from the most fresh products!
It is amazing!
Highly recommended from Cyprus Inform!