Profserve – is a Cyprus based Consultancy, with an international presence serving a global clientele via its extensive network of business associates.
Profserve Team
The Company Directors have between them amassed decades of experience working in Government, Accountancy, Legal, Financial and Business sectors, both locally and internationally.
A highly professional team of expert associates has long-standing experience of both international and Cypriot legal, commercial, business and financial infrastructure.
Work principles of Profserve:
Company stands by clients 100% by providing a professional, prompt and courteous service.
The team is comprised of experts offering sound advice and guidance for total solutions across the board.
Consultancy provides the necessary tools and expertise to help their clients grow or to start a business.
Consultancy services in Cyprus
The company offers access to a comprehensive range of professional services and expertise to serve all of your business needs, including:
Corporate
Incorporation and Representation, including Registration of companies and all associated administrative, legal and financial requirements tailored to the clients' specific needs.
Administration and secretarial
There are a lot of services, from company searches and preparation of official legalisation documentation, to maintenance of statutory company records, financial accounts, minutes and all associated internal affairs.
Accounting and auditing
All associated services related to the preparation of financial statements under International Accounting Standards, including Payroll services, preparation and submission of VAT, Personal and Corporate Tax returns, preparation of internal Management Accounts, Invoice preparation and dispatch and full company Audits.
Management and business
Overview of internal control structures including management information systems, optimisation of procedures and performance strategies to enhance operational standards, improvement of under-performing established companies through management incentives and disposal of non-strategic businesses.
Financial and banking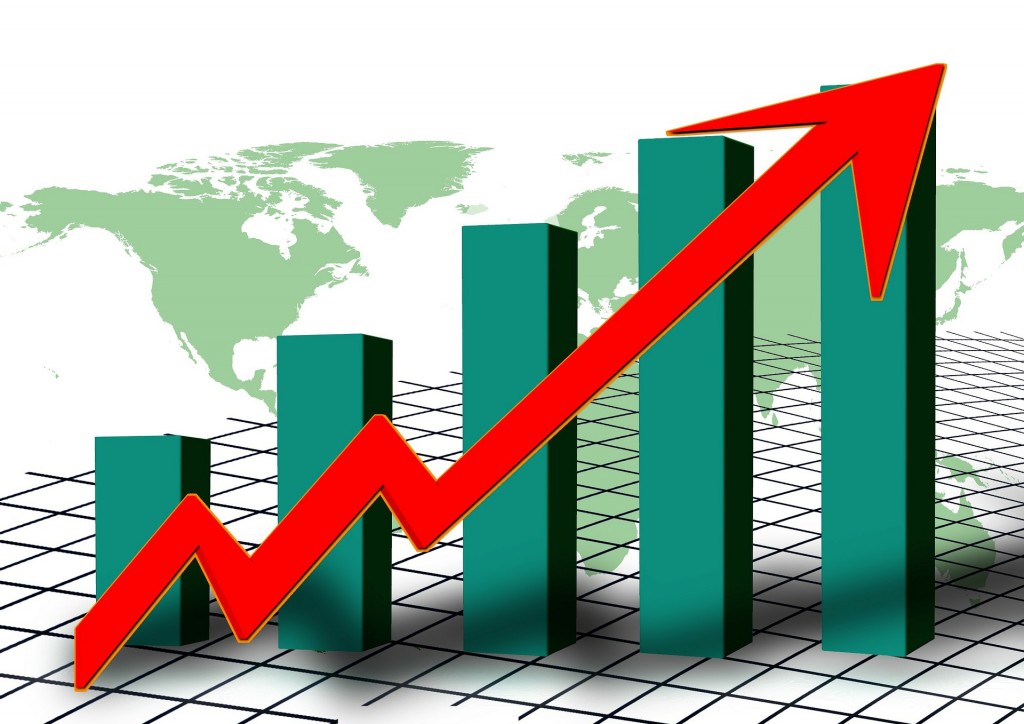 Establishment of bank accounts in Cyprus and within the EU, negotiation and liaison with banks for all formalities including fund collection and remittance, credit agreements, loans, guarantees and deposits, foreign exchange and arrangement of on-line services.
Taxation
Advice and implementation of procedures for optimization of tax benefits, including direct or indirect taxation, transfer pricing and ensuring achievement of most efficient tax targets in Cyprus.
Shipping
All shipping registration documentation, representation and associated administration procedures, including ship management and financing through the company's network of associates.
Trusts and trustees
All related fiduciary services, including implementation and administration of special purpose or discretionary trusts, incorporating mergers and acquisitions, inheritance planning and wealth management, shareholder agreements, provision of trust lawyers in accordance with the wishes of settlers.
Immigration services in Cyprus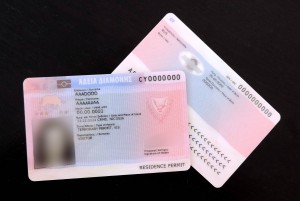 The Profserve company also specializes in immigration services, advice and processing of all required legal documentation, including formal applications in respect of:
work permits for foreign companies operating in Cyprus;
temporary residency permits;
permanent residency visas;
pink slips;
Cypriot citizenship (passport) through investment schemes – naturalization status.