Pаphos is one of most beautiful cities in Cyprus.
Кourion
The first stop on our way to romantic Paphos will be on a hill, where the city of Кourion was once located, and where a Greco-Roman amphitheatre still stands – a testimony to its past grandeur.
Paphos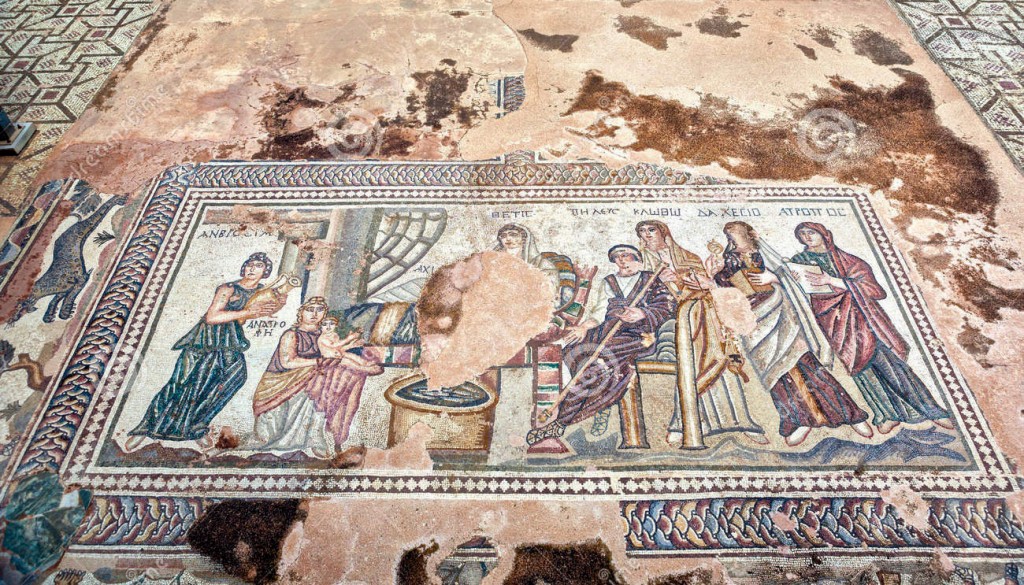 Our next stop is the archeological museum in the very centre of old Paphos.
Тhe area of the museum is so vast that those tourists who love history devote more than one day to a visit here. Mosaics in the house of Dionysus are of special interest and value for the museum. Some of them date back to the 3rd century BC.
You will need information from the guide here to help explain what you are seeing. Ancient Greek myths come to life here.
After leaving the museum, you can take a pleasurable walk along the embankment of Paphos and there is a wonderful view of the Paphos fortress. Apart from the archeological treasures, Paphos is also famous for its fish and seafood dishes.
The freshly caught fish is grilled and served with olive oil and lemon. A meal on the embankment in a local tavern is a wonderful addition to the varied programme of entertainment.
Mоnastery of Saint Neophytos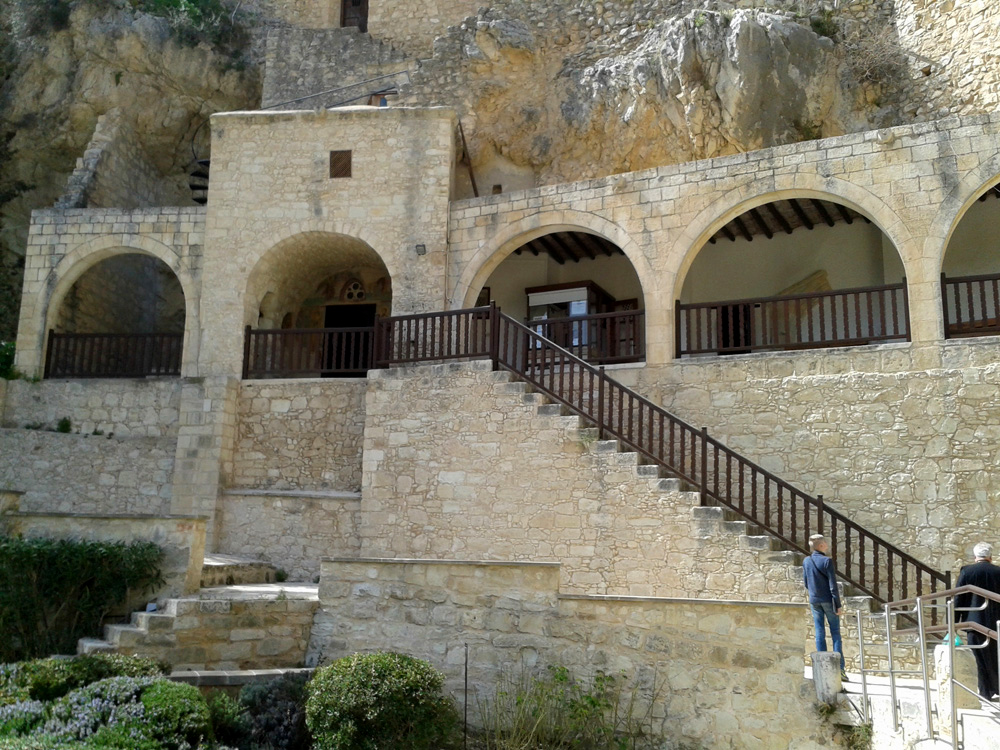 Later you will go to the mоnastery of Saint Neophytos the Anchorite.
It is located about 10 km away from Paphos at a height of 412 m above sea level. This monastery preserves the caves where Neophytos lived.
Aphrodite birthplace
On the way back you will have the time to stop at the shore, where, as myth has it, the Goddess Aphrodite emerged from the sea. Swimming here makes you young and beautiful.
Cost of the excursion:
Adults – 50 Euros;
Children – 25 euros.
To book a tour you can fill out an online application form, send us an e-mail: [email protected] or call us  +357 25 310 692.