Our team suggests you make a wonderful journey to the Akamas peninsula, a unique preservation area where evergreens and plants blossom all year 'round as if in eternal spring.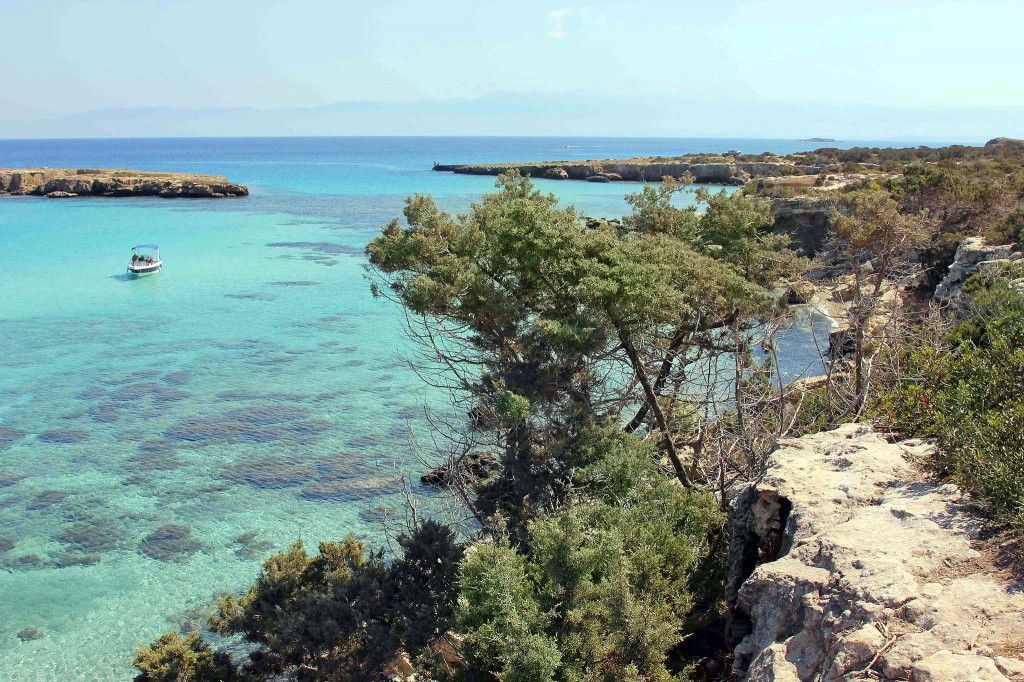 We start our journey in the city of Limassol and make our first stop at the birthplace of the Goddess Aphrodite, where legend tells us she emerged from the sea. You will have a chance to touch the legends of the island and take photos of this beautiful and mesmerising place.
We continue our journey and pass a valley rich in olive and citrus trees, and then head for a 200 year old mill, by the name of Kuyuka. The water mill and adjacent buildings focus on Cypriot culture and traditions.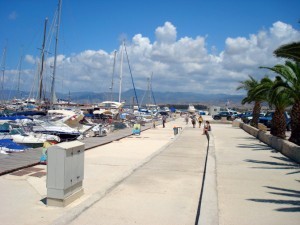 Here they bake village bread, sell natural honey and olive oil and serve real Cypriot coffee and herbal tea. You can acquaint yourself and sample the exhibits of the museum – bread, wine, olive oil.
Our next stop is on the shores of a beautiful azure sea, in the famous port of Latchi, where our captain and ship await to take us on a real adventure on the vast blue sea, on our way to a blue lagoon of unimaginable beauty.

We will drop anchor in the clear waters of the Blue Lagoon and enjoy the refreshing waters, scuba-dive or just enjoy the scenery. Lunch (??)
At the end of the journey there is an enticing visit to the Pool of Aphrodite, the Goddess of love and beauty who, according to legend, basked in the arms of her lover, Adonis, in the spring waters of this tiny, rejuvenating lake, hidden in a shady grotto.