What tourist wouldn't want to live in Cyprus? This sunny island in the heart of the Mediterranean fascinates at first sight due to its wonderful climate, low crime rate and ancient culture.
If you are looking for a house, apartment or building land in Cyprus to buy or rent, you should contact Elias Athanasiou LemesosEstates Ltd., real estate agency.
About LemesosEstates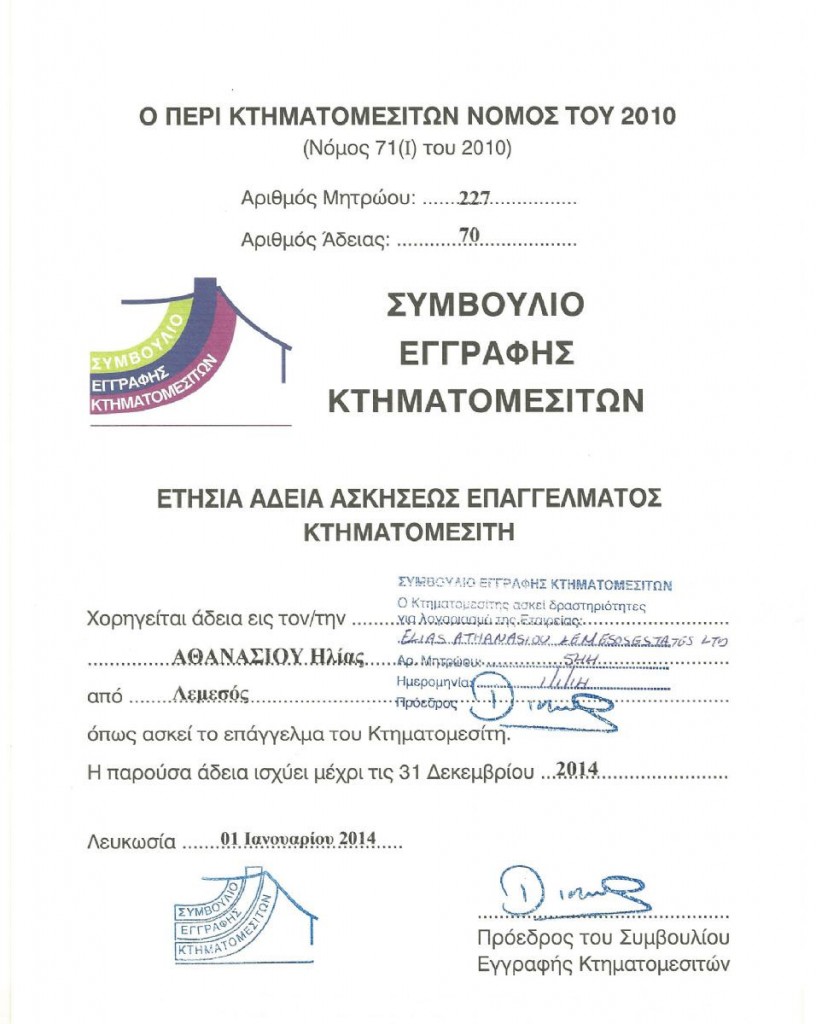 Elias Athanasiou LemesosEstates is a real estate agency in Cyprus, officially licenced and registered in accordance with the laws of Cyprus.
In addition, LemesosEstates is now a member of:
Cyprus Real Estate Agents Association;
The Estate Agents Registration Council;
The International Real Estate Federation.
The company has worked in the Cyprus property market for over 28 years, and during that time has earned an excellent reputation. Elias Athanasiou LemesosEstates also boasts an extensive residential and commercial catalogue.
The main aim of the company is to help clients achieve their dream of obtaining a beautiful and comfortable home. At LemesosEstates you will receive comprehensive advice on any matter relating to real estate in Cyprus, as well as any other assistance in this field, including full support right up to completion of the transaction.
It offers the best price-quality ratio in the rental or purchase of property in Limassol and other regions of the island.
Real Estate agency services in Cyprus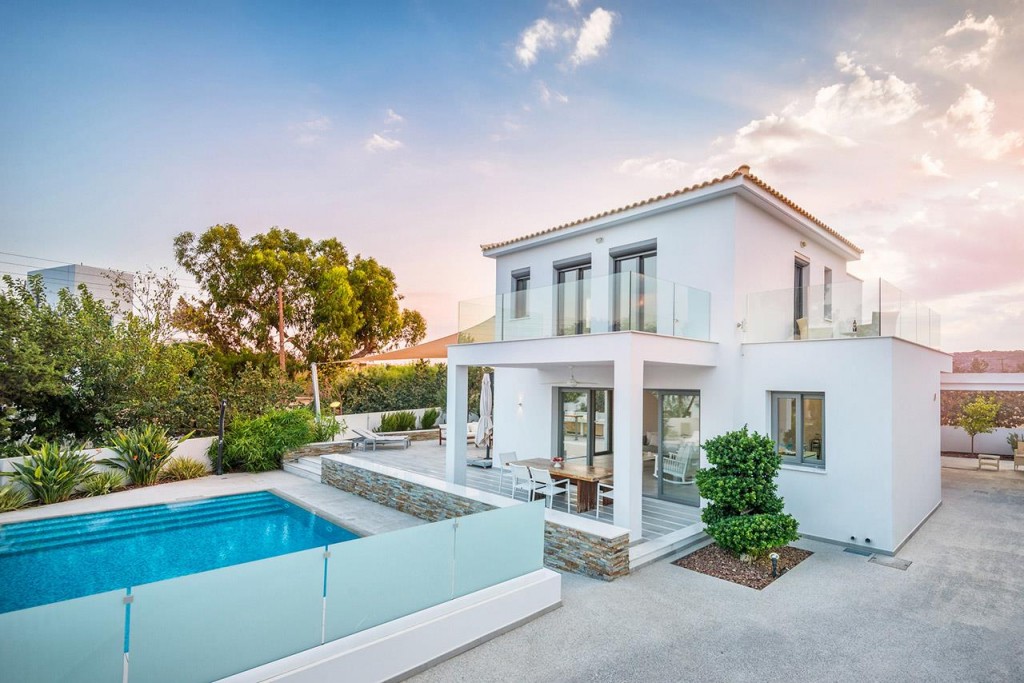 LemesosEstates provides a full range of real estate agency services in Cyprus, including:
selling process of real estate;
investments;
mortgage and finance;
property anagement;
construction and renovations;
consultation.
Property sale in Cyprus
Elias Athanasiou LemesosEstates offers services in:
rental property in Cyprus;
short-term and long-term lease of property in Cyprus;
purchase and sale of commercial and residential real estate;
Sale of land in Cyprus.
Real Estate management
If you live in another country, or on another continent, it may be difficult to manage and control your property.
But thanks to the Lemesos Estates' property management services, this is no longer the case. Using the services of Lemesos Estates, you will be able to control your property from abroad, even from another continent!
Repair and renovation in Cyprus
LemesosEstates Cyprus is also involved in:
Organization of repairs,
construction of buildings of any type,
renovation of traditional houses,
recreating the original appearance of the structure (in combination with modern comfort).
The company's professional team will help you realize all of your dreams!
Contacts:
Address: 196, Agias Fylaxeos Str. (Constantia Court), Limassol, Cyprus
Tel: +357 25 388630
Tel: +357 99 692 918
Fax: +357 25 388 508
E-mail: [email protected]