Anytime Medical Checkup & Healthcare
Getting medical check-ups is one of many things you can do to help stay healthy and prevent disease and disability. The Anytime Medical Check-up and Health Care is designed to help you keep yourself in good health. Medical check-ups are important at any age, including blood tests, pap tests, dental tests and teeth cleaning.
All these things are included in the Anytime Medical Check-up. The Anytime Medical Check-up is something anyone and everyone should do, since it is very affordable. Getting a quote for your medical check-up is easy. Just follow the links in this site.
The medical check up can be performed in one of the Recognized and Accredited Clinical Laboratories, clinics or doctors that cooperate with us. Our health care providers network all over Cyprus cities.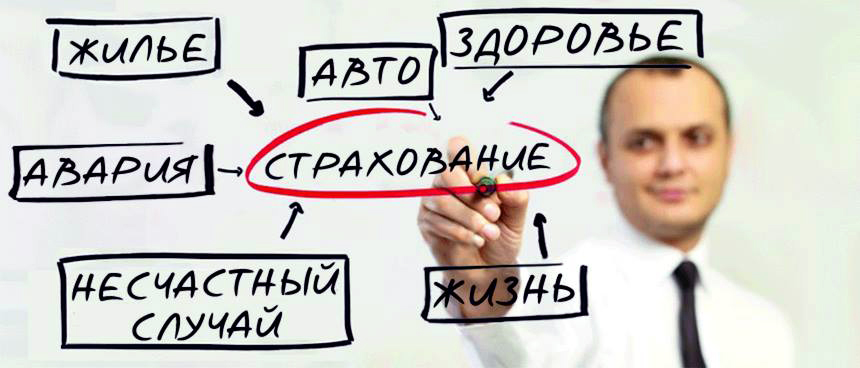 Compare private health insurance!
Having a health insurance is important for several reasons. It covers those unpredictable moments of life and is the guarantee of being seen when ill or injured. Health insurance does more than offer financial benefits to some of life's most serious physical conditions. It also offers peace of mind.
There are so many insurance companies providing health/medical policies, that people often don't know which policy exactly suits their needs. That's where Anytime Insurance  comes in, we compare health insurance cover from a range of the leading private health providers in Cyprus and Europe, giving you affordable quotes that suit your budget and requirements best.
Having health insurance is a way of receiving treatment fast and when it's right for you. You can choose a health insurance policy to suit your budget to help you pay for the treatment for illnesses where public hospitals may not have the facilities to do so. Health insurance has many benefits and is worth having when you need it.
Health insurance comes in a variety of different packages with different types of cover available, so you can choose the type of cover you need that is right for your budget.
What are the benefits?
There are a number of benefits to having your own health insurance policy:
Fast treatment of illness and injury
In most instances you will be treated at the hospital of your choice
Private rooms in most cases with more facilities available
Doctors' visits, prescription of drugs and preventive care
Investing in insurance means investing in your quality of life!
Personal Accidents – Accidental Death Cover
Accidents do happen and accidental death is the second leading cause of death in most countries in Europe. Accidents also happen to both men and women of all ages.
This policy is simply an Accidental Death policy which covers accidental death in Cyprus. Your accidental death insurance cover will start from the moment you pay your premium which is only €25 a year until you are 70. There is no medical required and cover is for €10,000 one-off lump sum.
The Accidental Death policy is payable regardless of any other policy you may have as well.
Liability
Employers' Liability Insurance

Employer's Liability is an insurance policy that protects employers from liabilities arising from disease, death or injury of their employees during their employment and/or relating to workplace conditions.
In Cyprus it is compulsory for employers to have Employers Liability Insurance since November 1st, 1997.
The minimum limits of indemnity by law are the following:
For each employee: €160.000
Per event or series of events: €3.415.000
Aggregate limit any one period of insurance: €5.125.000
Higher limits than the above can be offered by insurance companies upon request. Please contact us for a specific quotation.
Compare public liability insurance
Public Liability is the insurance that covers the insured in the case of legal action brought by the public. This insurance covers liability relating to bodily injury, illness or property damage.
Find out how much you could save on the public liability insurance for your business by comparing policies with Anytime Insurance.com. Simply enter your details and we will contact you back.
We compare quotes from the leading insurance providers in Cyprus and Europe, offering you the best rates for your requirements.
Professional Indemnity
Professional Indemnity (PI) insurance is a form of liability insurance. It is designed to protect business offering professional advice or services. Anyone who gives another person advice and/or services of a professional nature according to an established discipline, would be regarded as a professional.
In most European countries and other parts of the world, P.I. Insurance is compulsory for most professional businesses. In Cyprus it is now a mandatory requirement to have Professional Indemnity insurance for specific professions. (i.e Accountants, Insurance Intermediaries, Estate Agents).
It is anticipated that Professional Indemnity will be necessary for many other professionals in the very near future due to the fact that since Cyprus joined the European Union, there are stringent requirements applied for most professionals. The law requires a professional to exercise their skill at the appropriate level expected of that profession however, professionals are still human and mistakes happen from time to time.
What does it cover?
Professional Indemnity insurance protects you against claims for alleged negligence or omission resulting in financial loss. The policy will pay for damages awarded against you and all reasonable costs incurred in the defense.
Professional Indemnity insurance generally covers negligent acts, errors or omission, implied statutory terms, unintentional infringement of intellectual property rights, loss of documents entrusted to the insured, unintentional libel, slander, defamation, and unintentional breach of confidence, confidential duty or misuse of information.
Shop & Office Insurance
Shop Insurance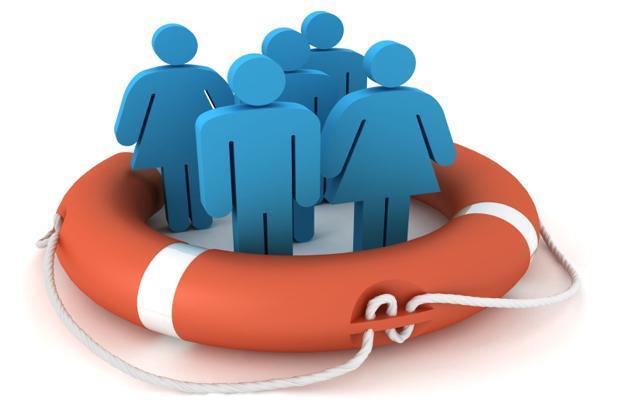 Find out how much you could save on insurance for your shop. We understand you want the right cover but you're also watching your cashflow. Simply enter your details once through the quick and easy-to-use application form and compare the prices available. Select your shop type from our extensive list including chemists, supermarkets and clothing. Tailor your shop insurance policy to suit your needs. Buy online or speak with a Cyprus based customer sales consultant and shop around to get the best deal.
Compare office insurance
If you run an office, you'll know that accidents can happen from time to time, even with the most stringent health and safety measures in place. Office insurance for your business can protect you against damage to your premises or equipment and can cover your office in the event of third party claims being made against you.
Find out how much you could save on business insurance for your office. Simply enter your details once through the quick and easy-to-use application form and compare the prices available. You will need to select your office type from our extensive list including advertising, solicitors and ticket agency offices. Buy online or contact our offices and we'll call you back immediately.
Protect your business and compare office insurance with Anytime Insurance today!