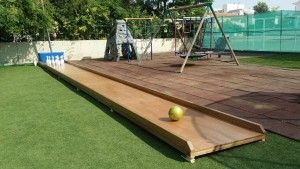 СН. Demetriou Sports Ltd is an athletic orientated company established in Cyprus in2002, and has been amongst the leading companies in the Cypriot market dealing with fitness, sports and leisure activities. The company continuously tries to provide the customer with the best quality products for their physical workout and free-time activities.
With each year the company gains experience and knowledge which translates into higher-quality services geared towards developing the athletic, educational and recreational space.
The new goal of the company is to provide the customers with the best online shopping experience from start to finish, with a smart, searchable website, easy-to-follow instructions, clear and secure payment methods and fast, quality delivery.
Professional team
The company aims to accompany the customer on the way to a quality physical workout and leisure time through the sport and recreational items, and the professional staff are dedicated to assisting the customers, so please feel free to contact the team for further information, suggestions and additional products.
Sport products and equipment in Cyprus
All the products of the company are divided by different thematic categories:
Fitness products in Cyprus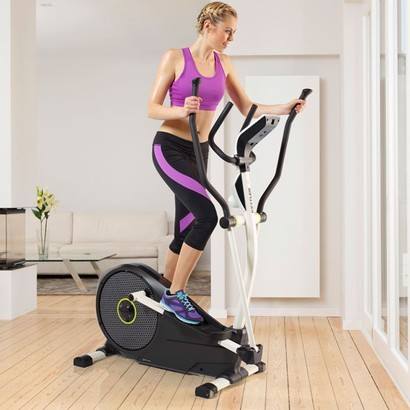 There is a complete range of products for your physical activity. Choose the product suited for your needs through our variety of:
Treadmills;
Ellipticals;
Exercise Bikes;
Rowing Machines;
Steppers;
Multi Gyms and Benches;
Functional Training;
Professional Equipment;
Accessories.
Wellness:
Martial Arts:
Boxing Bases;
Boxing Gloves;
Boxing Bags.
Sports & Leisure equipment in Cyprus:
Ping-Pong;
Football;
Basketball;
Volleyball;
Tennis;
Badminton;
Hockey/Ice Hockey;
Air Hockey;
Soccer Tables;
Pool Tables and Accessories;
Dart Games;
Gym & Locker Room Furniture.
Play:
Trampolines;
Ride-ons;
Swings;;
Slides
Play Houses;
See-Saws;
Games & Activities;
Playground Complexes;
Educational;
Play Accessories.
Crazy Safety:
Some of the brands provided by the company are:
KETTLER;
GARLANDO;
EXIT;
STIGA GAMES;
NOWA SZKOLA;
NOVUM;
MEGAFORM;
IMPULSE;
BUFFALO;
LIFETIME;
CRAZY SAFETY.
Vary your sport activities with CH. Demetriou Sports Ltd!
Photo Gallery