Whether it's looking after a newborn baby, an elderly relative or post operative support, care at home by experienced nursing professionals will provide you with what you need.
Give your loved ones the luxury of 'home healing' with Medigence Home Healthcare.
About Medigence
Medigence is the first home healthcare provider in Cyprus with nationwide coverage. It offers patients the option of professional, high quality and state-of the art healthcare services in the comfort of your own home.
All services provided by Medigence are tailored aсcording to the client's needs, and are implemented by a specialized and experienced team of nurses in collaboration with the patient's doctor.
Home healthcare services in Cyprus
The home healthcare services provided by Medigence span a wide range:
care for newborn babies and mothers;
post-operative support;
elderly care;
palliative care.
English or Russian speaking doctors, nurses, nutritionists, physiotherapists, psychologists, sociologists and carers are available to ensure that all critical information is carefully assessed and processed to develop a quality service that is both complete and effective.
How does it work? A unique plan of care for each patient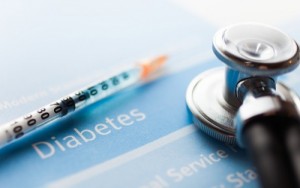 The development of the plan of care starts from the first day of contact, which can be made either by the patient, a close relative, or the patient's doctor. The Director of Nursing will then undertake an initial assessment.
This assessment aims at collecting vital information, including medical and social data such as the patient's medical records, the household and domestic situation, the patient's and family's ability to participate in the treatment, and other relevant information, before recommending a plan of care.
Home healthcare programmes in Cyprus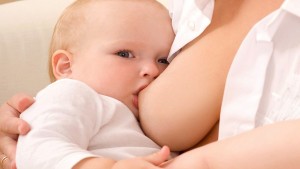 Other programmes available with Medigence are:
Mother & child.
Senior care.
Wound Management.
Oncology .
Palliative care.
Stroke.
More information is available on the company's official web-site.
10+1 reasons why you should consider Home Nursing:
Patients remain in the comfort and security of their home, surrounded by people they love.
Personalized and tailored care.
The dignity of the patient is respected.
Disease prevention.
Quicker recovery time.
Lower overall health care cost.
Lower average hospital stay.
Keeps the family together.
Promotes the patient's social needs.
Healthy lifestyle promotion.
Last but not least, friends and family of patients receive much needed support, and any stress or tiredness associated with the continuous care of the patient is alleviated.
Follow us on Facebook to receive our daily wellness tips and stay connected!