About Panstromasew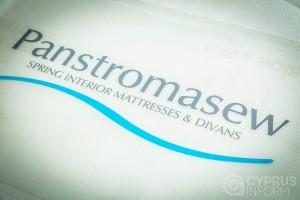 The history of Panstromasew began in the late 1980's when the company's first mattress was created.
The main aim of the company is to provide good quality products at the best prices. In caring for their customers, the company uses the best hypo-allergenic materials, adopting the latest technology used for manufacturing layers.
The company's stores offer a fantastic collection of beds, sofas, mattresses, furniture accessories and white linen.
Here you will find everything you need to create the necessary conditions for a healthy and comfortable night's sleep.
Bedding in Cyprus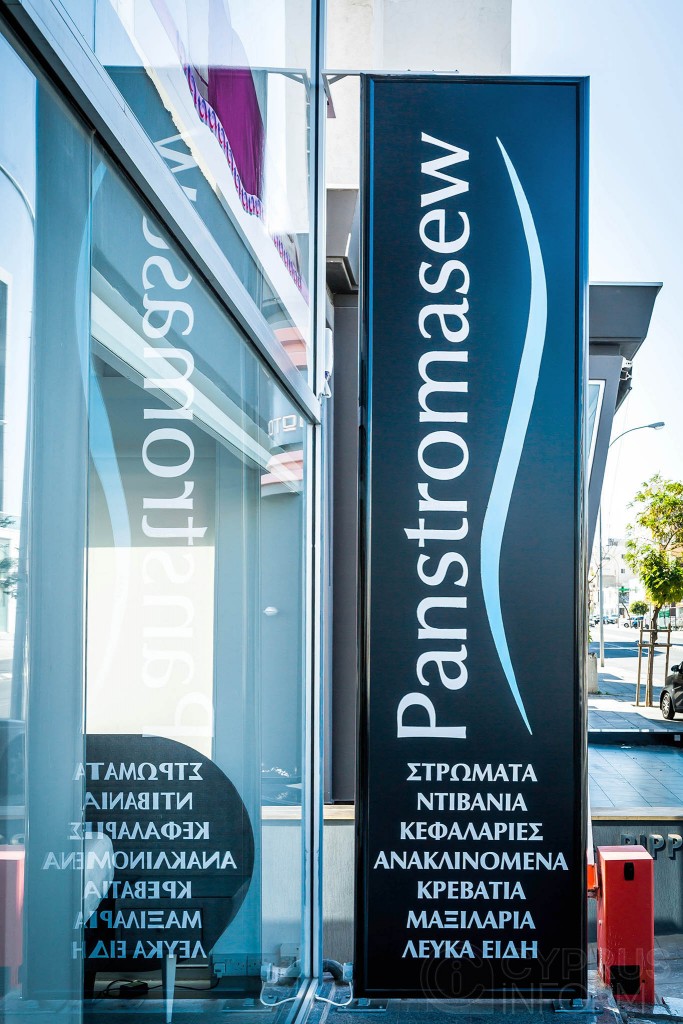 You can find a wide variety of hard and soft orthopedic mattresses, beds, sofas, and a wide selection of bedding and furniture accessories in the company's stores.
Panstromasew offers the following:
Sofas
Beds
Spring mattresses
Latex mattresses
Elastic mattresses, Visco
Headboards
Divan legs
White linen
Protective mattresses
Pillows
Throws
Bathroom accessories
Wedding collections
Panstromasew's services
In addition to their range of products, Panstromasew also offer unique extra services, such as:
Choose the size and it will be customised for you free of charge. This service ensures your chosen product fits perfectly.
Delivery anywhere in Cyprus:
The company has its own factory ensuring your order is produced quickly and with more flexibility.
Panstromasew – sleeping in comfort
Since people spend up to a third of their lives in bed, it's worth choosing the best mattress for a comfortable night's sleep.
Invest in the most comfortable and highest quality mattress you can afford to ensure a great night's rest for a healthier, happier and more productive you.
A few tips from Panstromasew for a good night's sleep:
Maintain a regular sleep pattern.
Establish a regular, relaxing bed time routine. Reading a book or listening to soothing music.
Sleep on a comfortable mattress, pillow and bed linen.
Create an environment that is dark, quiet and comfortable. Air the room well before you go to bed.
Make sure that you sleep on the right size bed.
Use your bedroom only for sleep and sex. It is best to take computers and televisions out of the sleeping environment.
Finish eating at least two to three hours before your bed time.
Avoid caffeine close to bed time; it can keep you awake.
Avoid nicotine close to bed time; it can lead to poor sleep.
Avoid alcohol close to bed time; it can lead to disturbed sleep later in the night.
Panstromasew: «We like sleeping as much as we love life».
Photo Gallery