The main reasons of immigration by investment
Each person has specific reasons to immigrate; people are looking for safety, better future for themselves and their family, advanced living standards and social protection.
Investment is the other side of immigration that brings new opportunities for business operations, tax planning, and cooperation with international companies and asset protection. In most cases, receiving of a new citizenship and a second passport is bounded with investor's interests vested in the economy of the country chosen for immigration.
Nowadays, the best five countries for wealthy investors are the USA, Austria, Belgium, Malta and Australia. The United Kingdom and Canada are also staying on top having been among the most favorable destinations of international millionaires for many years.
The situation is clear for the investors possessing unbounded assets. But what are the top countries for relocation for middle class immigrants.
Immigration by investment is available for middle class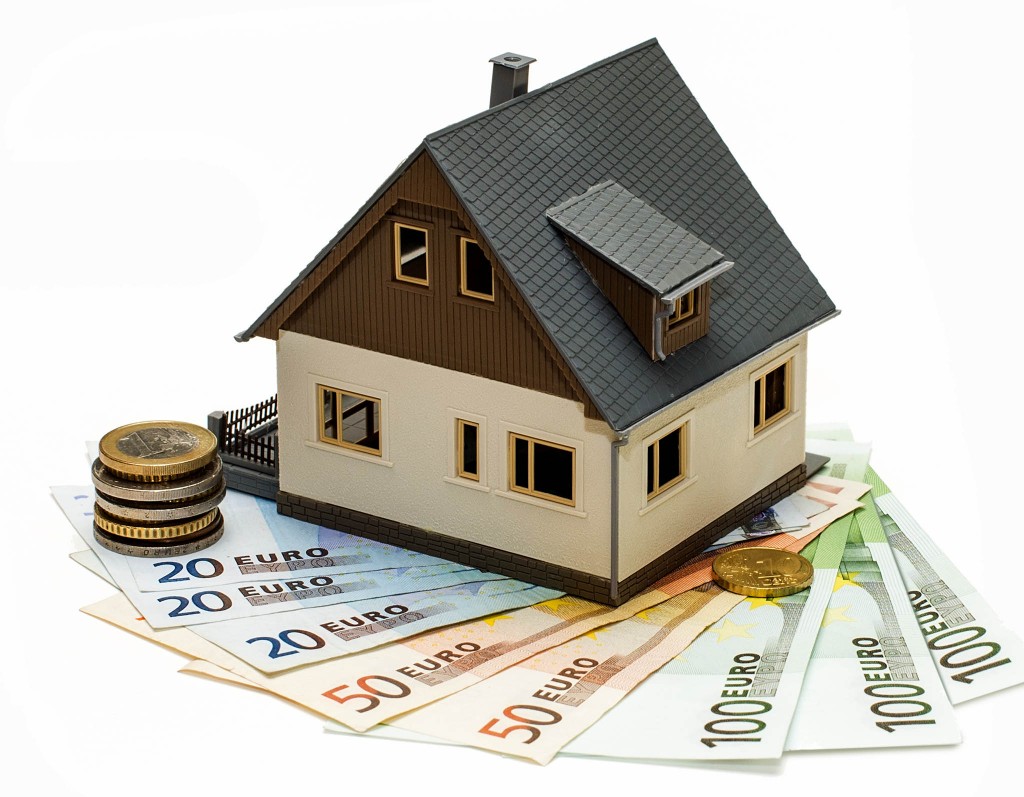 Obviously, the answer to this question primarily depends on the costs of purchasing Residence Permit and opportunities opened for a foreigner.
The Internet is riddled with various articles and advertisements devoted to "Residence Permit by Investment", "Golden Visas by Purchasing Property", etc. And a person who considers immigration options often becomes embarrassed by handling terms.
A clear term  "Residence Permit" can be also treated as a temporary residency. The phrase "golden visa" can totally confuse you and it often comes laden with illusive expectations.
These are the exact reasons for a potential expat to get high quality consultations concerning all the variations of investment programs offered by a certain country. This type of immigration frequently begins with receiving a Temporary Residence Permit which will be the basis to get a Permanent Residence Card and citizenship in the future.
All these procedures should be investigated in legal acts of the country which you have chosen to relocate to as they also include the information concerning your opportunity to work legally, establish your own business and take advantage of social security protection when you get the Residence Permit.
Moreover, significant factors distinguishing immigration programs are the cost of Residence Permit and the condition that determines the economy sector which will be targeted by investment, for instance, you can invest in government stocks or real estate that you purchase.
Investment programs and costs of Residence Permit
France
A potential investor can get Residence Permit in case he/she makes EUR 1 million investment or creates at least 50 new workplaces in French companies. Also there is an option of EUR 150 thousand investments in the economy of France during setting up a company and getting Residence Permit.
The United Kingdom
Obligatory capital expenditures in government stocks determined by the Government or funds must not be less than GBP 2 million.
Spain
It is possible to purchase Residence Permit of Spain if you buy property for a total amount of EUR 500 thousand and pay all the obligatory taxes. One of the main requirements is to live in the country not less than 180 days a year.
Portugal
The condition is real estate purchase for at least EUR 350 thousand, but you will be able to sell it only in 5 years after the acquisition.
Cyprus
An applicant for the Residence Permit of Cyprus must invest in property not less than EUR 300 thousand. The Residence Permit of Cyprus has to be extended every year. Second citizenship costs EUR 2.5 million and an investor gets a Cyprus passport and the European Union, having invested this sum.
Bulgaria
It is required to buy property for at least EUR 300 thousand. Bulgarian prices are among the lowest in the European Union. This sum is enough for an investor to buy a great villa or several real estate objects which can be leased out.
Latvia
Residence Permit for 5 years can be received in case you buy non-interest government stocks for EUR 250 thousand; in addition, it is required to pay EUR 25 thousand contribution to a government budget.
Hungary
The conditions of receiving Residence Permit in Hungary are similar to the Latvian program in general. However, the acquisition amount of non-interest government stocks is EUR 300 thousand.
Greece
Real property purchase for at least EUR 250 thousand provides an investor with an opportunity to obtain Residence Permit without rights to work but with a right to visa-free entry into the European Union countries.
Turkey
Any property investment in Turkey brings an opportunity to get Residence Permit. By the way, a perfect apartment can be bought for less than USD 100 thousand. The investor who has purchased Residence Permit in Turkey will have to get visas to visit the EU countries.
Additional information
There are plenty of choices! Many prosperous developed countries do not want to miss a chance to improve their economy at the expense of wealthy investors who get exciting opportunities for themselves, their families and business, of course, having purchased Residence Permit and citizenship in one of the European countries.
The specialists of EASY-IMMI are happy to offer you our services of execution of Residence Permit of Cyprus, Hungary, Portugal, the United Kingdom and the USA and receiving citizenship by investment in Cyprus and Malta.
Sources: EASY-IMMI
DISCLAIMER: EASY-IMMI is not responsible for, and expressly disclaims all liability for damages of any kind, arising out of use, reference to or reliance on any information contained within this article. Although this article may include links providing direct access to other internet resources, including web sites, articles and/or any other information, EASY-IMMI is not responsible for the accuracy or content information contained herein.