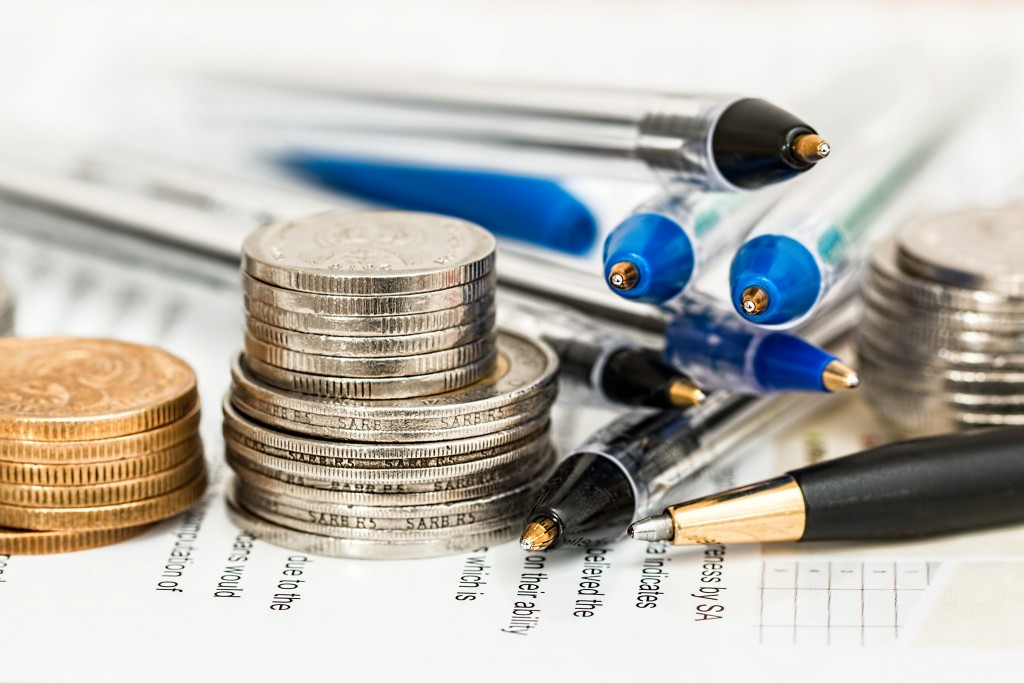 A. V. Savvides & Partners Ltd, is a professional firm based in Limassol, offering audit, tax and advisory services in Cyprus, with its personnel being comprised of 17 members.
Our firm was established in 1992 by its founder Aristos Savvides, and it can today be considered as one of the best small to medium size audit firms with respect and recognition among professionals in the same sector as well as among members of the business community.
The firm operates in accordance to professional standards and local laws and regulations relating to audit and taxation. The personal care and attention of its founder, Aristos Savvides, who is an economist and a chartered certified accountant with over 30 years of experience in the profession, is prominent at all times.
Services in Cyprus
Our services can be classified in three categories: audit, tax and advisory. In all departments of the firm, we employee people with vast experience in the specific fields, aiming to provide high-level services which best suit each client's individual needs.
Audit in Cyprus
Apart from auditing the financial reports which is the traditional function of an audit firm, we try to assist our clients in identifying potential risks in the environment they carry out their business.
Tax in Cyprus
With excellent knowledge on the legislation governing Cyprus and European tax systems, we are committed to offering accurate information on tax issues based on each client's individual data.
Advisory in Cyprus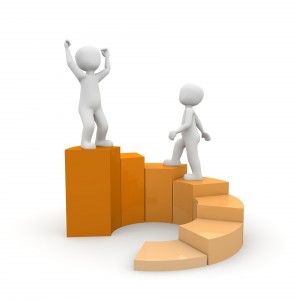 Our aim is to provide professional advise which will assist our clients to operate with success in a competitive business environment. We carefully study each client's individual details and we offer advice on issues such as:
incorporating a company in Cyprus
operating a company in Cyprus
Cyprus legislation issues
communication with government departments
A new co-operation starts with getting to know the client. We look into the details of their business, their future plans and expectations. We offer advice on the incorporation of a company, if and when required.
We assist in the registration of the company to the various government departments, such as, Social Insurance, Inland Revenue, Value Added Tax. We offer advice on tax issues and by the end of the financial year, upon completion of all audit procedures, we discuss the business results with our client so as to make his company operations more effective in every aspect.
A. V. Savvides & Partners Ltd firm can assist all the procedures towards company registration.
Photo Gallery