The University for the creative Arts/Cyprus Academy of Art Partnership occupies a unique position in Art, Media and Design education in Cyprus. It was created to deliver high quality British Degrees and Master's without leaving Cyprus.

UCA has been ranked the top specialist arts university for graduate employment, with 96.9% of graduates in employment within six months of graduating.
All programs are fully Accredited by the UK Government, Europe, the Cyprus Government, and all International bodies.
Mission and Educational Philosophy
Cyprus Academy of Art (CAA) is a Fully Registered and Accredited Private Institution of higher Education located in the heart of the Cosmopolitan City of Limassol. The CAA has outstanding facilities, studios and teaching staff enabling it to deliver top quality European and British Education in Cyprus. The CAA is an official Academic partner of UCA, University for the Creative Arts, UK, delivering UK programmes in Cyprus.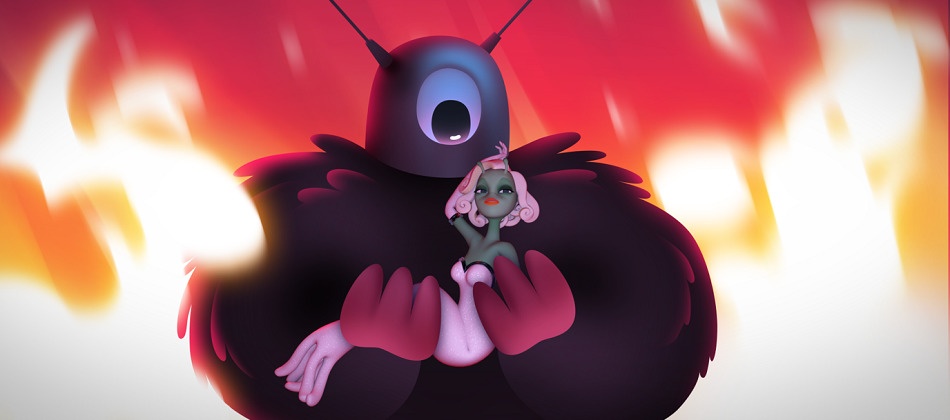 The Cyprus Academy of Art's mission is to be:
– a Centre of excellence in the fields, of Art, Media and Design.
– a specialist Animation & Game design centre, both Academically and Professionally
– a centre for Contemporary Fine Art studies.
– a hub for Film/Cinematography and Photography
– a centre for Graphics and Communication studies
– a centre for Media and Communication studies.
– an inspiring, Dynamic and Multicultural College of Tertiary Education.
The Cyprus Academy of Art occupies a unique position in Art, Media and Design education in Cyprus. It has been built upon 25 years of experience engagement with creative learning and teaching. It has been created in order to deliver high quality European and British education, that will benefit our regional and local communities through excellence in teaching, research, and the effective use of technology.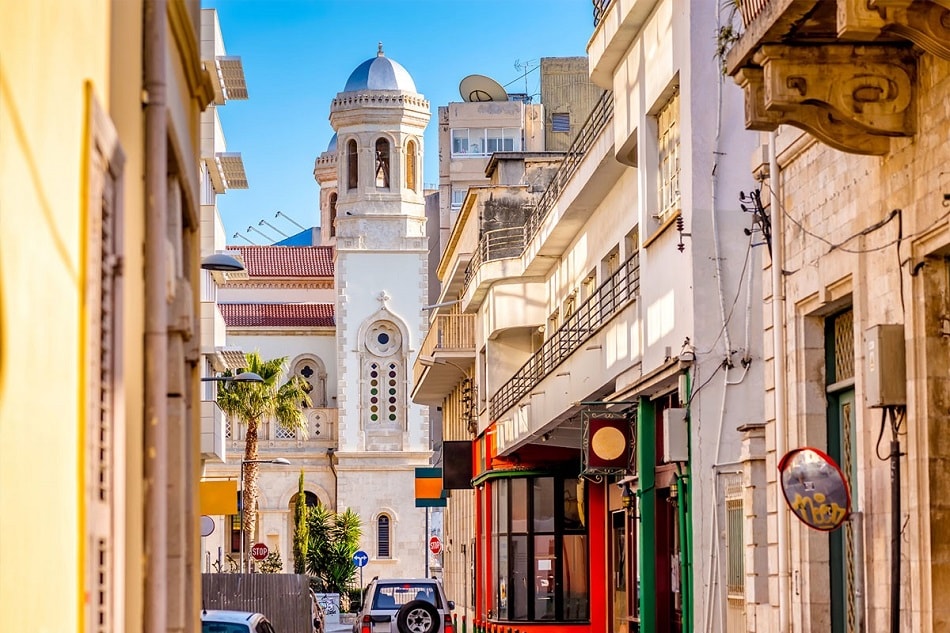 Located right in the centre of the bustling cosmopolitan city of Limassol, CAA is committed to providing high quality education to a diverse undergraduate student body, with a particular emphasis on student welfare and care. The College aspires to be one of the region's foremost education providers, offering a variety of world-class, research-based programs, advancing shared knowledge and adding to the region's industry, culture and economy.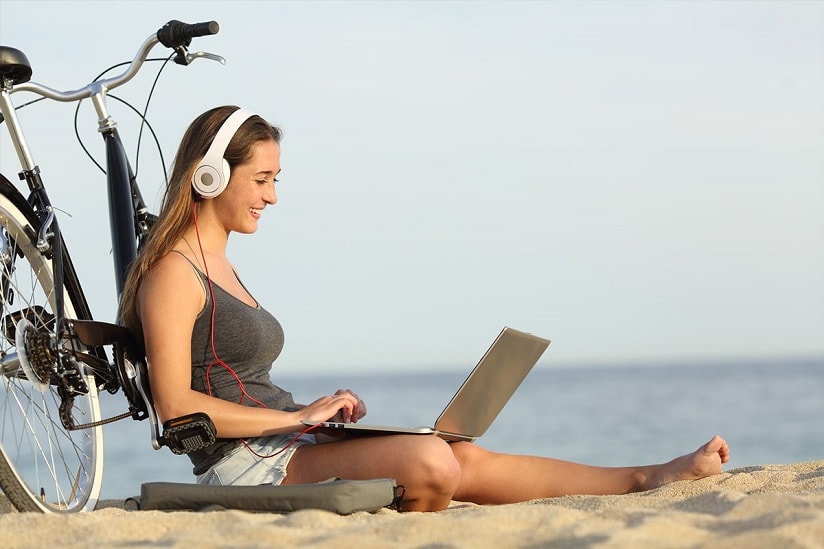 The University for the Creative Arts (UCA) & CAA Cyprus Academy of Art Partnership.
From October 2018 the two institutions, UCA UK and CAA have become official partners in Higher Education. For Cypriot Higher education this means that Students wishing to receive a UK Degree or Masters from UCA UK can study the full programme in Cyprus without having to go to the UK and receive an identical Degree or Masters from the University for the Creative arts UK. The Programmes of study offered are fully accredited, and they receive Government Bursaries.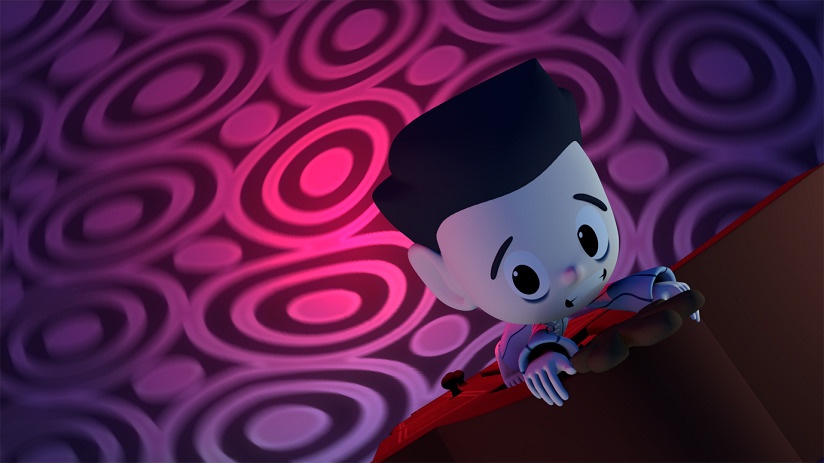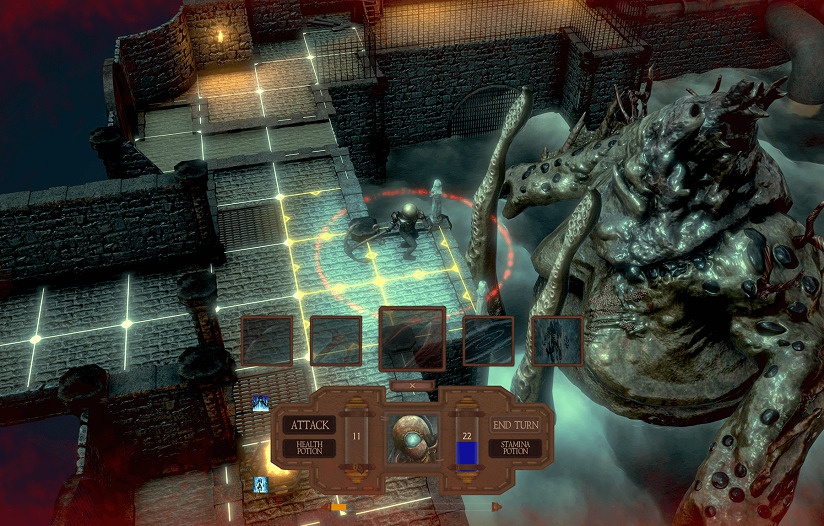 Programs of Study:
• BA ANIMATION
• BA FINE ART
• MA FINE ART
• BA GAME DESIGN
• BA FILM
• BA PHOTOGRAPHY
• BA GRAPHIC DESIGN
• BA ART, MEDIA AND DESIGN
• FOUNDATION COURSES IN ALL ART, MEDIA AND DESIGN COURSES.
More information about study programs here: The University for the creative Arts/Cyprus Academy of Art Partnership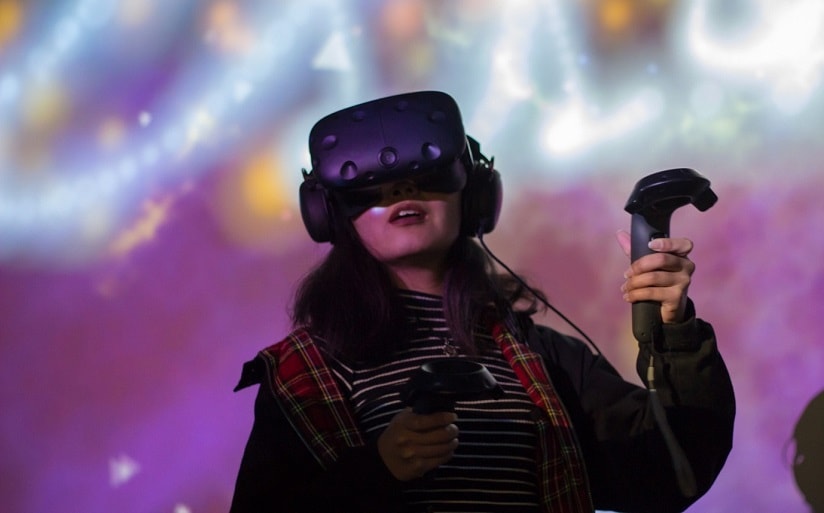 Career paths in the creative Industry
UCA, as one of the largest providers of Creative arts education in the UK, have launched thousands of students onto exciting career paths with some of the biggest brand names on the planet. 96.9% of UCA graduates are employed (or in further study) within six months of completing their degrees.
Links with other UK Universities, International Cooperation's and Agreements
As well as the Partnership CAA has with UCA University for the creative arts, as an Educational Organization with High Academic standards the CAA works in Close Academic Collaboration with a number of top UK Universities. These Collaborations are designed in the form of visits and exchanges between both Lecturers and Students as well as in offering CAA students advanced progression opportunities.
Facilities
Each subject specialism has dedicated production and studio-based classrooms including print rooms, fully equipped state of the art, Animation and stop-motion studios, Photography / Film Studios, Fine Art studios where students can study, experiment, explore and develop high quality Art Media and Design practice and research.
Art, Media and Design UK University style dedicated studios and complementary spaces like: Photography Darkroom, Dedicated Animation and stop – motion studios with DMX software controlled Parcan lighting & green screen backdrops, Student personal spaces and Studio Group working spaces, iMac/Computer Labs, Lecture/Meeting Rooms, Library/research room, Photography/Film Studios, Printmaking Area, Professional Gallery showing space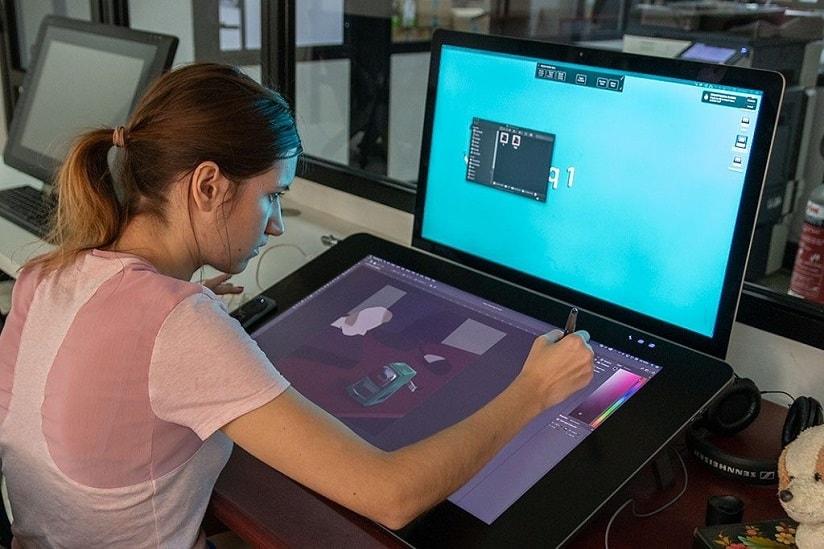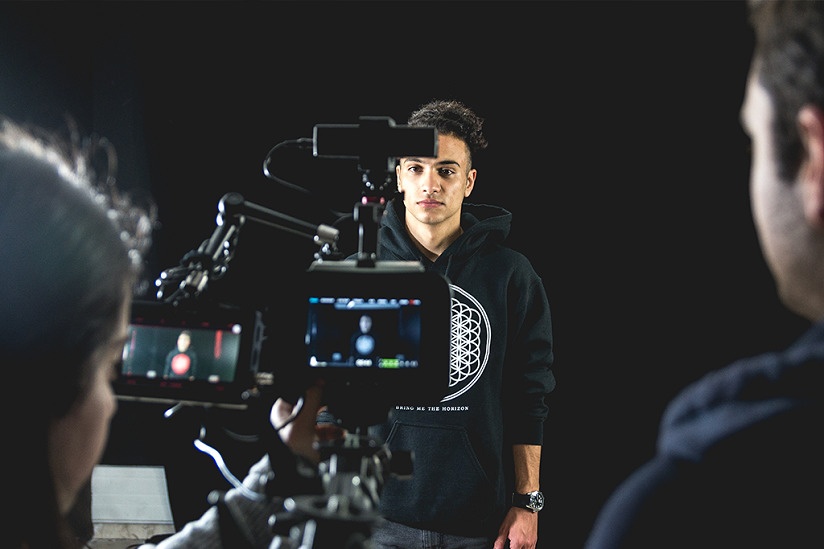 Student services:
– Bursaries and Scholarships
– Student welfare
– Accommodation services
– Career and further studies guidance
– Academic and study support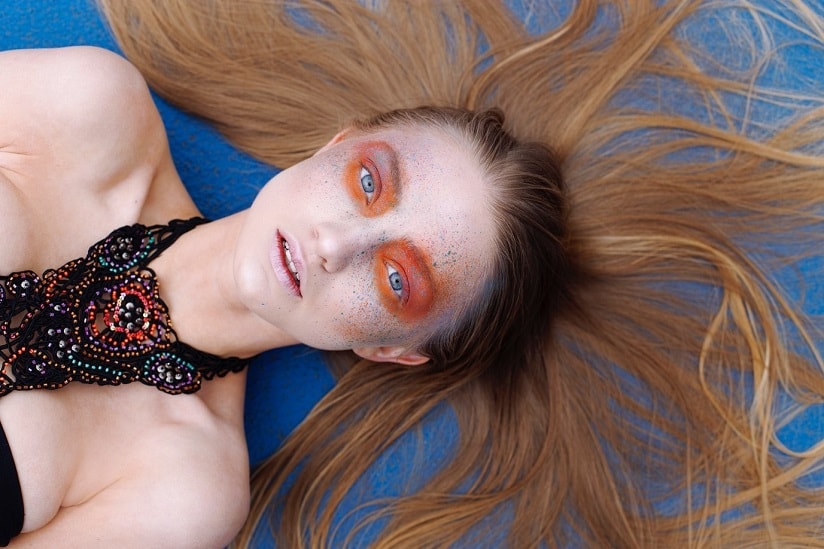 Creative Minds programme by the University for the creative Arts UK and the Cyprus Academy of Art.
If you are too young to Join our University Courses or Art and Design is your hobby, then why don't you join our Creative minds Classes.
The University for the creative arts, Limassol and The Cyprus Academy of Art is a true Creative artistic Centre in the heart of Limassol Cyprus. An environment of vibrant creative exchange where you learn from expert practicing Artists the correct professional way. The creative minds programme offers the following classes.
• Creative Robots class for 9-13 years old
• Creative Robots class for 13 years old +
• Digital Illustration class 12+
• Creative Drawing and painting class 12-18 years old
• Painting class, years 15+
• Life drawing and painting, years 16+
For more Information please call 70005250
Join the most creative community in Cyprus and study Animation/Game design, Character design, Fine Art, Photography/film, Media, Graphics. Etc. For more information please call 70005250, email: [email protected], website:  www.caa.ac.cy