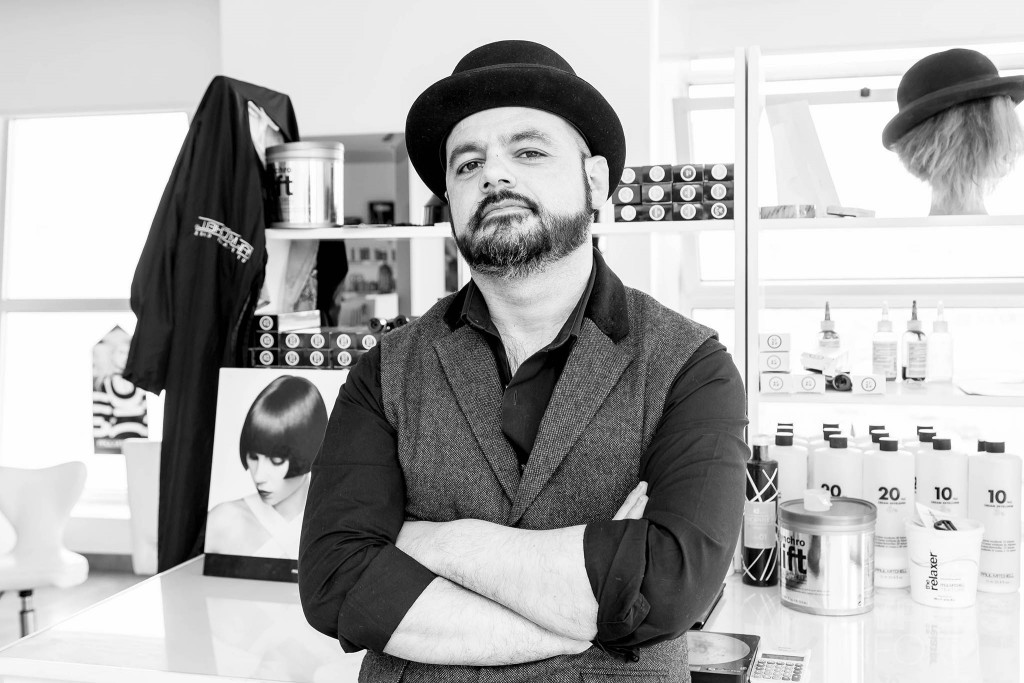 Beautiful hair is not just something to admire, but is also an indicator of your health and it's important to take care of it, especially in the windy and sunny climate of Cyprus.
Has your hair lost its lustre and volume by the end of the summer?  You will need the services of a professional hairdresser to repair the damage. Visit Alejandro Sanso's salon in Larnaca to get back your hair's healthy glow.
Alejandro Sanso's career
With more than 20 years experience behind him, Alejandro Sanso opened his first salon in Larnaca on 18th October 2010.  His main goal is professional hair care and creating a truly unique hairstyle.
Paul Mitchell® the color XG ™
A special collection of Paul Mitchell® the color XG ™ 78 mixed colours will give your hair the unique colour and luxurious guaranteed results!
The micro-molecular technology for DYESMART ™ system ensures maximum penetration of the colour for greater durability of hair colour after dyeing. The beeswax, cotton and rice milk, which this collection also contains, will make your hair shiny and healthy.
MoroccanOil
Hydration, additional volume and gloss – there are a full range of hair masks in the Moroccan Oil series. Each mask contains Argan oil, which makes hair manageable and helps keep it healthy.
Hair stylist, Alejandro Sanso, uses a wide variety of brushes to apply the Moroccan Oil – the perfect complement of products for hair care.
Unique offer – an hour of hair spa treatments!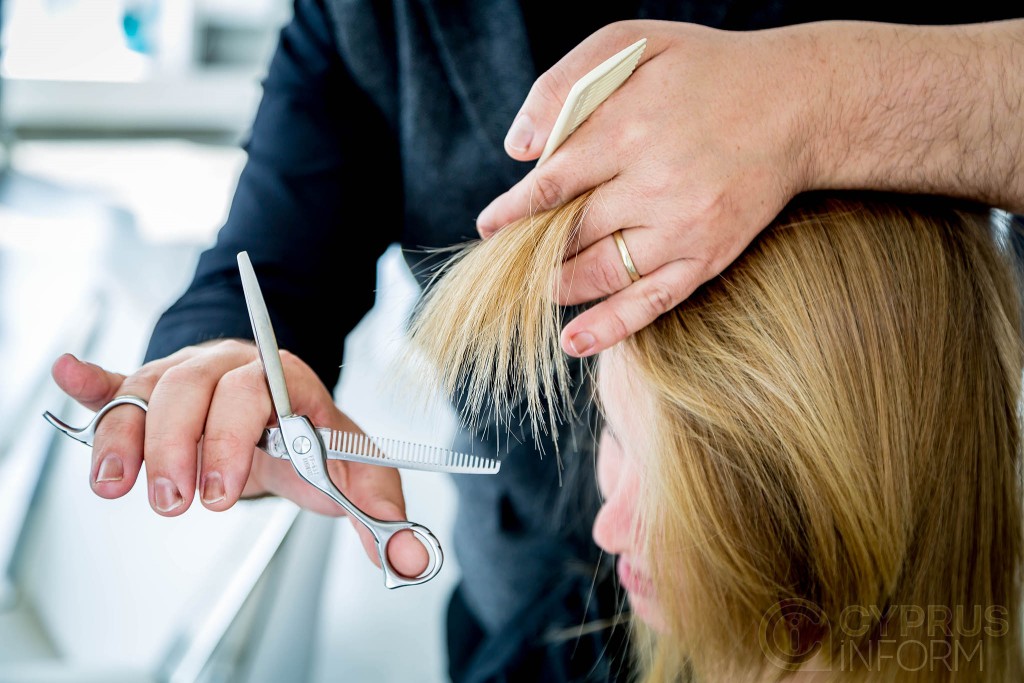 A visit to Alejandro Sanso's salon cannot be compared with any other salon. In addition to the advice and recommendations regarding hair care, you will get a whole hour of spa treatment for your hair!
A variety of masks, creams, conditioners and other professional products will give your hair added health and shine and the relaxing music and comfortable massage chairs will definitely immerse you in an atmosphere of peace and relaxation.
Photo Gallery