ElectroFurn was established in Limassol more than 30 years ago.  The company has vast experience, provides high quality products and after-sales service, and guarantees the customer's needs are met.
The company specializes in the sale of furniture for home and garden, air conditioners and heaters, electrical appliances and household items.
Furniture shop in Cyprus
The company provides a quick and reliable service, and has a very human and personal approach with its clients.
ElectroFurn sells furniture and appliances in Limassol. Here you will find everything you need for your garden or home.
The Company provides items in the following categories:
indoor furniture;
beds and mattresses;
garden and outdoor furniture;
heaters and air conditioners;
household and electrical appliances.
Indoor furniture in Limassol
ElectroFurn offers customers a wide range of sofas, mattresses, couches, chairs, tables and coffee tables, and other home furnishings to create a unique interior.
Garden furniture in Cyprus
The company displays a large assortment of sun loungers, garden chairs and decorative stones for your garden.
Electrical equipment and household appliances in Limassol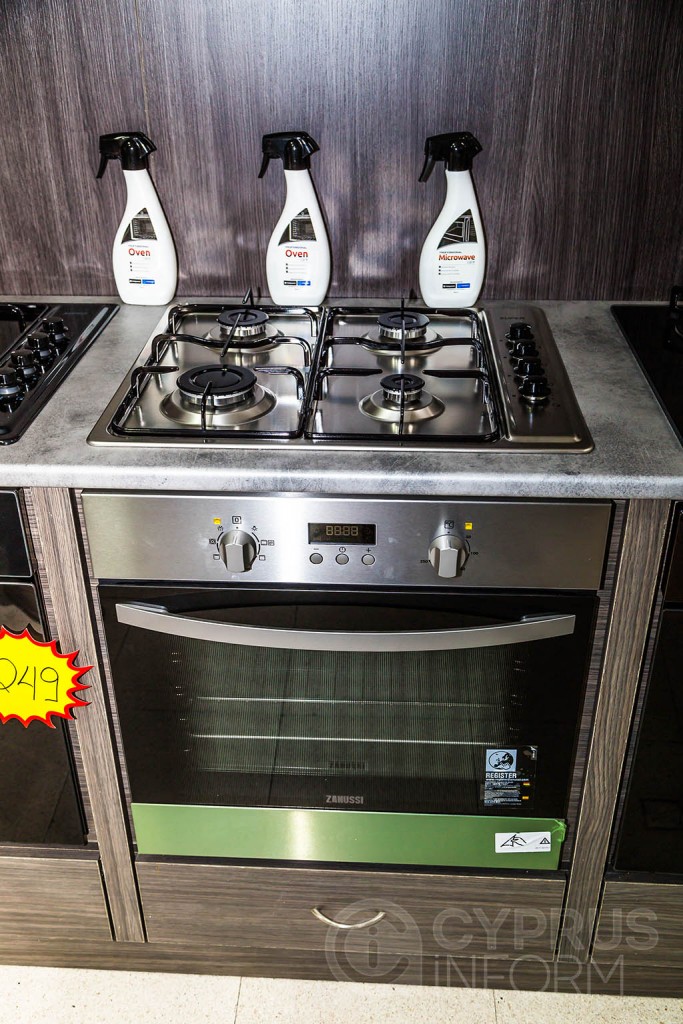 Here you can find electrical and household appliances of well known brands, such as:
LG;
Sharp;
Zanussi;
Hotpoint-Ariston;
Scholtes;
Balay;
Daewoo;
Amica;
Hisense;
Moulinex;
Kenwood;
Indesit;
Otto.
Coffee mills, juicers, irons, washing machines and ovens, as well as TVs and much more – here you will find any electrical appliance to make even the most demanding customer happy!
Special offers
The ElectroFurn Company offers the best quality products at the most attractive prices.
As for special offers, ElectroFurn is one of the companies in Cyprus that have special offers all year 'round!
Take a look at the online brochure on the Company's official website to view the current offers, discounts and promotions on appliances in Cyprus.
Special offer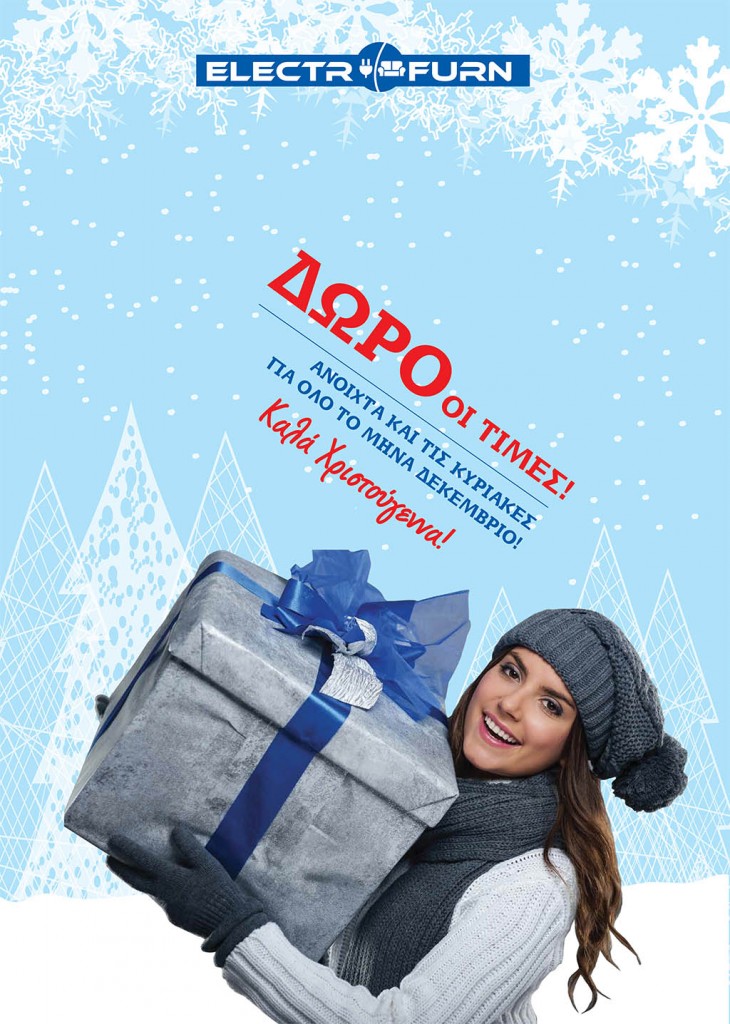 Photo Gallery