About ChemClean Supplies Ltd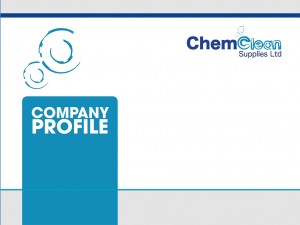 Launched in 1996 by Andreas Protopapas, ChemClean Supplies Limited has grown considerably over the years, and has gained a reputation for its outstanding service and the quality of its products.
ChemClean products meet HACCP regulations in the catering industry.
ChemClean Supplies Limited is one of the main suppliers of quality cleaning and hygiene products in Cyprus, and the company can meet the needs of virtually every cleaning and hygiene application in any industry – from engineering and construction, to automotive, leisure, health care and catering.
Cleaning services in Cyprus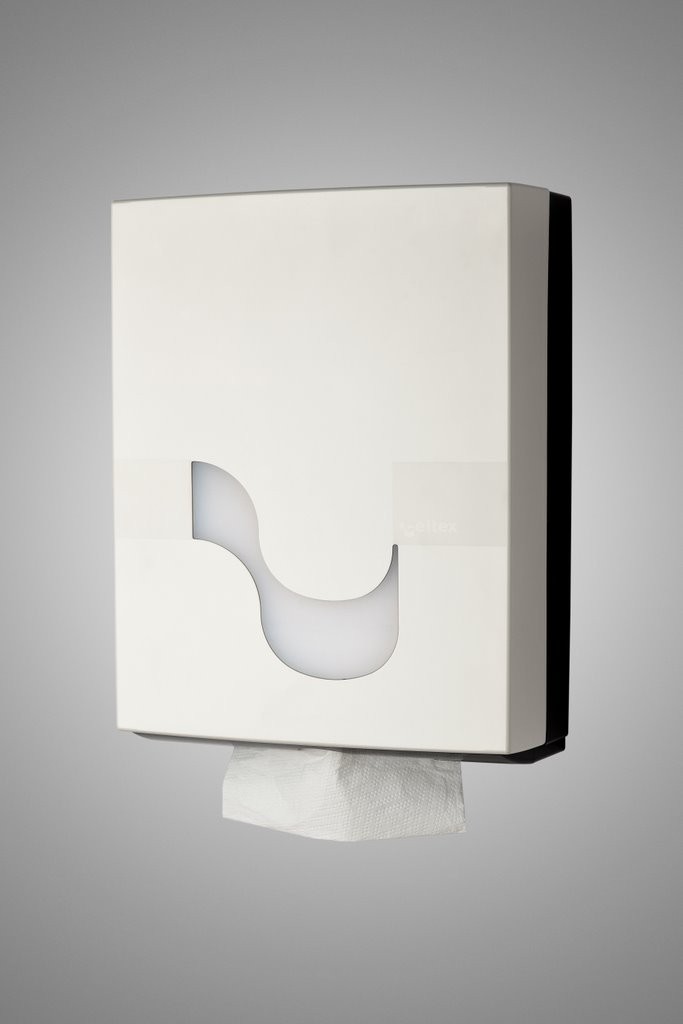 ChemClean Supplies Ltd. provides professional cleaning, personal hygiene, paper and consumable products to the following sectors:
Hospitality,
Catering,
Garages & Transport,
Offices,
Construction &Engineering,
Health care,
Leisure,
Education
No matter what business you are in, you need to ensure the highest standards of hygiene and safety in all work areas. The company can provide a range of solutions for your entire business: from bleaches and floor cleaners, to fragrances and hand gels.
Using ChemClean Supplies Ltd. means that the company will keep track of stock on your behalf and replenish as necessary – that will definitely save you time!
Cleaning products in Cyprus
The company imports its products mainly from the UK and Italy.
Here you will find a wide range of products including catering and food processing, washroom and personal hygiene, dishwasher and paper products, floor care and much more.
Professional cleaning:
Automotive
Catering & food processing
Dishwasher products
Maintenance
Housekeeping, floors & general cleaning
Personal hygiene
Sanitary
Paper towels & tissues:
Washroom area paper towels & rolls
Kitchen paper rolls
Industrial paper rolls
Dispensers:
Washroom area
Catering area
Industrial paper
Sanitizers
Disposable protective work wear:
Gloves
Footwear
Head wear & body wear
Cleaning consumables:
Refuse bags
Ancillary cleaning products
Client's support
ChemClean Supplies Ltd. provides free advice, training and on-going support to customers, striving to maintain the necessary health & safety standards within a given budget. Customers can call here any time to order stock, which is delivered in a matter of hours.
Deliveries are made within 24 hours from the time of ordering, and a team of experts is available to help you every step of the way.
 Photo Gallery