Blue Bone pet shop profile
Established in 2014, Blue Bone is a pet shop in Nicosia, Cyprus. The aim of the company is to provide and deliver a wide range of pet products. As stated in its logo "Your pet's needs delivered to your door".
The shop creates life-long relationships with its customers by understanding their pet's requirements, and here you will find everything you need for your pet, whether it's a dog, cat or a fish.
Professional assistance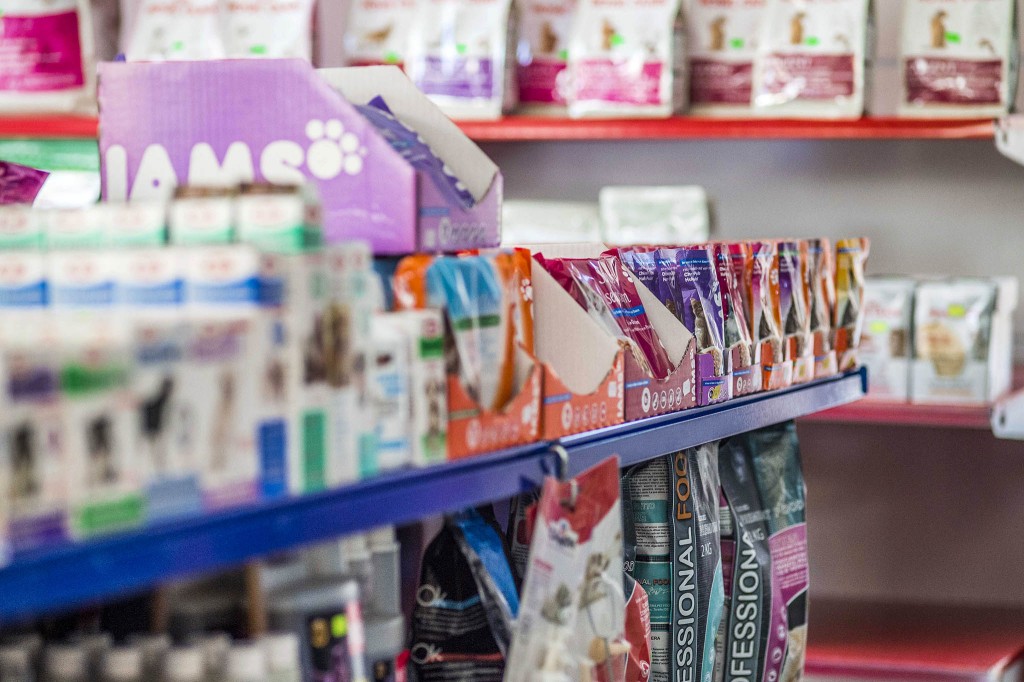 Blue Bone's customers are treated as pet lovers and not just pet owners; people whose pets are part of the family and who require high quality products. The staff will ensure that each order from e-petshopcy.com is personally taken care of to ensure you are provided with exceptional value without compromising quality.
The company strives to offer a reliable service that suits the customer's requirements, and provides a trusted source of information to enhance the wellbeing of your pet. If you have any queries, the team will be happy to assist you.
Pet products delivery in Cyprus
Blue Bone's vision is to create a fun and exciting shopping experience for its customers and their pets by offering a complete selection of pet related products.
Dog shop in Cyprus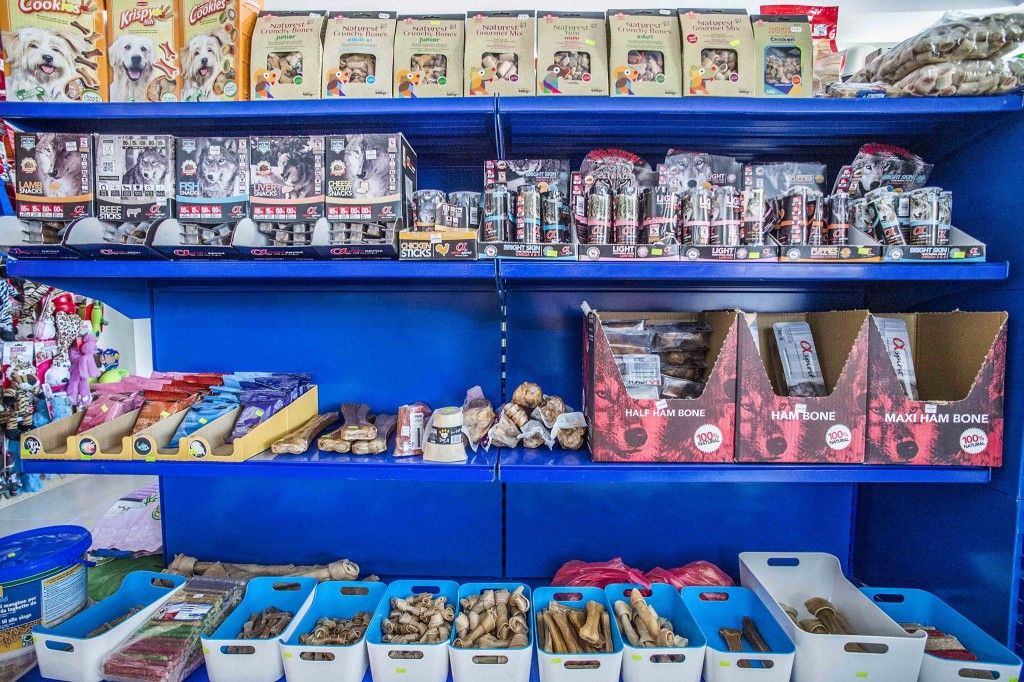 If you have a dog, then it's worth your while looking at the wide range of products in the Blue Bone dog shop, such as:
Food;
Treats & bones;
Bowls & feeders;
Leads & collars;
Beds;
Travel;
Clothing;
Grooming & care;
Toys, sports & training;
Supplements.
Cat products in Nicosia
If you a have a cat and want to buy a special gift, or to feed your feline friend with high quality, delicious food, then welcome to the Blue Bone pet shop in Nicosia!
Here you will find:
Cat Food;
Cat Care and Grooming;
Litter;
Litter boxes & trays;
Accessories;
Toys;
Cat Trees & scratching posts;
Baskets & beds;
Bowls & fountains;
Cat Carriers.
Fish food in Cyprus
And for your fish, Blue Bone pet shop in Nicosia also provide a unique balanced fish food with poly vitamins, rich with Omega-1.
Photo Gallery