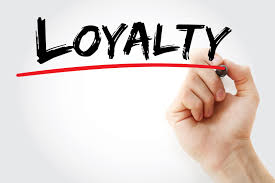 Bariono Wealth Advisors Ltd, is a boutique Audit and Consulting firm, based in Nicosia, Cyprus. The founder and associates of the firm have been involved in different areas of the financial services industry for over 15 years. They have been members of the Board of Directors of regulated investment companies, served as finance executives of various organizations and have extensive experience in the audit and accounting profession. Through their experience they have acquired the skills necessary to add value to their clients' businesses and personal finances by thoroughly examining each individual case and deliver timely, relevant and constructive services and advice in their respective areas of expertise.
The firm's commitment is to continue providing the following services in a professional and timely manner to its clients, at competitive rates, and help in enhancing the client's businesses and safeguard their interests:
·      Statutory Audit of local companies and international companies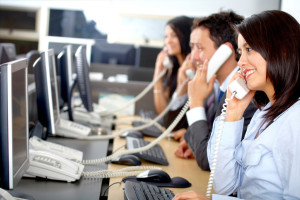 ·      Accounting Services
·      Tax structuring the compliance
·      Payroll Services
·      Recommendations as to asset safeguarding and wealth maintenance and protection
·      Business modelling and feasibility studies
·      Corporate compliance
·      Immigration services including naturalization by investment
·      Incorporation and domiciliation of companies in Cyprus and abroad
·      Opening and maintaining bank accounts
The firm's current clientele includes legal entities and individuals from the following industries and sectors
·    Regulated fund managers and administrators
·    Shipping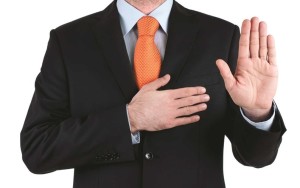 ·    Administrative service providers
·    Energy / Oil and Gas
·    Private Equity
·    Construction
·    Retail Trading
·    B2B Trading
·    Hotel / Leisure
·    Health / Medical
·    Family office
In line with its mission to be a one stop shop in the Cypriot financial services sector, Bariono Wealth Advisors Ltd, through its network of associates, has been assisting its clientele in obtaining high quality services from our associated providers in other areas, such as
·    Legal services
·    Investment advice and fund allocation
·    Real estate services
·    Concierge Services
·    Property maintenance
·    Relocation
·    Recruitment and staffing
We are ready to support you through the provision of the aforementioned services and envision satisfying long-term relationships with all our clients. Feel free to contact us for any inquiries.