When taking care of your pets, in addition to the grooming and a number of veterinary preventative measures, it's important not to forget about healthy food.  You can find everything you need for your treasured pet at the Delicat Pet Advisors' shops in Nicosia and Limassol.
Delicat Pet Advisors' profile
Delicat Pet Advisors offer a wide range of pet care products as well as a pet grooming service in Cyprus.  In their Nicosia and Limassol stores you can find toys, hygiene products and Italian Forza 10 Super Premium Pet food.
Pet services in Cyprus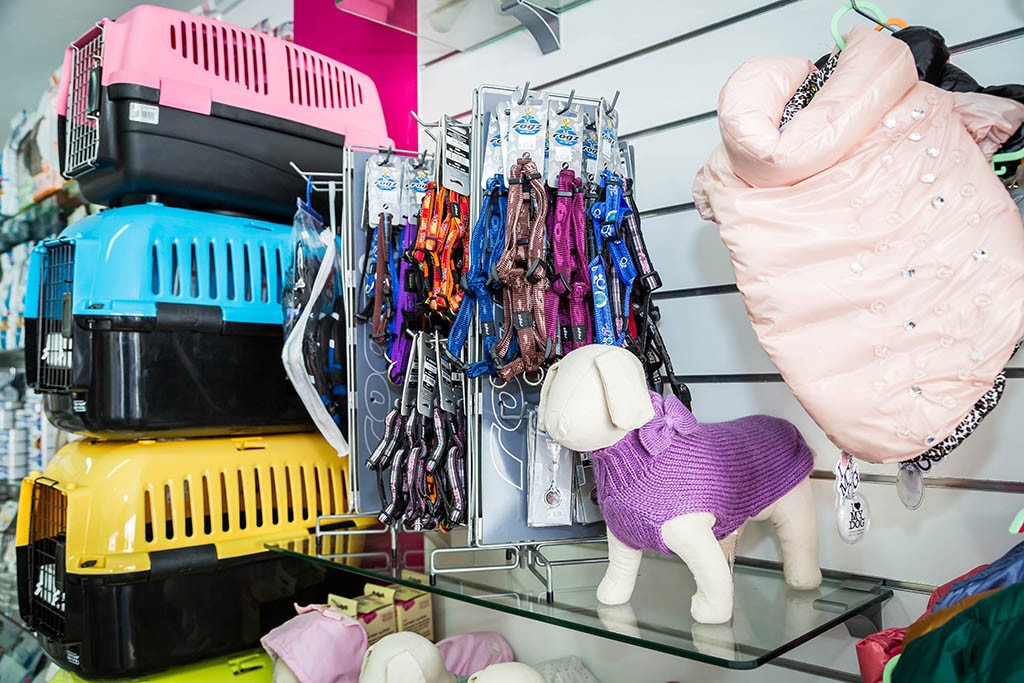 At the company's stores you can find everything needed for pet care, including:
Food,
Accessories,
Toys,
Hygiene items,
clothing,
SPA,
Pet advisory services.
Healthy pet food in Nicosia and Limassol
Delicat Pet Advisors is the official agent for the Italian Forza10 Super Premium Pet Food in Cyprus.
FORZA 10 is the result of years of veterinary experience and accurate clinical studies on food related pathologies.
FORZA 10 protein is specially sourced from Arctic and Antarctic waters, unspoiled by pollutants and heavy metals.
Using their scientific knowledge, their manufacturing processes and pure ingredients, they have succeeded in creating a complete and balanced food designed to minimise any adverse food reactions whilst maximising nutrient absorption.
Forza 10 Super Premium Pet Food in Cyprus
The formulation of all FORZA 10 Lines is based on protein that does not come from intensively farmed animals.
The following are used instead as the main source of protein: Ocean fish, Organic /or Alternative Meat choices and vegetable protein, these are then combined with natural ingredients, such as:
Pineapple and Ginseng, Pomegranate and Papaya in the Diet Line,
Specific fruits (red, purple, yellow fruits) in Mr. Fruit Line.
Natural preservatives (vitamin E and Rosemary) and special herbs in the Active Line covering:
joints,
skin,
oral health,
ears,
intestinal health,
diabetes control,
kidney protection.
The preservation of these foods is completely natural (using vitamin E and Rosemary) and without synthetic antioxidants or preservatives.
Delicat Pet Advisors is proud to be part of such a great accomplishment and happy that those functional diets are helping so many pets achieve optimum health and wellbeing.
Treat your treasured pet with healthy food from Delicat Pet Advisors!
Photo Galery