About AKESO Fertility Centre
The Fertility Centre AKESO (FCA) is a private IVF Unit established in 1989 with 30 years of expertise in the area of infertility. The AKESO employs and collaborates with highly trained and qualified scientists, physicians and other healthcare professionals who provide experienced, personal and supportive healthcare, with an emphasis on taking care of the whole person.
The Centre has an entire team committed to the physical and emotional wellbeing of each patient along the path to parenthood.
The Centers:
AKESO Fertility Center in Cyprus is represented by two medical centres, one in Nicosia and one in Limassol. Both centers are equipped with the latest technological advancements in the field of reproductive medicine.
You will receive an excellent service at these clinics and be given an individualized treatment plan suitable for you as a couple, developed by the qualified staff at the clinic.
The clinical IVF Laboratory :
AKESO's Clinical Laboratories' Quality System is in compliance with the ISO 15189:2012 International Standard and the Accreditation Body's applicable criteria and requirements.
All the equipment used for handling and preserve gametes and embryos has been carefully selected to maximise the chances of a successful outcome.
The area of the clinical laboratory and the operating theaters where the egg collections/embryo transfers take place, operate under special systems for a sterile controlled atmosphere.
The laboratory offers state-of-the-art services, including:
In Vitro Fertilisation (IVF);
Intracytoplasmic Sperm Injection (ICSI);
Pre-implantation Genetic Diagnosis and Screening (PGD, PGS);
Cryopreservation of oocytes, embryos and semen
Intrauterine Insemination
Semen Analysis
Oocyte/Sperm Donation Program
Fertility Centre Services in Cyprus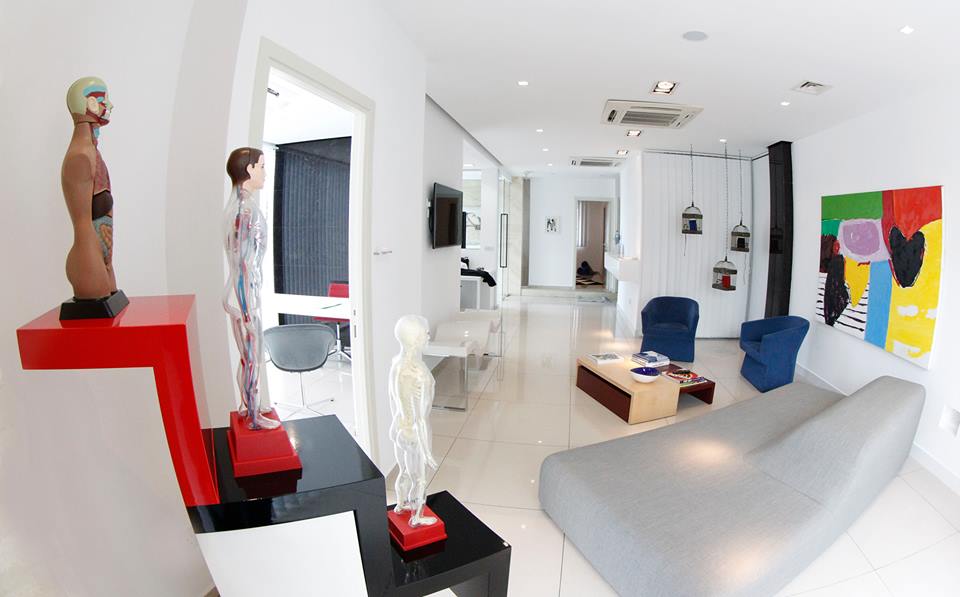 AKESO Fertility Centre offers continuous support to you as a couple during treatment.
The Centre's qualified personnel is happy to devote as much time as required to your needs, and will provide brochures and literature so as you understand your therapy cycle and ensure that you comprehend every step of the way.
Before you sign the appropriate consent forms, the doctors will spend all the time necessary to outline and discuss in detail the procedure used for your particular case, discuss the success rates and the costs of your treatment.
The aim of counseling is to target any uncertainties that may be troubling you, to put your mind at ease so as to give you the opportunity to focus on your treatment and to allow your body to respond in the best way possible and deliver the desired outcome.
Making your desire to conceive a reality is the utmost priority and concern of AKESO Fertility Center!
Photo Gallery