Profile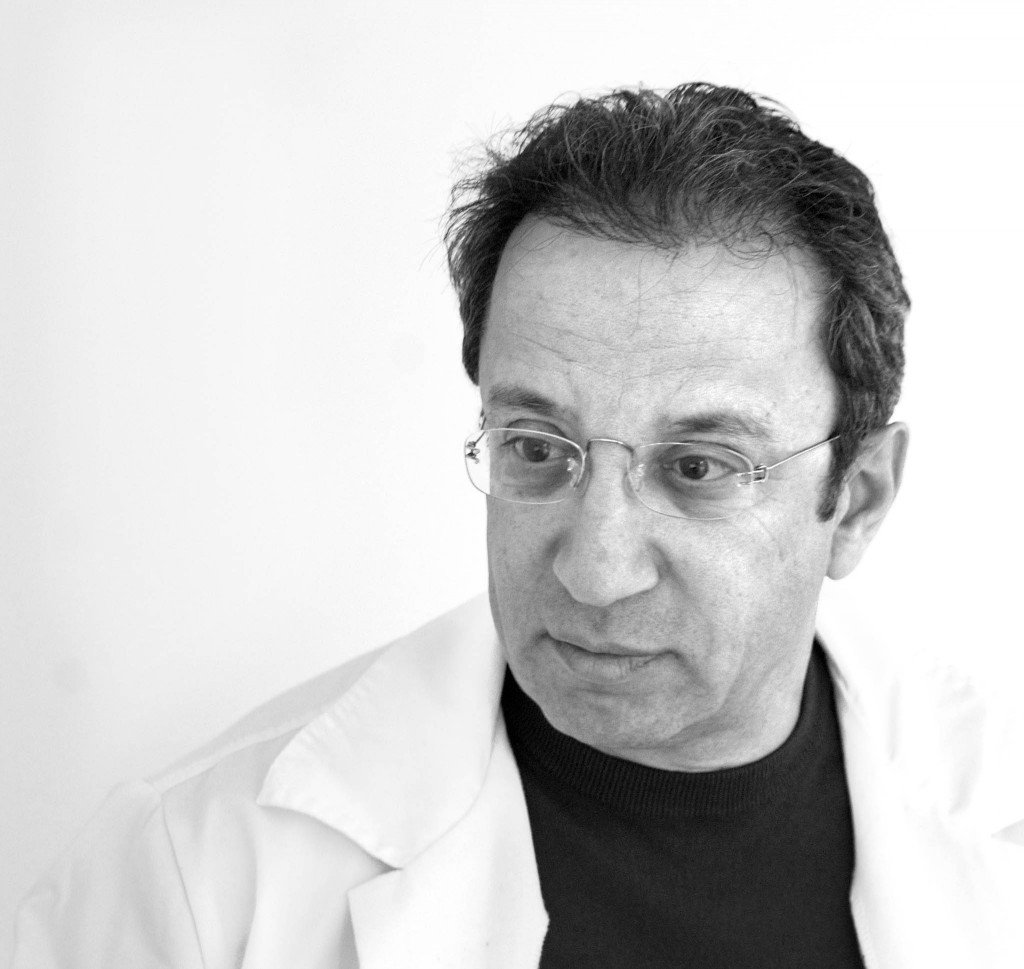 Dr. Andreas Fellas' Laser Medical Center is available for regular medical monitoring and treatment of chronic inflammatory and autoimmune diseases such as psoriasis, cutaneous lupus, and many others skin diseases.
Dr. Andreas Fellas' clinic offers the latest laser medical procedures such as acne gum treatment, using a Fractional Laser.
Here you will find high quality and professionalism. The treatment at this centre is characterized by its effectiveness. The warm atmosphere at the clinic will help you forget about your skin problems and discomfort!
Laser medical services in Cyprus
The full range of services provided at the Dr. Andreas Fellas Laser Medical Centre, can be divided into the following categories:
Services in the field of pediatric dermatology,
Immunotherapy alopecia (and other problems of the scalp),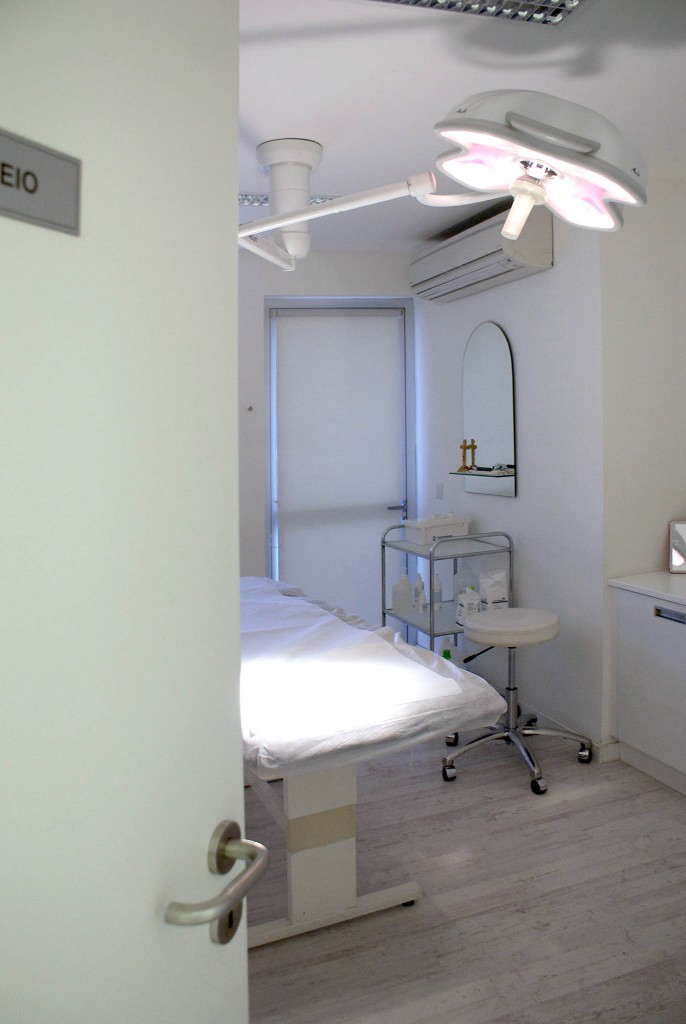 Mapping of nevi and other growths, the prevention of malignant melanoma and cutaneous removal of benign and malignant skin tumours, with normal surgery or using Laser, is available at the clinic.
The clinic also offers the treatment of varicose veins (on the face or legs) using a YAG laser. Removal of tattoos is carried out with the Q-S laser.
Treatment of viral skin infections
Amongst other things, the Dr. Andreas Fellas clinic offers procedures for the treatment of cutaneous viral skin infections, such as:
common cold sores,
genital herpes,
genital warts
warts on the hands, face and feet (removal of warts is carried out by using a combined method of laser and cold-surgical treatment).
Aesthetic Laser Medicine Services
This category of service covers the whole range of cosmetic procedures such as:
hair removal on the face and body (using a laser)
facial and neck skin rejuvenation (the procedure is carried out using a Fractional Laser and IPL)
deep wrinkle treatment or surface with all kinds of injectable fillers
treatment with Botox (forehead and around the eye areas)
mini-lift (with a hook)
facial treatment with PRP
professional facial cleansing (a procedure performed by a qualified beautician).
Photo Gallery