Dr. Gavriel Mina degree
Dr. Gavriel Mina graduated from the Medical Faculty of Peoples' Friendship University of Russia, named by Patrice Lumumba in 1977–1983 (after graduating from the preparatory department of PFU  in 1976–1977).
From 1983 to 1988 Gavriel Mina graduated clinical residency and post-graduate intern, receiving a specialization in urology.
After completing the full graduation, Dr. Gavriel Mina returned to Cyprus, where he became one of the leading Surgeons-Urologists on the island.
Experience of the Surgeon-Urologist Gavriel Mina

One of the leading Cypriot Surgeons-Urologists and Andrologists, Gavriel Mina has many years of work experience. After graduating from University, Gavriel Mina gained his PhD and returned to his homeland of Cyprus. Since 1988 he has been working as a private Doctor in the city of Larnaca
In 2004 Dr. Gavriel Mina became one of the main organizers and founders of the «Timeos Stavros» clinic in Larnaca. There are Doctors with various specialties working in this medical facility today.
The reasons to visit the urologist in Cyprus
Dr. Gavriel Mina is engaged in the treatment of diseases of the genitourinary system, namely:
kidney disease;
urinary tract disease;
prostate gland and male genital organ disease (qualitative tumours, infections, etc.).
Symptoms of disease of the genitourinary system can be varied, such as:
difficulty urinating – incontinence, burning sensation;
lower back or lower abdominal pain;
changes in the colour of the urine and/or the appearance of blood in the urine.
If you have one of these symptoms, you should immediately consult a Urologist, because diseases of the genitourinary system require timely and competent treatment.
Andrologist services in Cyprus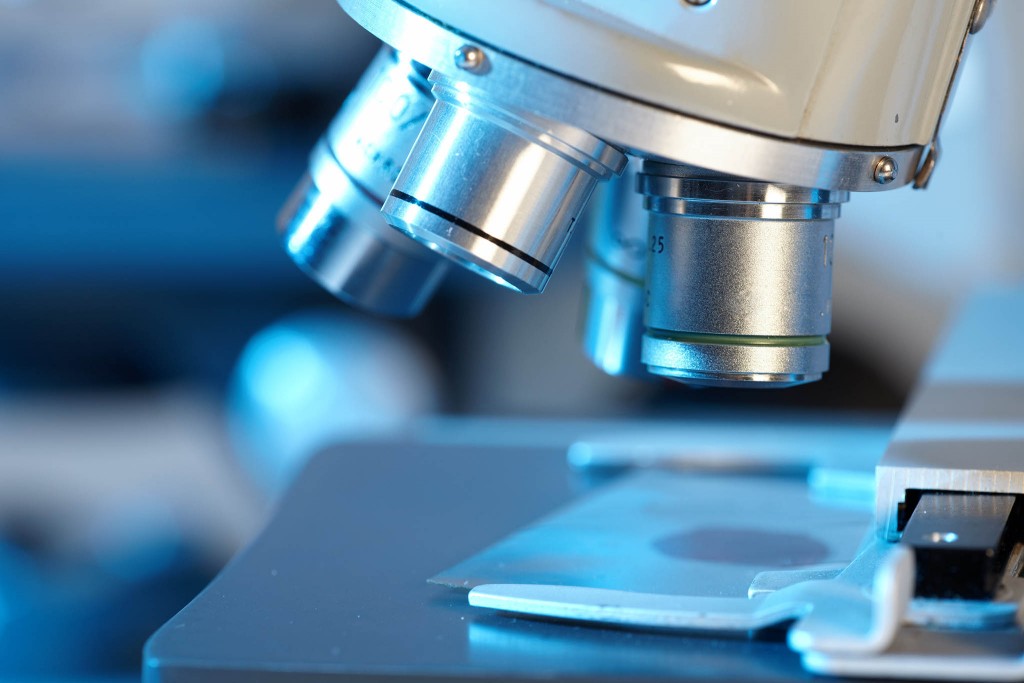 In addition to general Urology, Gavriel Mina is also a specialist in the field of Andrology. The combination of these two specializations allows the Doctor to identify at an early stage, and prevent diseases of the prostate and male genital organs.
The reasons to visit the Doctor-Andrologist are the following:
pain and discomfort during sexual intercourse;
other problems in the sexual sphere;
difficulties with conception, male infertility;
genital pathology.
Thus, an important area of  Dr. Gavriel Mina medical practice is also the treatment of infertility problems, prostatitis and sexual dysfunction.
Treatment of genitourinary system diseases in Cyprus
Dr. Gavriel Mina normally uses conservative methods of treatment (including modern drugs and physiotherapy), but surgical treatment is also available if necessary.
Synesio: Medical Centre in Larnaca
Synesio medical centre was founded in 2010 by a group of physicians as a single, and much needed, modern private medical centre serving the population of Larnaca and neighbouring areas. Synesio is located on Raphael Street near the Ammochostos Stadium and Asil Lysiss Tavern and accepts patients daily.
The clinic's 2-storey building houses 22 comfortable medical offices, and since June 2011 the clinic has been staffed by a diversity of doctors, most of them fluent in Russian.
The following specialists work in the clinic:
pediatrician;
ENT-doctor;
general surgeon;
gynecologist;
obstetrician;
cardiologist;
plastic surgeon;
pneumologist;
rheumatologist;
traumatologist;
neurosurgeon;
urologist;
endocrinologist;
pediatric surgeon;
neurologist;
dentist;
homeopathist;
nutritionist.
Synesio offers a friendly and comfortable atmosphere. On the ground floor, there is the Sofia cafe and the Timios Stavros clinic, with a microbiology laboratory, intensive care, hospital wards and radiology department. Synesio polyclinic specialists are also employees of the Timios Stavros clinic.