Information technology, electronic and printed, fills our lives, and therefore it becomes increasingly difficult to find useful information in amongst everything that is thrown at us. That's why, when planning and designing products today, it's so important, both for businesses and the consumer, to create an effective visual and communicative environment.
Design and Media Manager can help with design management, strategy development and implementation. Elena Fellas is a specialised graphic designer, media and design manager in Cyprus.
Elena Fellas' specialisation and experience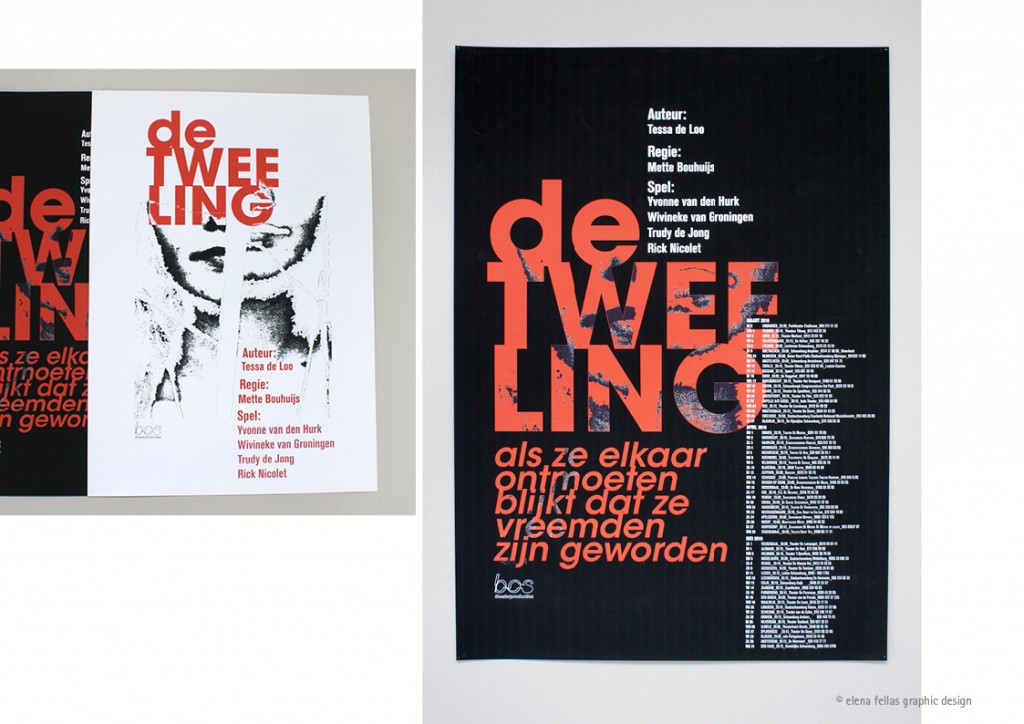 Elena Fellas is a graduate and experienced professional in the field of graphic design, media design and management.
Elena received a Bachelor's Degree in graphic design after graduating from the Institute of Arts ArtEZ in Arnhem (Netherlands). The designer then went to Frankfurt, Germany, where she consolidated the knowledge gained with experience, and has been working in a marketing company in real estate for two years.
Elena then decided it was time to pursue her goals, so she began her Masters Degree in Media and Design Management (M.A.), which gave her the opportunity to complete an MBA as an additional Degree in Bangkok, Thailand.
During study Elena worked on few freelance projects in the field of branding, concept development and event organising.
Returning to Cyprus, Elena Fellas continued to strive to give an individual's or company's purpose the attention, respect, recognition and of course, promotion it deserves. Subsequently, Elena does her best to provide an idea, create a concept and develop it into a new or a repositioned brand.
Graphic and Design Manager Services in Cyprus
An experienced media manager, Elena Fellas will assist you with branding, marketing and design, and will do everything possible to implement the idea, to create a concept and develop it into a new or already developed brand.
The list of services provided by Design Management in Cyprus:
branding;
re-branding;
outsource branding consulting;
marketing campaign;
event organising;
editorial design.
Media Management Consulting, Cyprus
Amongst other things, Elena Fellas provides consulting on any issues of branding and re-branding, as well as the implementation of ideas into visual identities, visual communication, marketing campaigns, and event organization.
Elena Fellas' Philosophy
«As an individual, I enjoy watching beautiful things. As an artist and a graphic designer, I enjoy creating beautiful things with a meaning, a story and a purpose. In combination with my Media and Design Management skills, I strive to give this purpose the attention, respect and recognition it deserves», – Elena Fellas.