Insurance company, Vournaris Insurances, has been offering its many clients a wide range of services for over 25 years.
The goal of the company is to provide its clients with high-quality insurance services, taking into consideration the individual requirements of a client whilst maintaining confidentiality and professionalism.
Соoperation of the company with leading insurance firms in Cyprus, and many years of experience, guarantee that clients will be offered services at the highest possible level. Company Vournaris Insurances is ready to offer services on the following types of insurance:
Home Insurance in Cyprus
This type of service includes insurance from theft, fire, earthquake, flood, explosion, typhoon and criminal acts etc.
Car and motorcycle Insurance in Cyprus
This type of service includes coverage of responsibility for damage to property, damage from fire, insurance from theft, floods, earthquakes, terrorist acts and illegal actions, etc.
Travel Insurance in Cyprus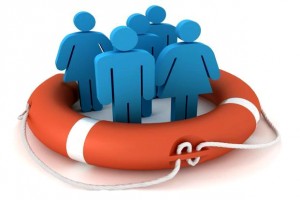 Cover of medical expenses, expenses for urgent evacuation and repatriation, insurance against trip cancellation or termination, insurance against accidents, injury and expenses incurred from a flight delay, loss or theft of luggage, travel documents, legal help, personal responsibility, etc.
Medical insurance on Cyprus
Insurance against accidents on Cyprus
Medical insurance of foreign students on Cyprus