The climate in Cyprus stays pretty steady – the annual average temperatures range from 15 – 25 degrees.
However, for a few weeks per year the temperatures can get uncomfortable – the end of August and the first half of January. It's not very warm in the windy winter days, and the best way to stay comfortable in the heat of the summer is to keep cool.
For more than 25 years, Klimaster Limited in Nicosia has been involved in the sale, installation and maintenance of heaters and air conditioners, making homes in Cyprus comfortable all year 'round.
Klimaster Limited's Services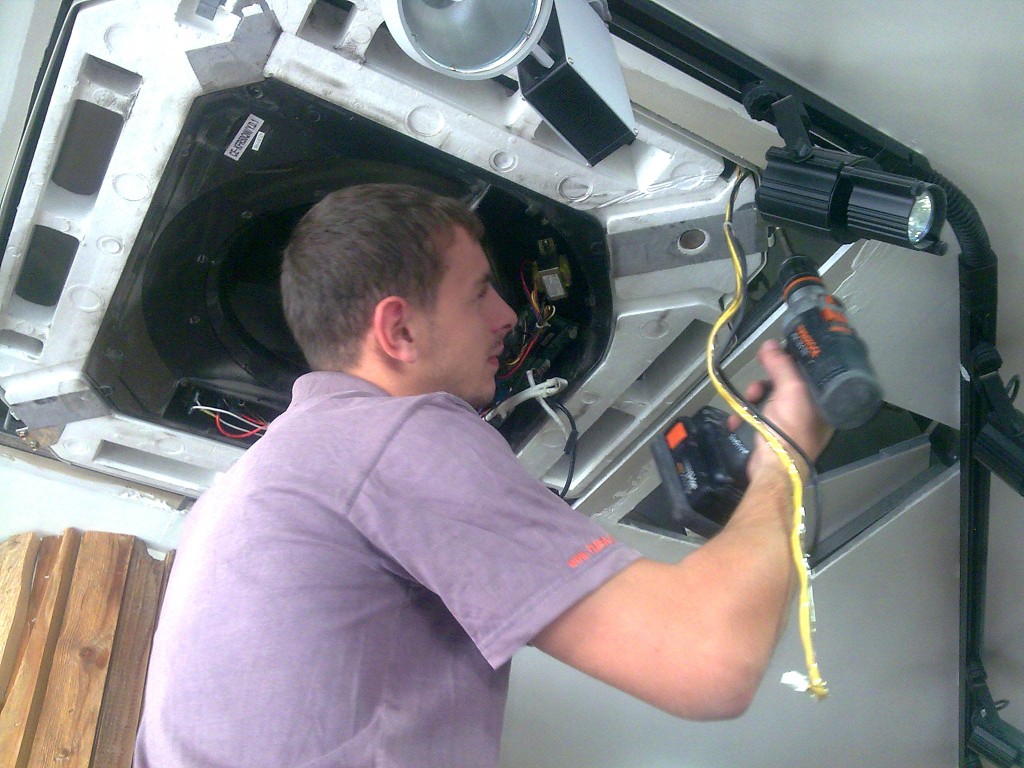 Klimaster Limited was established in 1989, and is a company with vision, offering complete, quality solutions for air conditioning systems.
With its many years of experience and specialized, trained staff, the company is able to provide complete, high quality service and maintenance. The air conditioners and heaters provided by the company have the seal of quality and safety.
Due to the company's high quality work over the course of many years, Klimaster Limited has maintained long term partnerships with companies such as Eurolife, Peletico Limited and A. Zorbas & Sons.
The company provides nationwide coverage and services to cover a variety of requirements and problems, and can be configured to suit your needs and space.
Air conditioners in Nicosia
In co-operation with companies such as Mitsubishi, Daikin, Gree, Midea, Samsung, Haier and others, Klimaster Limited is able to offer a wide range of models and styles (split unit or VRV).
Klimaster Limited is able to adapt the model to suit your particular needs, combining quality and price.
Heating in Cyprus

Klimaster Limited cooperates with the largest companies, such as:
HANSA – oil burner,
PENSOTTI – oil or gas fired boilers,
SAINT ROCH – cast iron boilers,
PENSOTTI BONGOANNI – gas fired boilers,
HANSA – circulating pumps,
STELRAD – compact radiator panels,
RADSON – compact radiator panels
Klimaster Limited adjusts the equipment to suit your requirements.
Special offer for Cyprus Inform discount card holders
A/C service until end of August 2016:
1 A/C –  40 euro
2 – 4 A/C –  35 euro each
5 – 10 A/C  –   30 euro each
Photo Gallery