In 2016 VIP Tours Cyprus opened its doors in Larnaca, although it had many supporters even before then as it is a branch of the famous French VIP Riviera Tour Company, Nice, which  has been in VIP Tourism since 2007.
VIP Tours Cyprus offers only premium class transport and perfect service to its clients.  The company is proud to be doing its job well, accurately and on time, always meeting the expectations of its customers.
Services of VIP Tours Cyprus
Transport services;
Short term rentals;
Private charters;
Shopping tours;
Property management;
Concierge services;
VIP tours around Cyprus;
Car rentals.
Luxury cars in Cyprus
VIP Tours Cyprus uses only luxury vehicles. To ensure the safety and comfort of the customers all the cars are in excellent condition, and smoking in the vehicles is prohibited.
VIP Tours Cyprus car park
Mercedes-Benz E-класс и Mercedes-Benz S-класс для 3 пассажиров и багажа. Удобен для одного человека и небольших семей.
Mercedes-Benz V-класс для 5 человек — прекрасная опция для бизнес-групп или семей с детьми.
Mercedes-Benz Sprinter вмещает 15 пассажиров с багажом. Подходит для иностранных делегаций, групп туристов, нескольких семей с детьми.
Professional drivers
VIP Tours Cyprus offers its clients the professional services of experienced, trained and certified drivers who can guarantee not only your safety, but will also be able to arrange meeting and departure times, explain routes, and answer all your questions.
The collection of professionalism and high quality allows the clients of VIP Tours Cyprus to spend their time in the best possible way whilst traveling around Larnaca, or any other individually chosen route around Cyprus.
Prices
VIP Tours Cyprus offers competitive fixed rates for their services, which are often comparable to the cost of city rental cars.
For more information visit the company's official web site.
Cars for festivities in Cyprus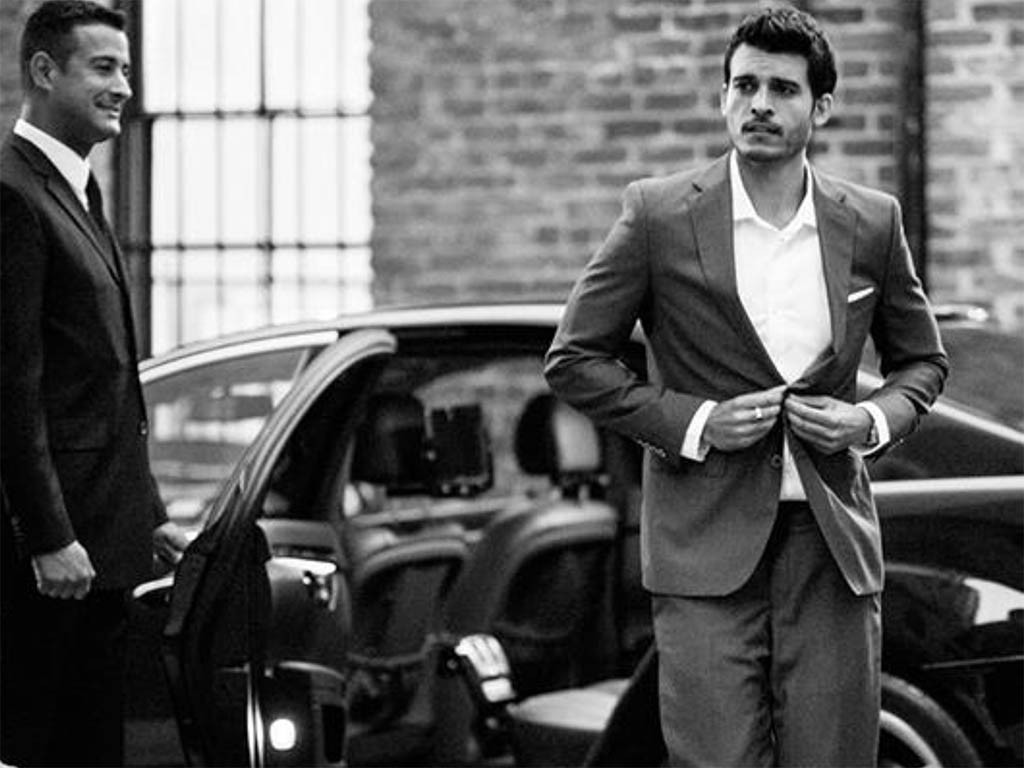 Are you celebrating a family event, a wedding, or do you just want to go to a concert with your friends?
VIP Tours Cyprus company will create a memorable and colourful time for you.
Organization of VIP transfers in Cyprus
A wedding;
The visit of major concerts or performances;
Festive evening with friends;
Corporative parties;
Presentations and workshops;
Graduation celebrations;
Receiving of diplomas and certificates;
Family anniversaries.
Advantages of VIP Tours Cyprus:
You can book a route, Larnaca International Airport (Hermes Airports), online;
The company will meet the customers' expectations;
Only luxury transfers;
Flexible pricing policy ("domestic" prices for services);
First-class+ drivers;
24 hours a day availability;
Transparent tariffs without pitfalls;
The clients are informed if their routes are changed;
Requested stops and routes organized beforehand.
If you use VIP Tours Cyprus you will always be in the right place at the right time.
10% discount for the Cyprus Inform cardholders.
Photo gallery