With a bird's eye view, the island of Cyprus looks like a blossoming garden! No wonder the Greek word for garden «κήπος», is so similar to the name Cyprus, «Κύπρος».
Private gardens in Cyprus are full of fragrant rose bushes and flowering orange trees, and are frequently admired by passing tourists and visitors.  Walking down the streets in the evening, or sitting poolside enjoying a frappe, you can appreciate the beautiful gardens… but did you ever wonder how much work it takes to get and maintain gardens like these?
The Marcoman Company in Cyprus assures us that having a garden with a pool is very easy.
Marcoman company profile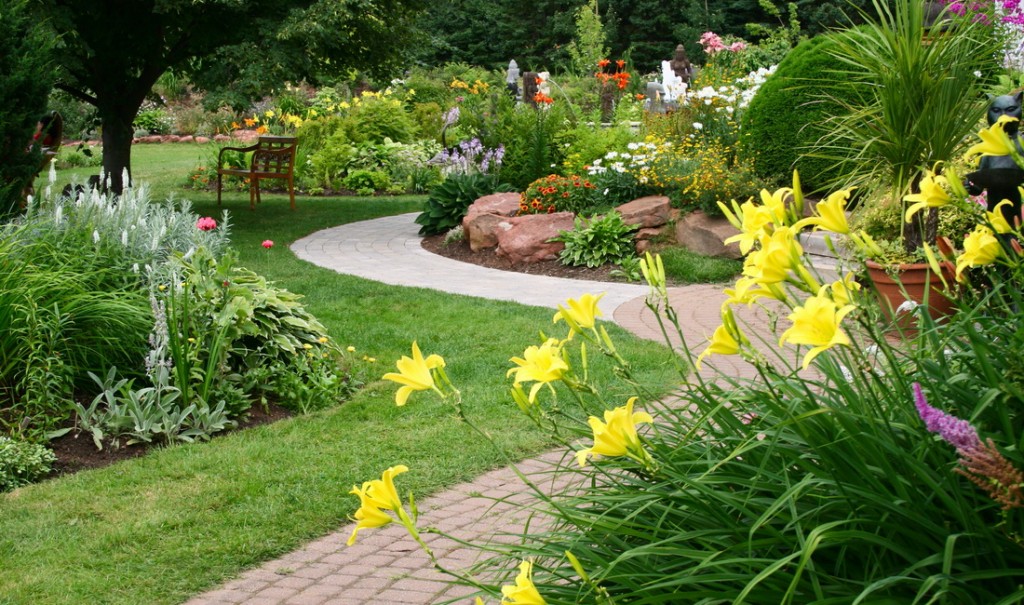 The Marcoman Company has been in the gardening and landscaping business since 1989 island wide. It offers a full range of services from construction, development and design, to the subsequent garden and swimming pool maintenance.
If you have a garden and pool but don't have the time for maintenance, the Marcoman Company can help you, with Specialists available to offer expert advice and help with any problems you may have.
For more information please, call at: +357 99442120.
The company provides a full range of services for pool and garden maintenance:
Maintenance, construction and design of gardens
Development of landscaping plans and designs, as well as aeration, fertilisation and treatment of lawns, mowing, and much more.
Irrigation
An automatic watering system will save you time and keep your garden in the best condition.
Specialists in automisation of gardens
Amongst other things, the Marcoman Company provides a professional service in garden automisation.  This service includes consultations, installation, and the maintenance of the automatic equipment for your garden.
Repair of buildings, painting, ceramics and Plumbing
Professional staff can quickly carry out all kinds of repairs, including building restoration, painting and plumbing services.
Maintenance and building of swimming pools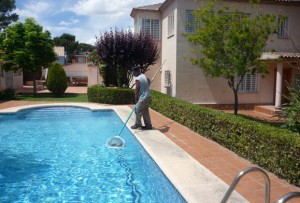 A wide variety of services are offered regarding swimming pools, from construction to maintenance.
Special offer
For those customers who are interested in complete landscaping in Cyprus, special prices are available for combined services, including gardening and pool maintenance.
The Marcoman Company will help you effortlessly obtain a beautiful garden!
Photo Gallery