The Lanitis Aristophanous company has many years experience, extensive knowledge and an excellent reputation for quality products and customer service.
Working with carefully selected international associations and factories, Lanitis Aristophanous can offer products from the best manufacturers worldwide.
Besides the fact that Lanitis Aristophanous is the undisputed market leader in the timber industry in Cyprus, the company also offers specialized building materials, a wide range of sanitary ware and ceramic tiles, and hardwood flooring and decking with modern functionality and aesthetic appeal.
Construction projects in Cyprus
The company, directly or indirectly, has left its mark in the realization of thousands of project developments in Cyprus, ranging from the simple to the complex, and delivering each of them to the client.
Lanitis Aristophanous has an impeccable reputation and high reliability in the Cyprus business community, and continues to offer top quality products and services based on new technologies and advanced standards.
Recent projects include:
The Oval, Limassol;
Alexander Heights, Aphrodite Hills;
Limassol Marina;
Sea Gallery Villas, Amathus Limassol;
Akamas Bay Villas, Paphos;
Amathus Beach Hotel, Limassol;
Olympic Lagoon Resort, Paphos;
Adams Beach Hotel, Ayia Napa;
Olympic Residence Deluxe Apartments, Limassol.
Sanitary ware, ceramic tiles & accessories in Cyprus
Nowadays choosing sanitary ware can be as important as choosing furniture for the most used living space in your home. Each item can also serve as a decorative piece, adding style and comfort with a variety of unique combinations.
Contemporary concepts are transformed into functional luxuries, as products from around the globe are carefully selected and delivered to you.
The range of sanitary ware and ceramics from the company Lanitis Aristophanous:
Sinks;
Toilets;
Bidets;
Baths;
Heated Spa Hot Tubs;
Shower stalls;
Shower trays;
Mixers;
Mirrors;
Accessories.
Parquet floors & decking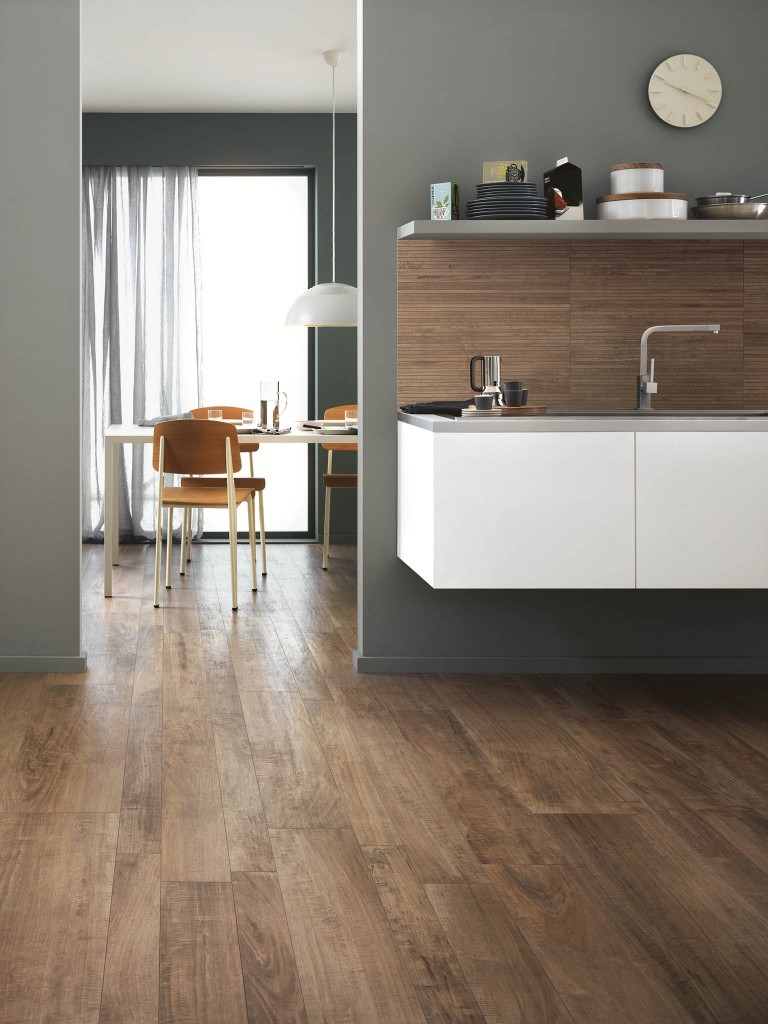 Stylish flooring can transform any space. A vast array of parquet options can customize any room, from introducing a warm and cosy atmosphere in the living room, to a contemporary working environment.
Bathroom parquet adds a new dimension to the parquet selection, while decking can make a stylish statement to any outdoor area.
The range of quality products includes:
Solid parquet;
2-layer parquet;
3-layer parquet;
Bathroom parquet;
Laminate flooring;
Decking.
Tiles & mosaics
Unique and stylish tiles can set the tone for any indoor or outdoor space.
A vast selection of patterns, textures, colours and mosaic designs, offer endless possibilities which can enrich any area, whether it be for a favourite living space or a large commercial building project.
Working with the best
Ceramics
Mosaics
Sanitary Ware Accessories
Bathroom Furniture And Accessories
Mixers
Parquet
Laminate
Deck
Ab
La Faenza
Boxer
Art Ceram
Regia
Bongio
Cadorin
Krono Original
Giant
Abk
Leonardo
Lithos
Bath Co
Toscoquatro
Franke
Fetim
>Kronotex
Hortus
Apavisa
Marazzi
Trend
Carron
Salgar
Gessi
Gal Parquet
Medeicentro
Casa Bella
Mutina
Appiani
Colacril
Grohe
Giant Solid Parquet
Castelvetro
Ragno
Vidrapur
Devon And Devon
Hansgrohe
Golden Solid Parquet
Cerdisa
Sant Agostino
Vitrogres
Esedra
Daniel
Ideal Legno
Cerdomus
Saloni
Flaminia
Kahrs
Cipa
Sintesi
Hatria
Lamett
Cisa
Steuler
Keramag
Listone Giordano
Edimax
Vogue
Villeroy And Boch
Universal Parquet
Energie Ker
Argenta
Kaldewei
Imola
Cisa
Sanycess
Casalgrande Padana
Saloni Ceramica
Astor
Arcana
Photo Gallery