Moonstone Venue is a modern events hall in Cyprus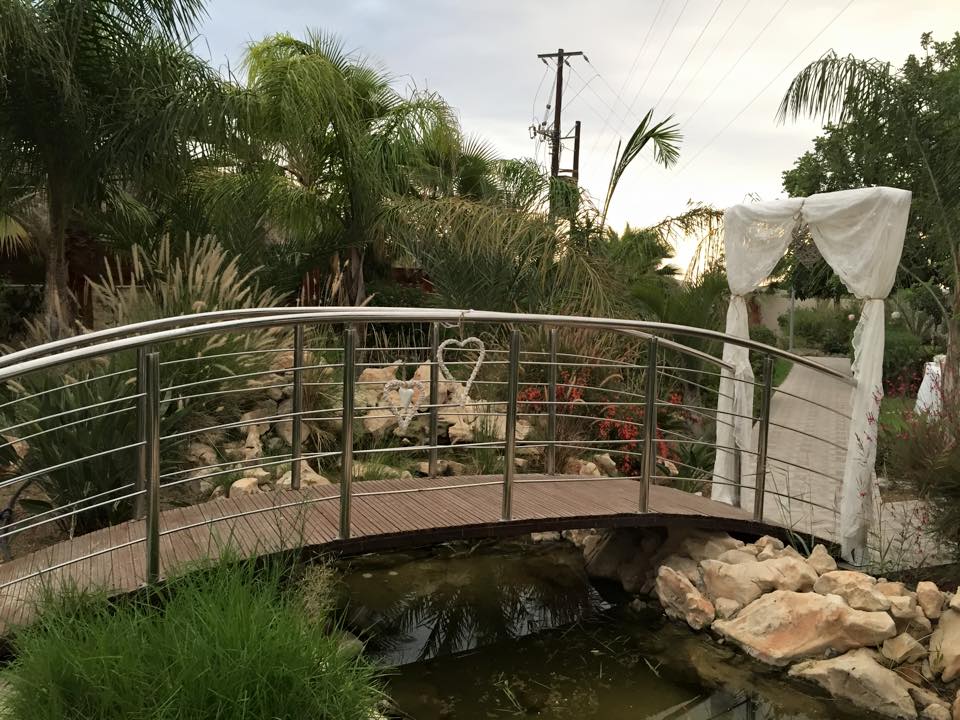 "The best banquet hall in Limassol!" «Here we have had the wedding of our dreams!", "A wonderful organisation of the event! Thank you for the party!"… These are comments from people who have organised their events at the Moonstone Venue Banquet Hall. This is a really unique place!
The banquet hall was established in 2012, and it already has hundreds of different events in Cyprus to its credit. It is located a 15 minute drive away from Limassol, near the historical park of Khirokitia,  and far from the hustle and bustle of the city "where luxury, the beauty of nature and wonderful food meet the most exquisite demands." And these are not just words. Everyone who has ever been here notes the incommunicable atmosphere оf the place.
A banquet hall, fitted out by state-of-the-art equipment, and which can host hundreds of guests simultaneously, is located on the border with an ancient city, the history of which dates back many thousands of years BC. You will find no better place for a wedding, or any other festivity or business event, in Cyprus
Guests will undoubtedly appreciate the solitude and beauty оf the place, and the amaing views of the mountains, hills and valleys which open from the hall. The universality оf the area is striking. Everything you need for holding any event is here! The vast space means you are not limited to the number of guests you can invite.
You may use the indoor premises or оrganise a party in the open air. There is a stage for speeches and a pool so that guests are not inconvenienced by the summer heat. And, оf course, a large children's play area which will keep the little ones busy.

A Wedding in Cyprus
This is an important event in the life of any person. If you have decided to arrange a wedding on the island of love it is here, at the Moonstone Venue banquet hall, where they will do their utmost to make the event really bright and unforgettable. They have the skill to create a fairy-tale atmosphere. Be it a banquet or a drinks reception, your guests will be well fed and happy.
A Birthday in Cyprus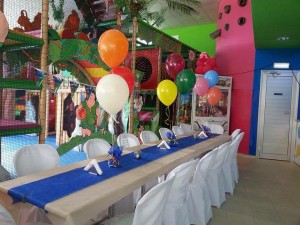 A pool, a large banquet hall, a children's play area and a stage. The Moonstone Venue banquet hall has it all to make your birthday party exactly as you want it. Here all your dreams may come true, regardless of age.
Managers can advise you on how to allocate tables to leave space for contests and dancing. A master of ceremonies and a photographer will be invited especially for you, and you will be offered assistance with any organising of shows, at your discretion. You have all the opportunities to stage an unforgettable party.
A Company Party in Cyprus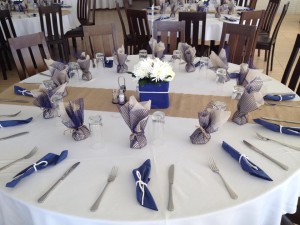 The Moonstone Venue banquet hall offers a spacious banquet hall for company parties, or you may organise an event in the open air.
Modern light and sound equipment is at your disposal, аs well as amazing cuisine at affordable prices. The pleasant atmosphere will help you and your colleagues have a wonderful time.
Managers will formulate their offer fоr the event in accordance with your budget.
A Seminar in Cyprus
The uniqueness of the Moonstone Venue banquet hall is in the fact that this place suits events of any level, be it a party or a business meeting. Тhe area is universal and can be reshaped for any event. You can easily hold a seminar or a conference here.
The most modern media equipment and Wi-Fi. is at your service. You can locate all the guests in a spacious hall or organise a meeting in the adjacent area in the open air. Managers of the hall can easily organise a reception to register guests, or for coffee-breaks and other things, in accordance with your request.
Photo Gallery