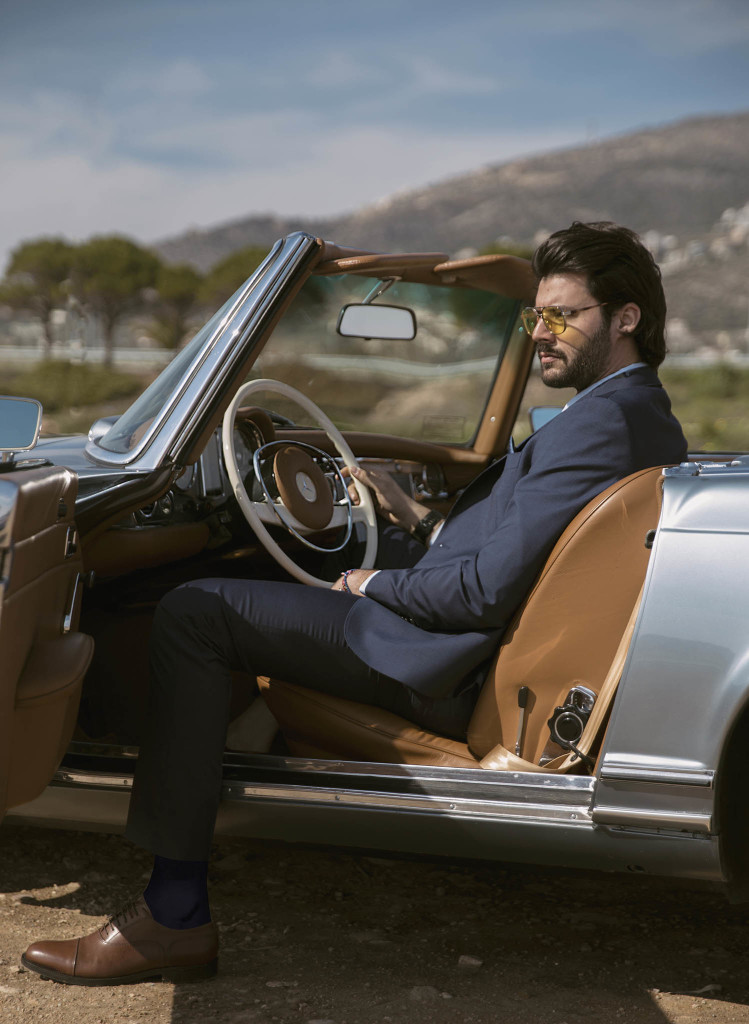 Prince Oliver is one of the leading world's fashion companies, which opened its first men's clothing shop in Piraeus (Greece) in 1984.
For several years, the company has had a significant impact on the development of the men's clothing industry, understanding the needs of customers, in the meantime, maintaining exceptional quality and conforming to international fashion trends.
The company is focused on introducing innovative ideas and efficient management, which helped to achieve a significant annual growth by more than 100% and consumer recognition.
Prince Oliver brand was created in Italy and it implements the following business strategies:
growth and increase of company's infrastructure;
strengthening of company's image and building a widely recognized brand;
exclusive Italian design and manufacturing.
Prince Oliver shops are located in Nicosia, Limassol and Paphos.
Prince Oliver men's clothing collection in Cyprus
Wedding outfits
Business wear
Casual wear
Accessories
costumes
costumes
leather jackets
jeans
watches
handkerchiefs
handkerchiefs
jackets
chino trousers
wallets
belts
belts
coats
belts
umbrellas
shirts
shirts
cardigan
knitwear
ties
ties
knitted cardigans
hoodies
bow ties
bow ties
hats
sports trousers
cufflinks
vests
scarves
underwear
socks/td>
socks
shirts
socks
footwear
footwear
knitwear
footwear
T-shirts
With the considerable investments and competent approach to identifying the needs of customers, Prince Oliver's clothing can be easily identified with the style, quality and elegant luxury in a modern person's everyday life.
All items presented in Prince Oliver brand collection allow you to create a fashionable, elegant and authentic men's wardrobe, which will be comfortable to use in everyday life, as well as on special occasions.
Prince Oliver brand is:
a combination of classic cut lines with a chic mood of the city;
a combination of formal style and fashion trends;
elegance in everyday clothes;
excellent appearance and fundamental style solutions combined with top quality;
unique philosophy of garment creating art, which can be easily compared to individually tailored clothes.
Photo Gallery