Medilab is Cyprus leading independent laboratory, which provides clinical laboratory diagnostic services.
Mr. C. Pavlidis have founded Medilab in 1980 and since then the laboratory has become the largest on the island, providing a great variety of highest quality regular and specialized tests and investigations. The test results produced by the laboratory can be used in an everyday or future practice of specialists of various fields.
Medilab laboratory is the first laboratory in Cyprus to use and apply ones of the latest and most advanced methods and technologies, including a mass screening program for newborns and a non-invasive perinatal test.
Modern high quality technologies combined with continuous improvement of services allow the laboratory to provide the majority of results within 2 hours at a minimum cost.
The laboratory is located in Likavitos district of Nicosia in a modern 600 square meter building. Apart from its own office, laboratory services can be received through more than 130 hospitals and medical centres all over Cyprus.
Accredited Medical Laboratory in Cyprus
Today Medilab is recognized as one of the best approved laboratories in Europe, which has been accredited and granted the European and International certificate ISO15189 for more than 170 tests, that cover all major clinical disciplines, and also includes clinical microbiology.
Medilab has a reputation being one of the most technologically advanced laboratories in Cyprus, which implements hi-tech and electronic technologies, using modular platform automation technology, capable of doing up to 8,000 tests per day.
Highly efficient operations of the laboratory are ensured with the use of modern Laboratory Information Systems (LIS), the most advanced electronic equipment in areas, such as optical character recognition (OCR) technology for automatic test ordering and registration of information on patients, including HL7 protocol for data transfer between medical centres and hospitals.
Top quality medical tests in Cyprus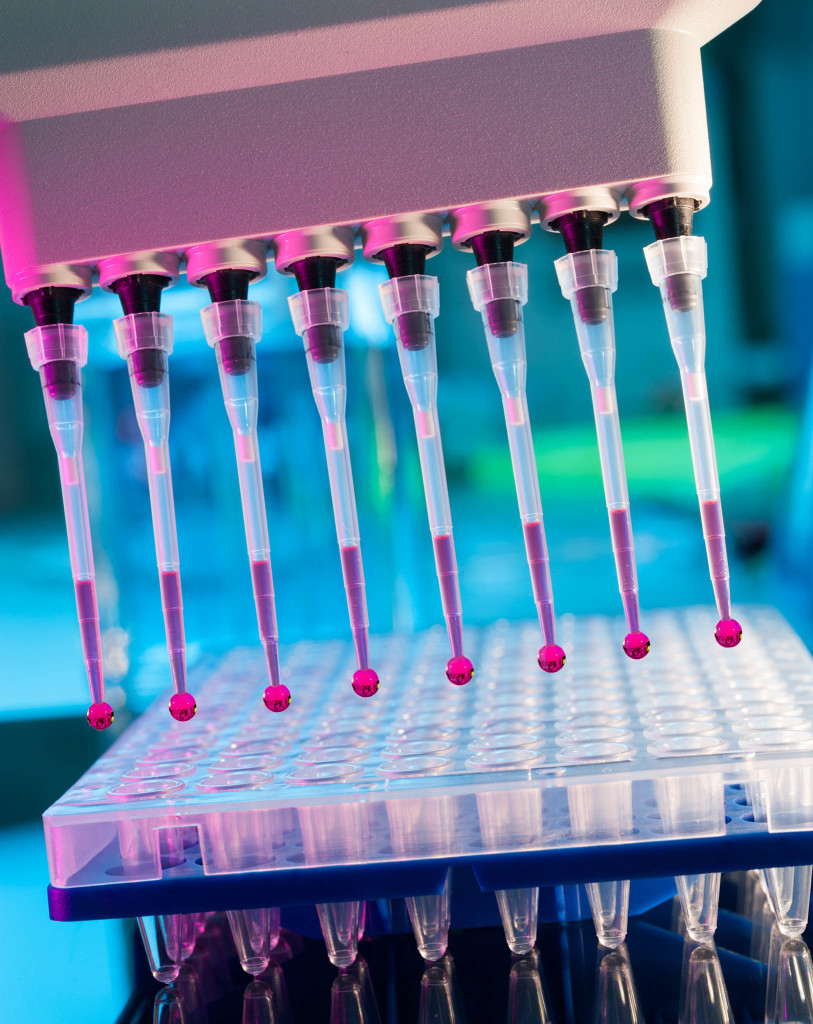 The philosophy of Medilab laboratory is expressed in the commitment to the public health, science and medicine, and is based on the implementation on the following best practice principles:
providing clients with a wide range of specialized and regular tests;
understanding of customer's needs, aimed at increasing their satisfaction;
top-notch service, which guarantees high-quality tests;
confidence in storing and handling of confidential information by all employees of the laboratory;
guaranteed independence of personnel and management; freedom from any kind of pressure or influence dictated by financial, commercial and other factors, which can negatively affect work quality;
competence, knowledge and necessary skills to carry out the work;
compliance with official regulations and requirements;
continuous improvement of the quality control management system;
full compliance with the International Standard ISO 15189: 2012.
Photo Gallery