Simply Posh: Creating only the very best of memories!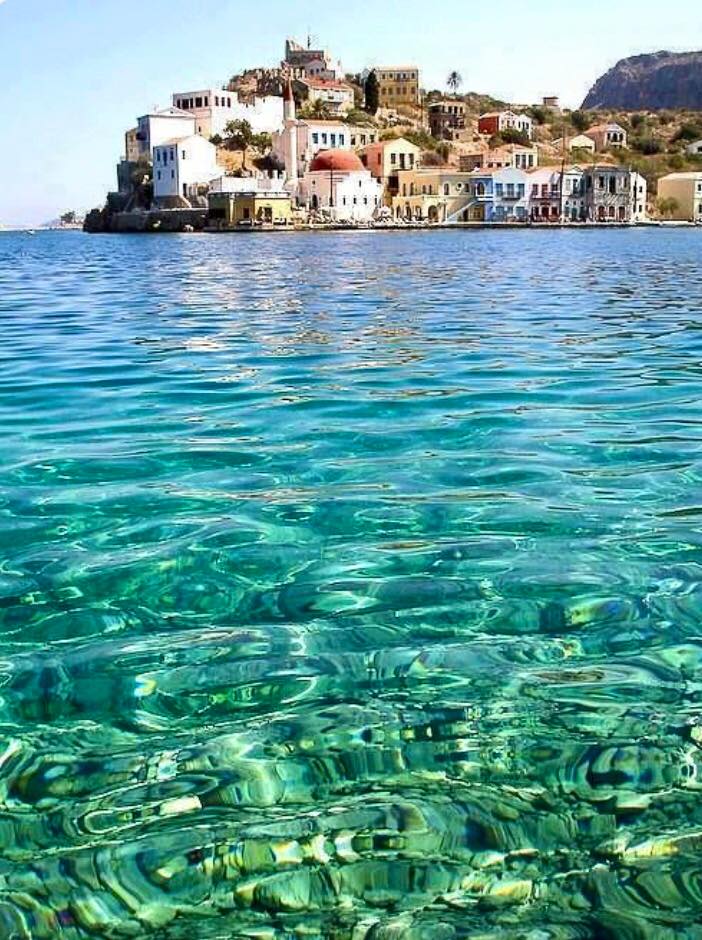 Welcome to the blue and inviting world of Simply Posh Agency. Our agency is the ultimate Yacht Charter, Rental and Sales specialist! In addition to the aforementioned services, you can also benefit from our Simply Posh Real Estate advisory services.
Whether you are looking for an unforgettable sailing trip from and to Cyprus, the Greek Islands, the Mediterranean Islands, the Caribbean, Israel, Lebanon, South France (Cannes) or other breathtaking destinations or even to rent or buy a house or a villa in Cyprus, look no further! Trust this very special occasion to the experts!
Simply Posh organizes mesmerizing tailor-made yacht trips to suit your needs and demands, while you can also indulge in one of our pre-organized cruises to a non-exhausting list of destinations. We are all about exotic islands, beautiful tropical beaches and of course luxury yachts.
Escape your daily routine and allow us to draw the picture of your finest private holidays! From bachelor and hen parties to family events and sport fishing charters, we are able to organize all kinds of short or long term trips for business or pleasure.
If you wish to buy a yacht, then do contact one of our sales representatives! You can choose from a wide selection of yachts of any size and type, ranging from the classic sailing yachts to the most luxurious ones.
We take pride in our impeccable customer service approach and professionalism. Our custom-made packages cater to all budgets and tastes (both personal and professional).
Our services:
Yacht Charter Services
Our Yacht Charter services include a wide range of specialised services. We collaborate only with the best to deliver well-planned and executed events for special occasions such as:
Vacations
Birthdays, anniversaries and similar occasions
Bachelor & Hen parties
Business Trips
Private Trips
Seminars
Honeymoons
Yacht Trips / Vacations
Yacht Events
Yacht Sales
Real Estate Services
Our Real Estate Services include the sales and leasing of apartments and primary or secondary residences on the wonderful and sunny island of Cyprus.
The charming island of Cyprus sits at the crossroads of three continents of diverse cultures and religions. The rich and remarkable history of the island, the calm ethereal beauty of the turquoise Mediterranean waters and the welcoming people of Cyprus are only a few of the reasons that make the island an ideal destination!
Photo Gallery