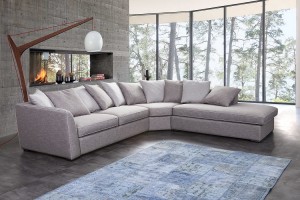 Elias Christodoulou Furniture was established in 1950.
95% of its furniture is made in Cyprus.
The company offers a variety of services and can customize your dream furniture. along with an exceptional after-sales service, the company boasts of the highest quality as well.
Certification of lifelong quarantee can be given with the purchase of various furniture products.
The stock is never the same for long as it is renewed on a regular basis.
Apart from the custom-made furniture produced in Cyprus, the company imports from Italy and Greece; its bamboo furniture is also imported from Malaysia.
The store is on a central location near St. Nicholas church and can be easily reached.
Photo Gallery