Sixt rent a car is the franchise of the world famous car rental company with branches in 105 countries.
Sixt has offices in all cities and airports, and offers a wide range of vehicles designed for any purpose.
For lovers of luxury or romantic holidays in Cyprus, the company offers a range of sports cars and convertibles to suit all tastes.
Small groups that favour travelling around the island will most likely prefer the 4×4 vehicles.
Along with a variety of cars, Sixt offers a range of additional services.
When you rent a car from Sixt, you can be sure that:
Any class of car will be available to you – economy, business, premium;
Any additional equipment (child seat, navigation) will be available if required;
A high level of service will be provided;
You can return the car in any place convenient for you.
Advantages of Sixt:
A full range of services: complete insurance packages (including without Excess), delivery of the car at your hotel, the replacement of the vehicle in case of damage etc;
Low prices for car rentals in Cyprus;
Excellent technical condition of the cars;
Availability of discount cards for regular customers and discounts on long-term rentals.
Short-term car hire in Cyprus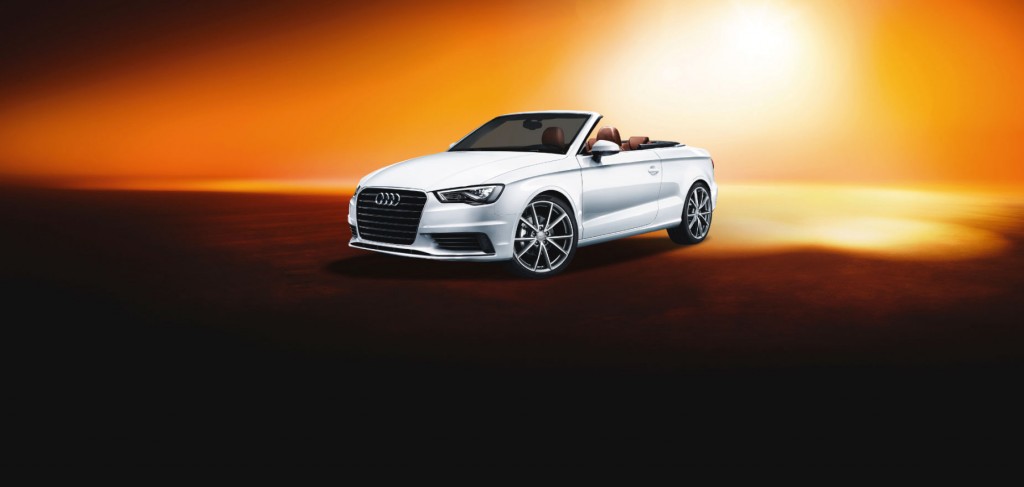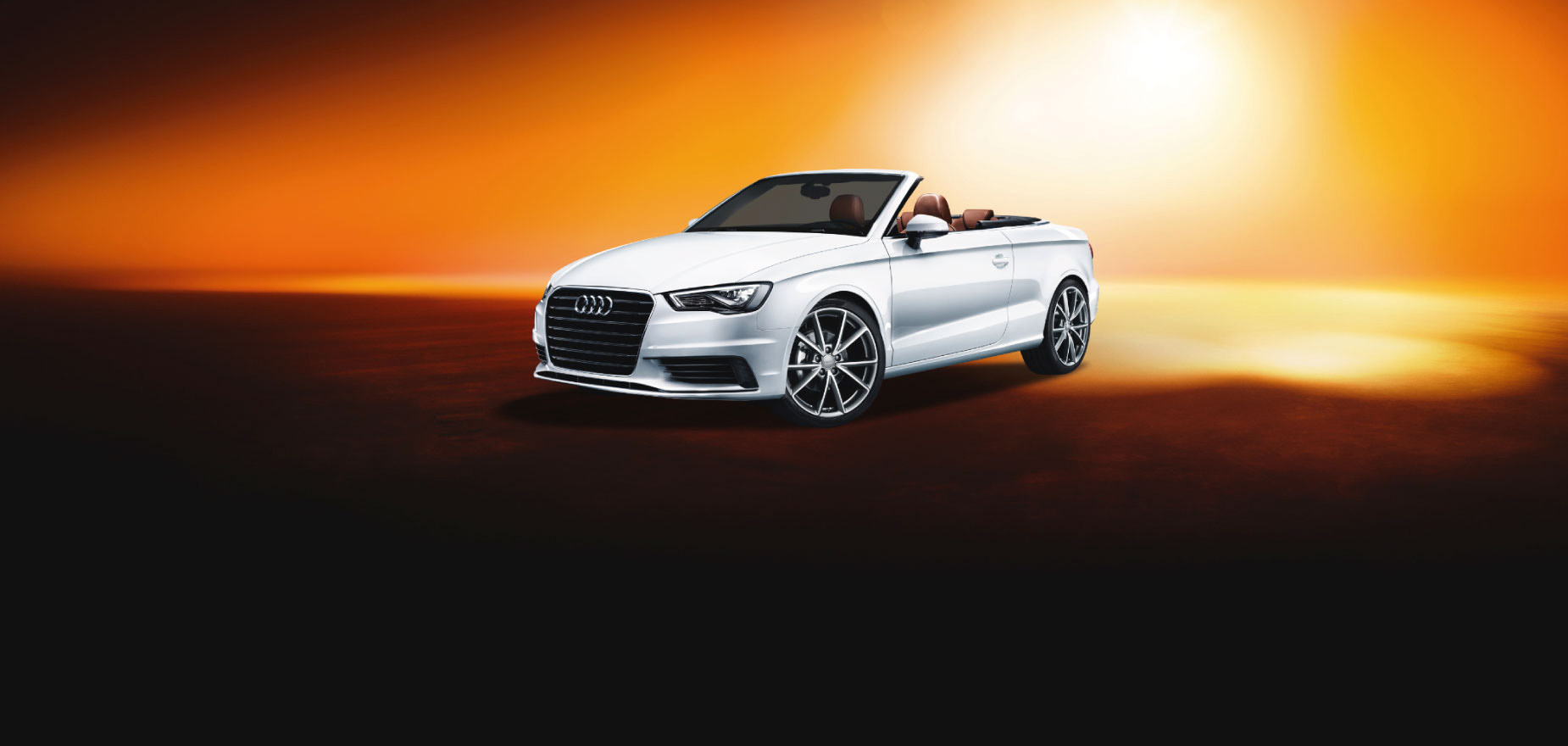 Do you want to get around the island by yourself, in your own time, and don't require the services of a personal driver or taxi?
Renting a car in Cyprus from Sixt gives you the opportunity to:
Fast and efficient service from pick to return of the car.
Take advantage of the of favourable conditions;
Take advantage of our flexible car rental options;
Long-term car rentals in Cyprus
Are you planning on staying in Cyprus for a long time and need to deal with the problem of travelling around but are unable or do not want to purchase a car?  You need to have a reliable and comfortable vehicle that will not cost you a lot of money.  Then long-term car rental is an excellent option.
A long-term rental from Sixt will allow you to:
Select the type of the vehicle from economy to premium models;
Free yourselves from the problems of maintenance of the vehicle and registration formalities.
Give you the flexibility of changing your mind at any time.
If you need urgent replacement of the car, in the case of a vehicle breakdown for example, Sixt rent a Car immediately provides a similar replacement; all you need to do is contact our specialists.
In addition, do not forget we also specialise in operational leasing to free your company from the burden of owning a fleet. Consult with us to find the best solution for your company.
20% discount for Cyprus Inform cardholders