Super Pets is an innovative pet store in Cyprus, located in Engomi on the outskirts of Nicosia, which offers its customers a wide range of products and services for dogs, cats, aquarium fish, birds, reptiles and rodents.
Advantages of the Super Pets shop in Cyprus
Branded products and accessories for pets;
Consultation on the selection of pet products;
Quality services provided for animal care;
Assistance in carrying larger purchases and delivery.
The staff at the Super Pets store in Cyprus will take into account the character, age and preferences of your pet, so you can provide quality care.
Pet products and accessories
Food;
Vitamins;
Bowls, drinking bowls, feeders;
Care products;
Travelling baskets and bags;
Cages;
Tanks and water filters;
Beds and bedding;
Training products;
Clothes for dogs;
Collars and leashes;
Toys and much more.
All of this, together with your own care and attention, will affect the growth and healthy development of your pet.
The main task of the specialists at Super Pets is to help you with this, offering support in the form of professional advice and assistance in dealing with your four-legged or feathered friend.
Professional animal care services, Cyprus
Specialists at Super Pets have a range of professional services for the care of all types of dogs and cats, but for best results they will first discuss the requirements of your pet so that their specific needs are met.
Cat and dog grooming
Bath with a special shampoo;
Mini-massage;
Hair conditioners;
Hand drying;
Eye cleaning;
Trimming;
Teeth whitening.
Training centre for dogs DOG
Specialists at the centre will teach you to communicate and understand your four-legged friend with the help of:
Professional training;
Practical teaching methods;
Effective educational programmes;
Ways to encourage the dog when training.
Dog hotel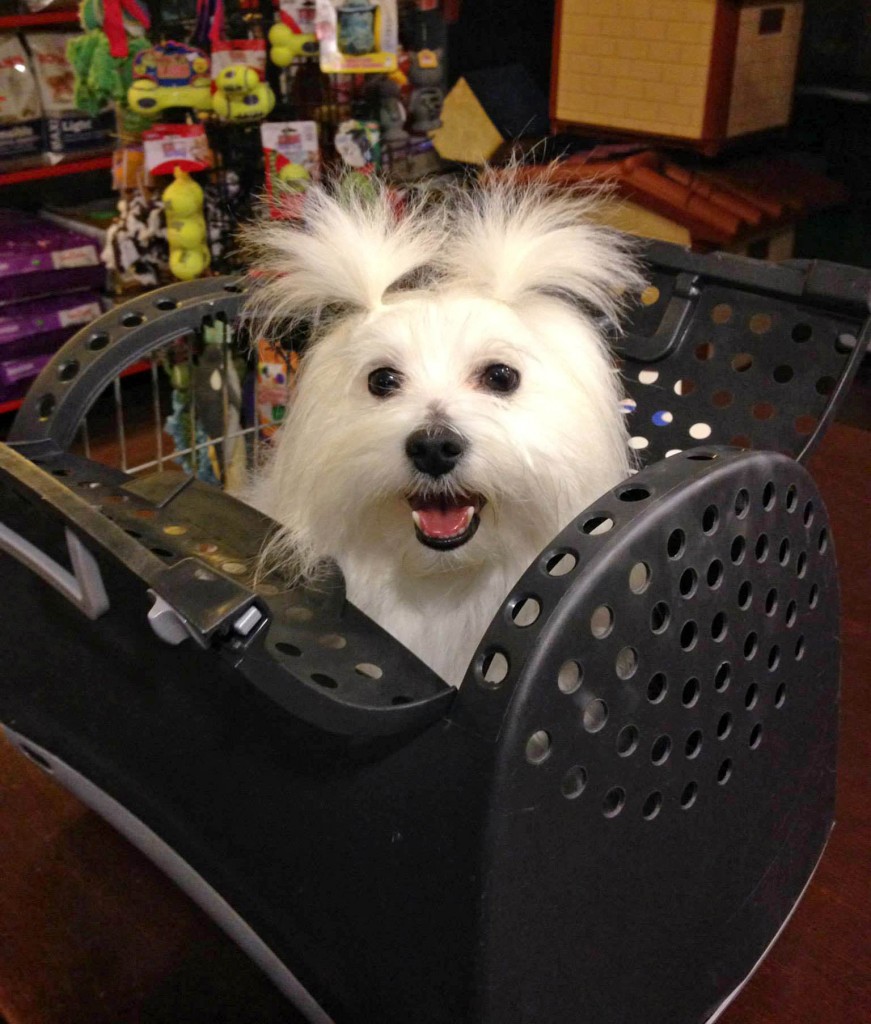 You can use the services of the hotel if you don't have anyone you can leave your pet with. Don't worry, they will be well taken care of, and everything they need will be provided and your recommendations followed. They will have:
Games and training at the nursery site;
Food;
Fresh water;
Medications and more.
TRAVELORAMA – transportation of animals
TRAVELORAMA organizes professional transportation of your animals, provides them with a safe journey to their destination, and will take over the preparation of all necessary travel documents.
Customers of Super Pets in Nicosia also receive regular discounts and gift certificates. For convenience and to save time, you can order products and treats for the animals on the website or by phone.
Love and care for your pets and they will be your most loyal and grateful friends!