P.Hadjinicolaou & Co. Ltd. was established in 1992 in Nicosia, Cyprus, as a partnership with the name Hadjinicolaou, Vorkas & Co., and in 2011 the firm was incorporated under the current name of P. Hadjinicolaou & Co. Ltd. (Chartered Certified Accountants).
The firm was created with the intention of providing creative and reliable solutions that will give clients a competitive edge in their business.
Accounting services in Cyprus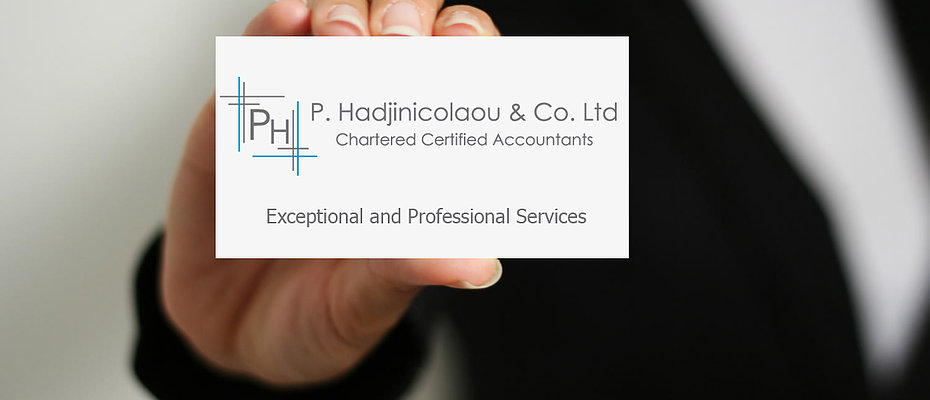 P.Hadjinicolaou & Co. Ltd. is a public practice firm of Chartered Certified Accountants, and is a member of the Institute of Certified Public Accountants Cyprus (ICPAC), and a member of the International Taxation and Accountancy Association (ITAA) headquartered in the UK. ITAA is a global network of accountants and tax experts.
Their network of associates enables them to meet the technical requirements of their client's database that are seeking incorporation and administration of local and overseas companies, fiduciary and banking services.
P.Hadjinicolaou & Co. Ltd. promises top quality services with a quick response to its clients' requirements in order to build strong and long lasting professional relationships.
The company provides the following services:
Audit & Assurance;
Accounting;
Payroll services;
VAT related services;
Taxation and International Tax Planning;
Business Management and Consultancy;
Internal Auditing;
Company Formation and Fiduciary services;
International Business services.
All above services can be provided in all major cities of Cyprus at very competitive prices.
Cyprus Citizenship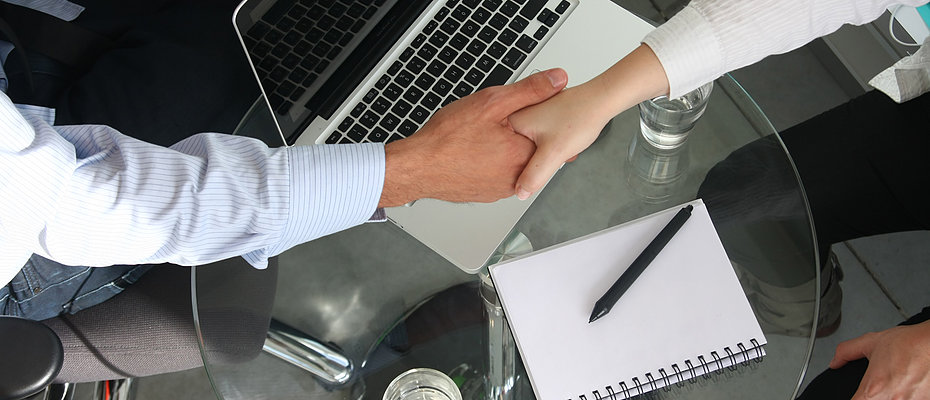 At P.Hadjinicolaou & Co. they offer a full range of services to non-European Citizens who are interested in obtaining Cypriot Citizenship (Passport), or a Permanent Residence Permit in Cyprus.
The Government of Cyprus has introduced a number of new regulations with the intention of attracting non EU Citizens to invest through various options, including buying a property in Cyprus. By investing in Cyprus investors acquire either Permanent Residency or Citizenship/Passport, therefore gaining access to Europe.
P.Hadjinicolaou & Co. Ltd. provides the following services regarding Citizenship and Obtaining a Residence Permit:
Advising on acquiring a property in Cyprus.
Advising on the application procedure.
Answering any queries that may arise.
Preparating the required application documents.
Submitting on behalf of the interested person the application to the Cyprus authorities.
Monitoring the progress of the application. Normally this procedure takes about two months.
Arranging special packages (including flight tickets, hotel accommodation and transportation) to visit Cyprus.
The cost of this package will be refunded when the purchase of a property is finalized.