COLUMBIA BEACH
The most famous and the best place in Limassol  to eat, dance and get a good mood!
A trendy, upbeat hot spot that has effortlessly captured the hearts and minds of beach lovers, club goers and foodies alike.
As a multifaceted venue that perfectly suits Limassol's cosmopolitan way of life.
Columbia Beach includes:
– an international restaurant with amazing  menu
– a vibrant day and night bar ( bar menu )
– a premium adults-only pool area
– luxurious grassy areas for groups to lounge and soclialise.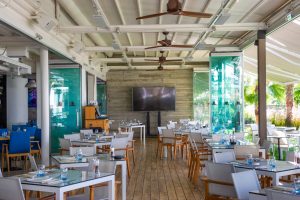 All, just a few steps away from one of Limassol's most popular beaches, making it the number one destination for great food, cocktails, brunch (November to May), drinks, parties and everything in between, any time and day of the year.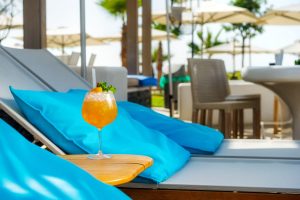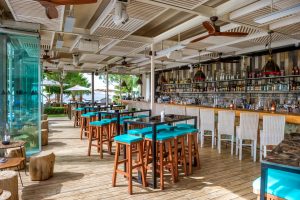 Every night join special events with resident DJ and guest DJ appearances.
All events here
Reservations: Tel/WhatsApp  +35725321500