Andreas Polycarpou & Son Ltd – 35 years of success in the Cyprus market.
Andreas Polycarpou & Son Ltd is the company importing and distributing high quality materials from major European companies to all around Cyprus. It was founded by Andreas Polycarpou in 1979, with the first small showroom opening in Limassol.
Today, with more than 30 years of experience in the "field" of ceramic tiles and sanitary ware, Andreas Polycarpou & Son Ltd has evolved significantly in the Cypriot market.
During the company's development, management endeavoured to maintain the family business character, acknowledging that this was the best was to establish the company's name in the market.  Andreas Polycarpou & Son Ltd. managed to build its own premises and showroom, along with the warehouses, setting high standards for service to its customers.
Ceramic and sanitary ware assortment in Limassol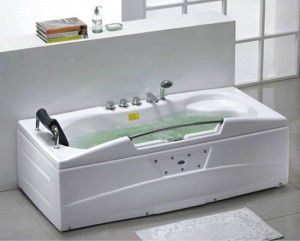 Andreas Polycarpou & Son Ltd. offers a wide variety of ceramic tiles, sanitary ware and building materials, helping customers meet their requirements.  The wide range of products allows the company to offer a personalised service to customers, helping them fulfil their dreams.
Product categories in the shop are:
ceramic tiles;
sanitary ware;
bathroom furniture;
building materials.
Andreas Polycarpou & Son Ltd's principles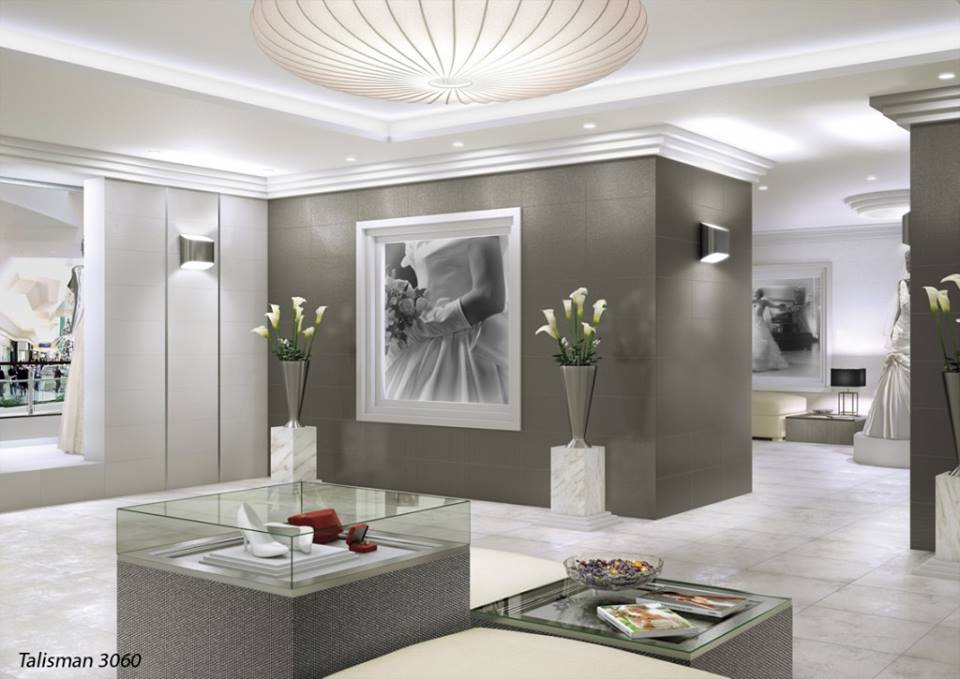 The aim of the company is to supply high quality products which reflect certain values such as elegance, luxury and aesthetics.  For this reason, the company is the exclusive representative of major production companies in Europe who are well known for their brand name and supreme quality standards.
Andreas Polycarpou & Son Ltd looks into the future with great optimism and a desire to please the customer with respect to their visions and dreams, and with the promise that they will always come first.
The company is always searching for new products that stand out aesthetically and in durability and has been in a constant and close relationship with its worldwide partners for many years.
Photo Gallery