About Dr. Savvas S. Alexandrou Vet Clinic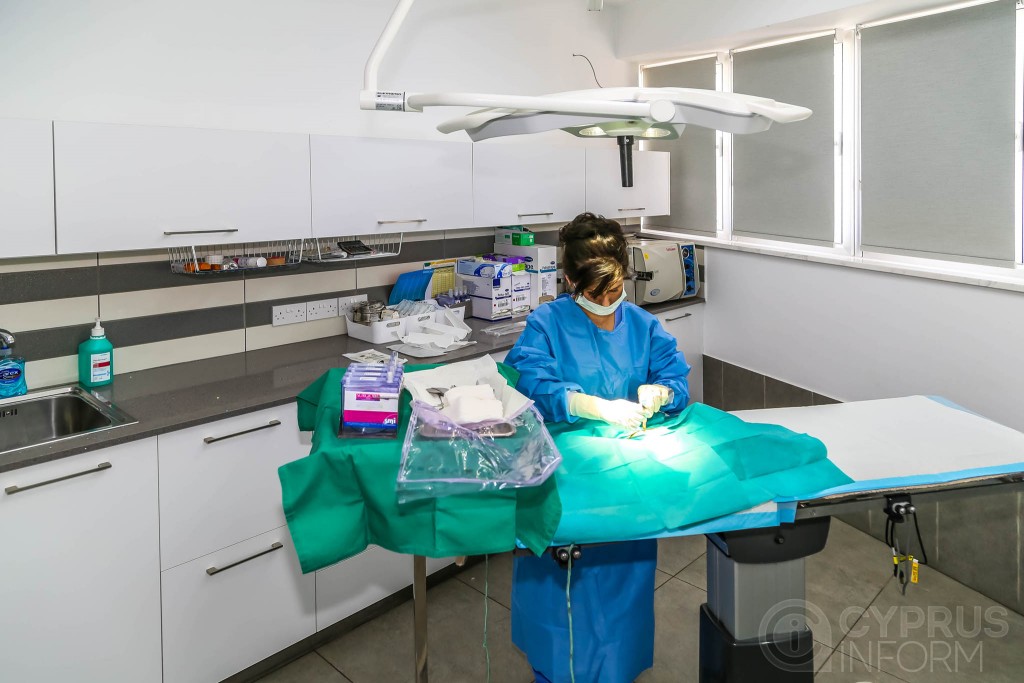 Dr. Savvas Alexandrou opened his clinic in Larnaca in 2004.  He graduated from the Veterinary Institute in Kiev, Ukraine and started his veterinary practice upon his return to Cyprus.  He's been treating and taking care of pets in Cyprus now for more than 10 years.
Dr. Savvas Alexandrou's Clinic offers all kinds of veterinary services – from eye tests to urgent surgeries, diagnosis and the treatment of your pet.
The Clinic's staff are fluent in
Russian,
Romanian,
English,
Greek.
Veterinary services in Cyprus
Dr. Savvas Alexandrou's Clinic in Larnaca provides a full range of services, such as
diagnostics
complete eye test
vaccinations
surgery
ultrasound analysis
complete blood test
The most up-to-date equipment means that the clinic is able to carry out all kinds of surgeries, a full diagnosis of your pet, regular vaccinations, as well as complete blood tests.
Grooming in Larnaca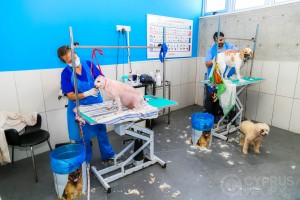 Keeping your pet healthy is really important, but it is also important to keep them clean and tidy.  The grooming salon at the clinic will bath, comb and clip/style your pet and he/she will be delivered back to you looking and smelling beautiful.
Not only do you get all the medical care needed at Savvas Alexandrou's Clinic, but also the whole range of grooming services as well.
Pet Hotel in Cyprus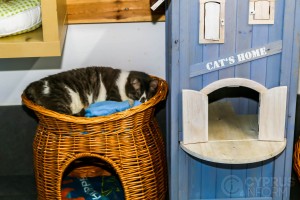 In addition, there is a special hotel for dogs and cats at the veterinary clinic, where you can leave your pet.
There is no need to worry about your pet when you are away on holiday – the professional staff are kind and attentive and will take very good care of your pet all the time!
Pet food in Laraca
The clinic also has a shop where you can buy everything you need for your pet – food, vitamins and accessories.
Photo Gallery