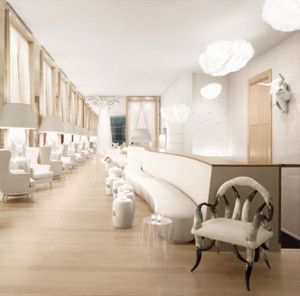 Ioannides Lighting appeared in the lighting products market since 2004.
With our continuous and persistent work we have managed to establish ourselves and become one of the most reliable companies in the market.
Guided by our love and passion for our products, and our respect towards the customer, we have managed to create a group of associates from European companies, through which we supply our customers with quality lighting products, which stand out for their unique design and exceptional beauty.
We want each project we undertake to have unique results. We stand by our customers from the initial stages of the project up to its completion. Nothing gives us more satisfaction than the moment when the lights turn on and the lighting gives life to the project, by highlighting the architectural details and creating a serene and mysterious environment using special effects.
Our goal is to never stop improving our services and products, in order to meet the needs of the modern customer.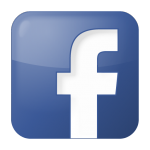 Photo Gallery