The steadily growing family company, Lambros Christoforou, has been engaged for 30 years in the production of decorative stone in Cyprus. The primary production of Lambros Christoforou is aimed to create decorative stone items.
Lambros Christoforou products made of decorative stone:
grills;
furnaces;
fire finishing of stone for fireplaces;
decorative stone walls;
wall plates;
fencing or wall elements;
window sills;
garden pools;
benches;
railings.
The Lambros Christoforou company offers a range of alternative options of decorative finishes for interior and exterior spaces.
Traditional or modern style decorative elements can be selected from materials such as granite, refractory brick, plaster or wood, depending on the individual characteristics of each project.
Fireplaces in Cyprus
Lambros Christoforou, while supporting the trend towards the use of alternative sources of heat with maximum energy efficiency, is offering combustion fireplaces, wood and bioethanol fireplaces and stoves.
Clients of the company receive free Lambros Christoforou services and inspections of the installation site and advice. In addition to technological solutions, experts from Lambros Christoforou will give detailed advice on style options and the best location for the planned fireplace.
All recommendations will be given taking into account the proper functioning, the best performance and maximum energy saving fireplace.
Fireplace service in Cyprus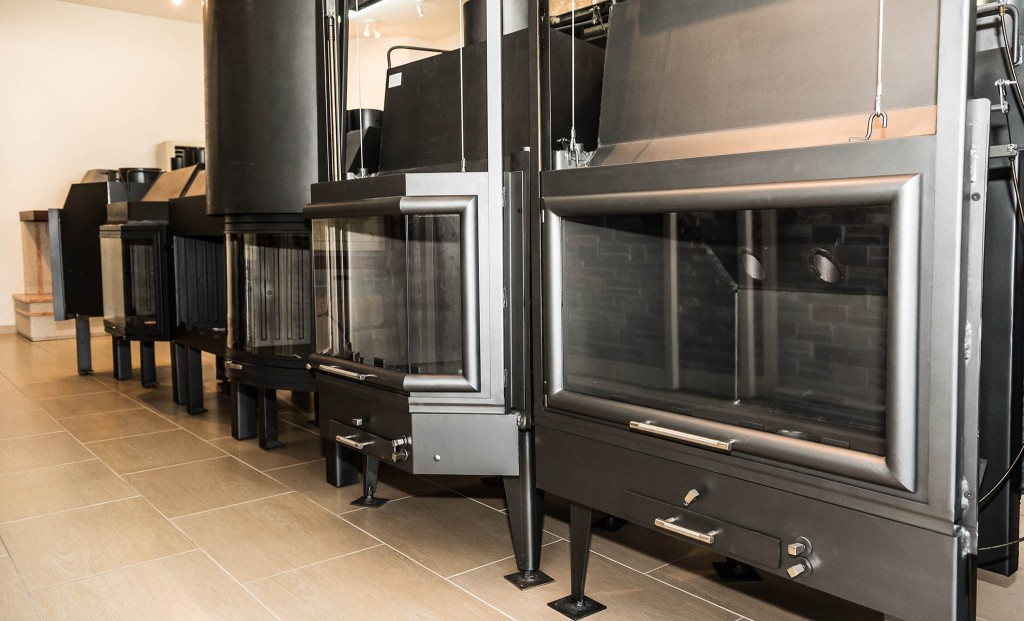 For added long-term functionality, Lambros Christoforou provides a full range of maintenance and cleaning in Cyprus. Also, the company's experienced staff, using modern equipment, offers services for the preventative care of fireplaces.
Professionals from Lambros Christoforou companies provide customers with information on the working of the fires and heaters.
Lambros Christoforou service centre's specialists transport and instal the fireplace and observe all technical standards and safety requirements.
The Lambros Christoforou Company can advise on the replacement of old fireplaces with new models using energy-saving technologies and in new buildings, as well as ensure their functionality.
All fireplaces and stoves from Lambros Christoforou company have an extended warranty.
Photo Gallery