If you are preparing for a very special day – wedding, christening, anniversary, family celebration or theme party, Mariart De La Table company will help you to organise your event and create a unique festive atmosphere!
Event organisation service in Cyprus
Maria Mamas is in event organisation industry for 30 years. An experienced professional, she is engaged in celebration planning as well as decorations: she chooses the design for the room, decorations and invitations, the celebration cake, music, and even lighting.
Event venues in Cyprus
Mariart De La Table is organising the most elegant and luxurious events on the island.
Mariart De La Table can organise celebrations at the own event venue at Terra e Mare Restaurant or at any other venue of your choice (your home, restaurant etc.). Beautiful and themed decorations, flower, candles and sweets are only few of the numerous elements offered by Mariart De La Table which will transform the venue and create a magical atmosphere.
Mariart De La Table organises:
Weddings
Christenings
Anniversaries
Children's parties
Team-building events
Themed parties
Weddings
Romantic wedding designs, offered by the company, create a very special ambience with tables draped in the soft hues with the candlelight reflecting in glasses of sparkling wine, and cleverly packaged bonbonnieres (favor boxes).
Christenings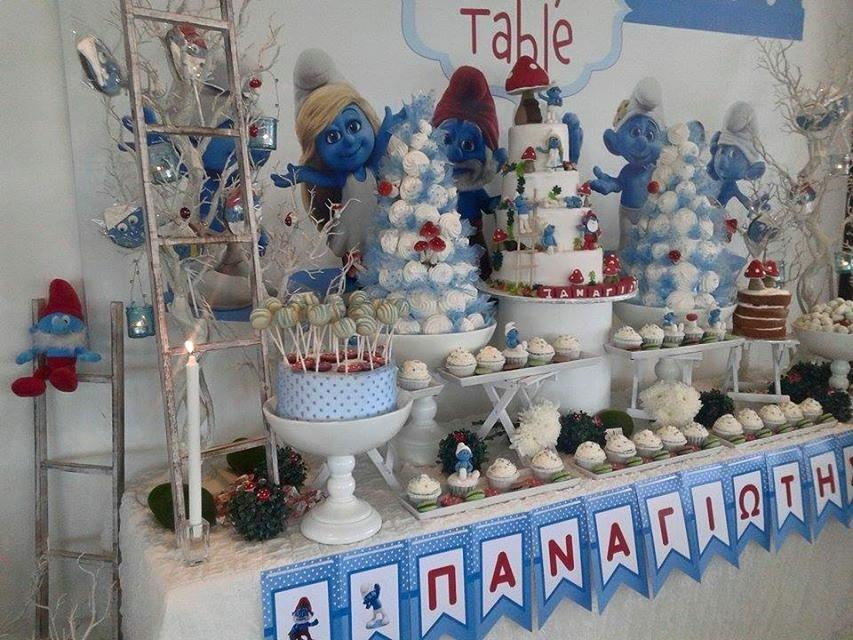 The Christening designs are beautifully created in pastel shades of pinks and blues with plenty of glimmering decorations.
Children's parties
Children's parties are great fun and the Mariart De La Table decorations are boldly colored featuring favorite characters like Mickey Mouse and Donald Duck, even on cutlery items, that just look too good to be used!
Theme parties
If you have a particular theme for your celebration the staff of the company can design beautiful table decorations that definitely have the 'wow' factor for you and your guests!
Mariart De La Table is truly the ultimate solution for you celebration needs: Mrs. Maria Mamas will make your celebration amazing, unique and unforgettable!
Photo Gallery