The Markou Brothers Company was established in 1972. Its main activity is the wholesale and retail sale of ceramic sanitary ware, floor coverings and decorative stone in Cyprus.
Markou Brothers offers the best products from around the world and is deservedly considered one of the most popular in the Cypriot ceramic market.
Renovations in Cyprus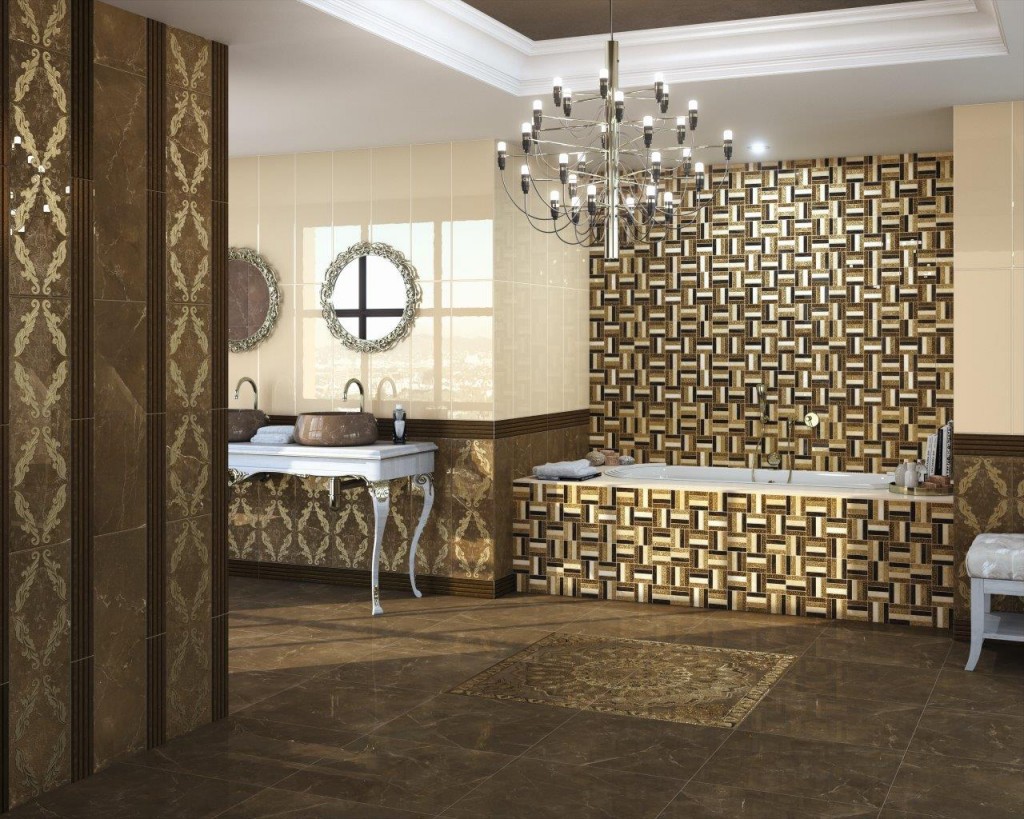 If you are thinking of carrying out repairs to your apartment, office or home, then contact the Markou Brothers. The company attentively cares for its clients and chooses the best possible solutions and offers. Its employees keep up-to-date with the latest market trends, and they will always find great design ideas for your home or office.
Some of the most prestigious European manufacturers of ceramic sanitary ware, floor and wall tiles, flooring and decorative stone, are amongst the Markou Brothers' partners.
Markou Brothers' shops and extensive showrooms are located in Nicosia, but the company's representatives are working in all the major cities in Cyprus which means that wherever you, are you can count on free and timely delivery of your order anywhere on the island.
The Markou Brothers believe that all goods and services offered should conform to the highest quality, and to constantly look for new and creative ideas in both design and repair.
Markou Brothers sanitary ware and ceramics in Cyprus
Showers and baths;
jacuzzis;
sinks;
kitchen taps;
accessories and bathroom furniture;
kitchen tiles;
tiles for steps;
pool tiles;
mosaics;
decorative stone;
kitchen sinks;
kitchen accessories.
Photo Gallery