T & G Innovative Lighting is a Cyprus-based company, established in 2007, that deals with the implementation and integration of new evolving lighting technologies – mainly LED (Light Emitting Diode) and LVD (Induction).
The mission of the company is to provide high quality LED/LVD products, in collaboration with high quality services, in order to establish an effective energy-consumption environment.
The company is gradually and methodically gaining more respect within the market, enabling it to gain more market share. Each product is subject to research to ascertain its suitability for an application, which involves an on-site visit as well as the issuance of an energy savings report.
T& G Innovative Lighting services in Cyprus:
Consulting services;
Home Lighting Solutions;
Business Lighting Solutions;
Smart LED Products;
Led Gadgets.
Consulting Services include:
On site visit;
Issuance of feasibility and photometric studies;
Auto cad designs;
Technical guidelines & support.
The company offers its expertise and guidance to customers in choosing the appropriate products to suit their requirements.
The experienced team is skilled in providing you with the best suitable solutions in order to obtain sustainable energy savings and premium lighting performance.
LED Lighting at home in Cyprus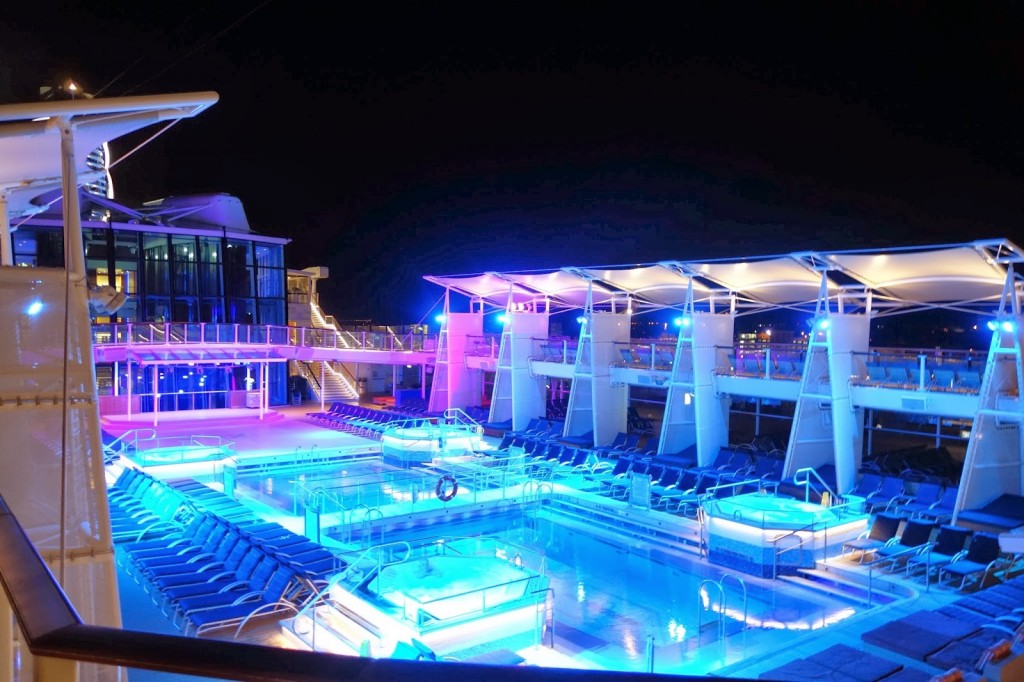 Home users are encouraged to install LED lighting using innovative LED products that provide an ideal and comfortable environment, whilst consuming less energy.
You can use interior or exterior lighting to produce a pleasant and colourful atmosphere, and also:
For excellent lighting performance;
To create a unique, cosy atmosphere;
Save up to 80% on electricity bills;
For after sales service.
Business Lighting Solutions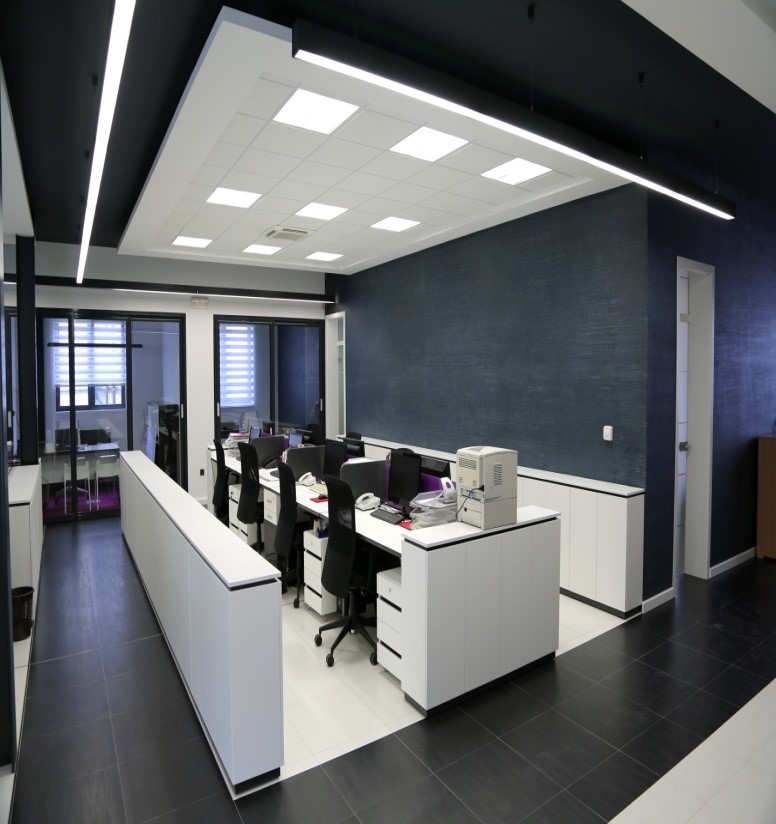 You can also use LED/LVD products and integrated LED fixtures that include recessed lights, ceiling, under cabinet and decorative lighting, as well as for the office, parking areas, playgrounds, outside decorations and street lighting etc.
You can get benefits from special LED product offers for:
Office applications;
Industrial & warehouse applications;
Retail & commercial applications;
Outdoor applications.
The company can provide you with professional LED/LVD product series applicable for factories (waterproof, fireproof, dustproof, corrosion proof) for perfect lighting that meet safety requirements..
Photo Gallery