The dentist's office of Natali Tsangari is located in Limassol, close to the roundabout of Kato Poliemedia, opposite a new Jumbo store in Theodorou Potamianou Street, 46B.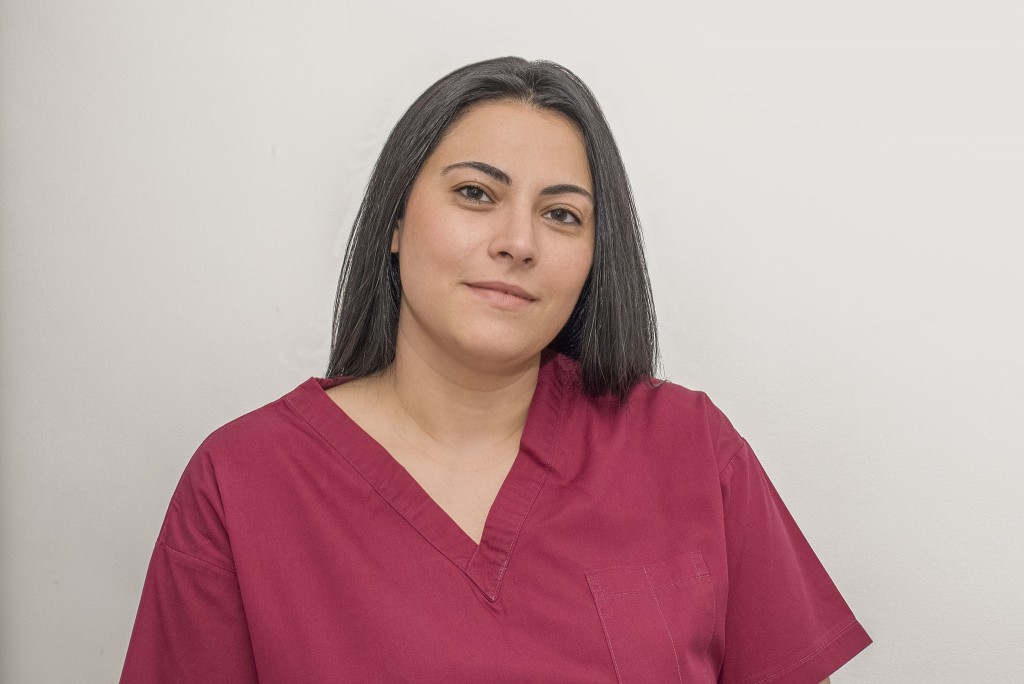 The clinic has a pleasant and comfortable atmosphere. Each patient here will be listened to attentively and have the best treatment chosen, with a detailed explanation of the situation depending on his requests, time and financial possibilities.
Natali Tsangari is a doctor of medicine, who specialized in stomatology. She studied in the Karlova University in Prague (Univerzita Karlova v Praze) and graduated in 2011. She has been working as a private dentist in a stomatology clinic of her own in Cyprus since 2013.
The key to success for Natali Tsangari is constant learning and improvement of skills in various areas of stomatology, both in medical and aesthetic stomatology, be it preventing dental caries, replacing a bridge or installing cosmetic veneers, the patient can be sure that they were offered the best available solution. The stomatology clinic of Natali Tsangari is one of the best in Cyprus.
Stomatology Services in Cyprus Include:
Preventive Dentistry in Cyprus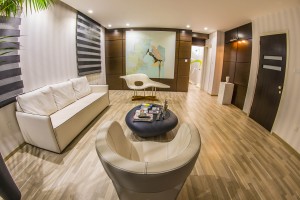 Prevention of a number of serious illnesses, such as caries, pulpitis and many other paradontology illnesses. At the stomatology clinic of Natali Tsangari you will undergo a number of simple examinations to rule out accumulation of malignant bacterium in the mouth.
Teeth cleaning and polishing, removal of plaque and dental tartar.
Fluoride treatment of teeth by fluorine-containing solutions and lacquering to fortify tooth enamel.
Prevention of caries – teeth grooves will be filled with special hermetic material, sealant which plaque and food remnants accumulate on to a lesser degree, the surface of the tooth becomes smoother and resistant to caries.
Consultations on oral hygiene for grownups and children.
Restoration Stomatology in Cyprus
In the dental clinic of Natali Tsangari they will do their utmost to preserve your teeth. Thanks to modern technologies used during restoration you will not only have the functions of the teeth restored, but also the aesthetic qualities preserved. Special materials allow doctors to imitate lost tissues of real dentin and enamel.
All kinds of tooth filling: composite, tooth inlays, surface filling with the use of modern prevention materials.
Cleansing and treatment of root canals.
All types of dental prosthetics, permanent or removable dentures. Installation of partial or full crowns, dental bridgeworks.
Teeth removal.
Restoration of lost teeth or part of a tooth.
Cosmetic Dentistry in Cyprus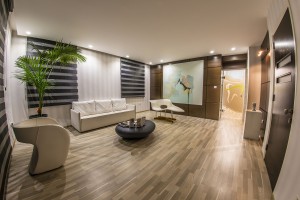 In the dental clinic of Natali Tsangari they will make your smile ideal. When age deficiencies appear, they will help you restore the natural beauty of your teeth and help you correct congenital defects – teeth unevenness, large gaps and so on.
Replacement of old amalgam ('metal') fillings with modern ceramic or composite.
Сreation of an ideal smile in accordance with your wish – installation of ceramic crowns or veneers, restoration and smoothing out of cosmetic defects of teeth.
Professional whitening with modern methods (photo bleaching and laser whitening).
Photo Gallery